Mitsubishi Mirage G4: The Pros and Cons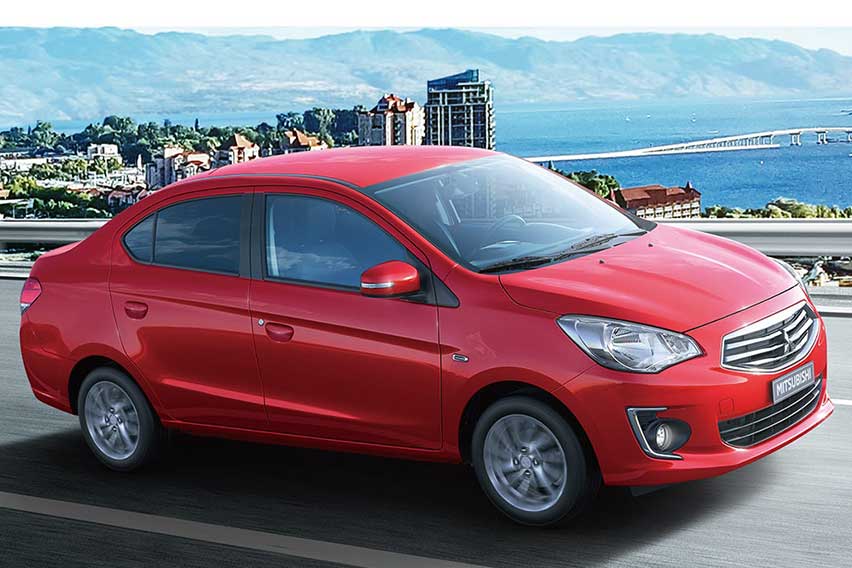 There's a good chance you'll see a Mitsubishi Mirage G4 on the road every five minutes.
One probable reason why this subcompact sedan is everywhere is the fact that it's been on sale locally since 2013. It came to the Philippines shortly after the G4, along with its Mirage hatchback sibling, was launched worldwide.
As a matter of fact, 1,873 G4 units were sold in September 2020 alone — a figure achieved despite the presence of fresher competitors in the market.
If you'd like to add to that number, then you should know the Mirage G4 comes in three variants: GLX M/T, GLX CVT, and GLS CVT. They are priced at P735,000, P785,000, and P869,000, respectively, and can come with enticing promos.
We check out the positives and negatives we see in the Mirage G4.
Pros
1. Simple, classy styling
While the Philippine-spec Mirage G4 cars may not be wearing Mitsubishi's signature Dynamic Shield grille right now, what we get instead is a relatively clean-looking car.
Yes, styling is subjective, but take a look at the G4's front and rear ends and side surfaces. The front end is devoid of overly large grilles and fake air dams, the sides only feature one character line, and no fake diffuser messes up the rear.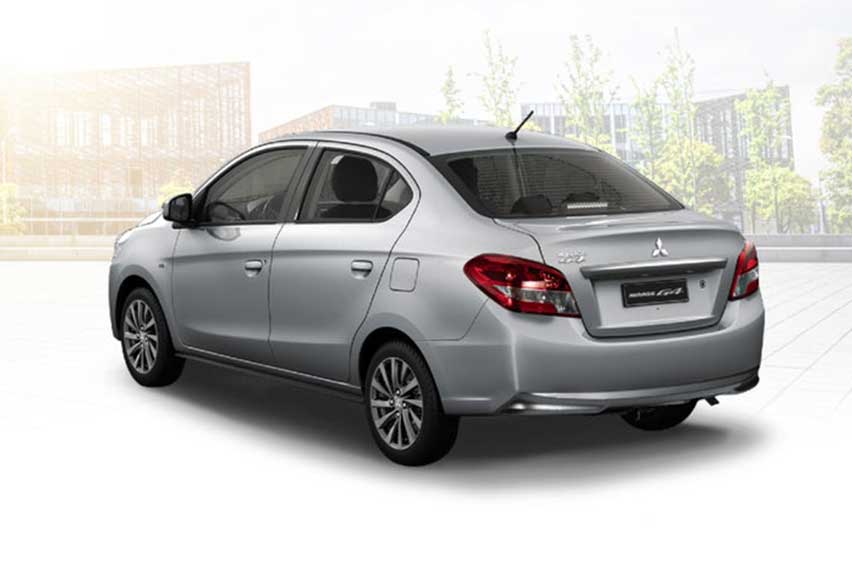 2. Spacious interior
With loads of head- and legroom, the cabin belies its subcompact dimensions and could even rival the space offered by larger cars. It's no wonder the G4 is commonly used as ride-sharing vehicles.
Trunk space is equally roomy, too, with a square opening and low bumper that can help in loading and unloading cargo.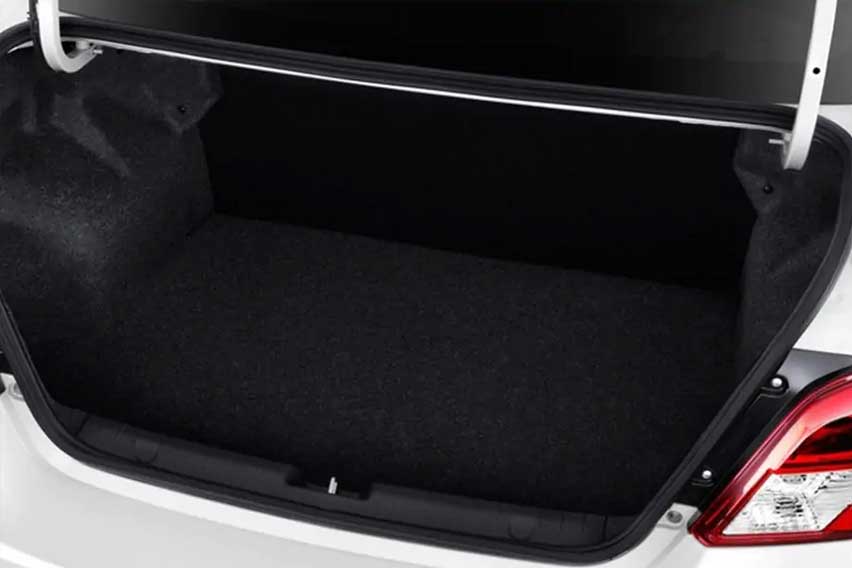 The differences among the three variants are more apparent inside. The base GLX M/T and mid-spec GLX CVT use a urethane steering wheel, feature a 2-DIN radio with iPod, auxiliary, USB, and Bluetooth connection, and use manual climate controls.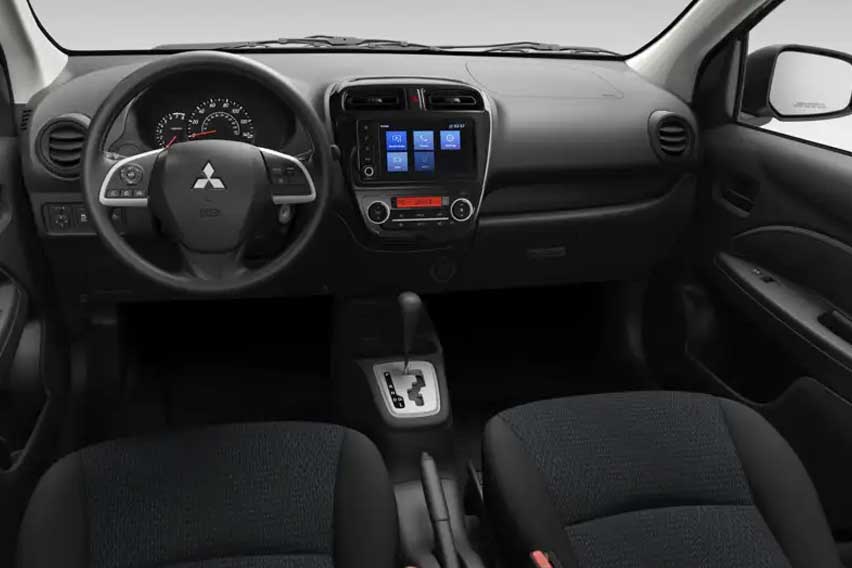 As for the top-spec GLS CVT, its steering wheel is leather-wrapped and is fitted with audio controls. This controls the 6.75-inch touchscreen audio with the same connectivity features as those in the GLX cars, but adds Mirror Link and navigation.
Moreover, the GLS CVT has a high-contrast instrument cluster with chrome accents, automatic climate, and push-button engine start, which is also a part of the keyless operation system.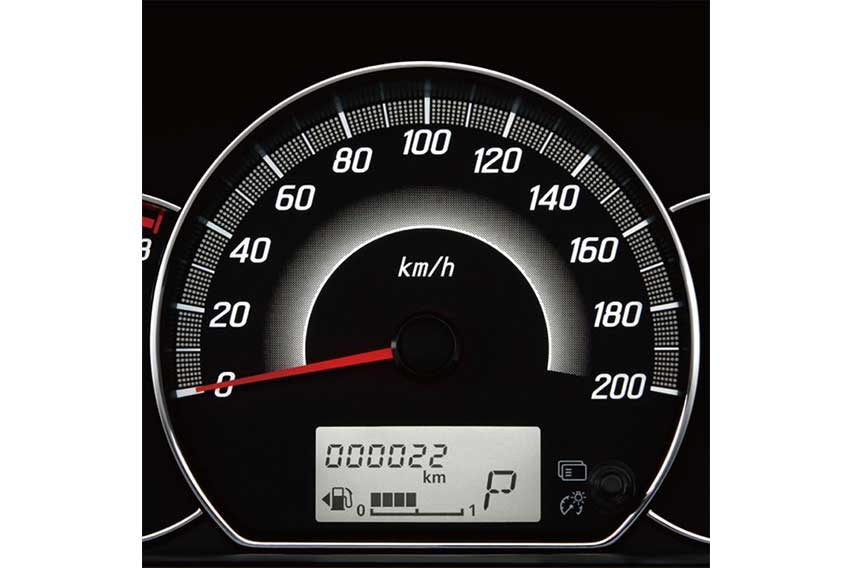 The keyless feature allows the driver to lock or unlock the vehicle without having to unfurl the key from his pocket, or bag.

3. Fuel miser
Mitsubishi developed the Mirage and Mirage G4 to be as fuel efficient as possible by giving these cars an aerodynamic body design, and a low curb weight of only 940kg, even for the GLS CVT.
As a result, the G4's claimed consumption has been rated at 23.1kpl. Although real-world driving will yield slightly lower figures, getting close to the manufacturer's claim will still sound like good news to your wallet.
Another contributor to the car's fuel efficiency is the engine and transmission combo, both of which Mitsubishi designed to save fuel, too.
All G4 variants are powered by a 1.2-liter three-cylinder MIVEC engine that makes 78hp and 100Nm of torque, mated to a five-speed manual (GLX M/T) or a continuously variable transmission (CVT).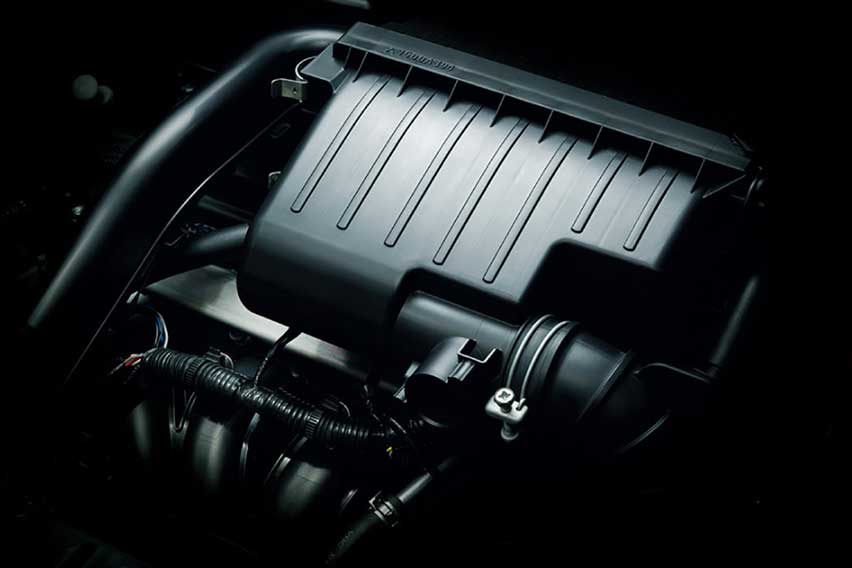 4. Philippine-made
The Mirage G4 is assembled in Mitsubishi's plant in Sta. Rosa, Laguna and more directly contributes to the Philippine economy. This also means that parts for the car will be easier to come by in the future.
As a side note, the G4 was also the 700,000th MMPC car built in Sta. Rosa in 2019.

Cons
1. Too simple?
The aforementioned simple styling of the Mirage G4 could also be a deal breaker for those seeking a flashy ride.
2. Age
Nearly 10 years old, it means that the Mirage G4 may fall behind its newer rivals in terms of refinement and driving feel.
Its age could also be a downside to those who desire the newest cars out there.

Verdict
If you need basic transportation, then look no further. After all, it can deliver decent performance and essential specifications such as navigation and Bluetooth connectivity.
Sure, the Mirage G4's styling isn't the trendiest, but that means it won't age too quickly. Sure, it may be long in the tooth, but its continued sales is a testament to the "if it ain't broke, don't fix it" adage.
Adding to the reasons to go for the G4 is its good fuel economy, and Mitsubishi's tried-and-tested reliability.
Photos from Mitsubishi
Also read:
How a little Minica made a big impact on the Jonson family
Mitsubishi PH Loans L300 Vans to Gov't Covid-19 Response Units