Mitsubishi PH's Mirage G4 prime mover for September sales
The local arm for Japanese automaker Mitsubishi revealed that their sales rally last month was spearheaded by the minute yet very capable Mirage G4.
Based on company report, Mitsubishi Motors Philippines Corporation (MMPC) sold a total of 1,873 units of the Mirage G4, taking the top spot among its best sellers for the month of September.
It was late last year that Mitsubishi Mirage G4 rolled out the 700,000th production unit in its Sta. Rosa, manufacturing facility in Laguna.
On close second is the reliable business workhorse Mitsubishi L300 with 1,698 vehicles delivered. The L300 will soon be exported to our neighboring ASEAN counties, making Mitsubishi the first automotive brand existing locally to export vehicles.
These two model offerings have posted a stellar sales performance increase of 391 percent and 235 percent respectively, compared to their August performance.
The said pair were the stars of the promo "Mitsubishi Rollback" that slashed the prices of the Mirage G4 by as much as P207,000 and P106,000 for the L300.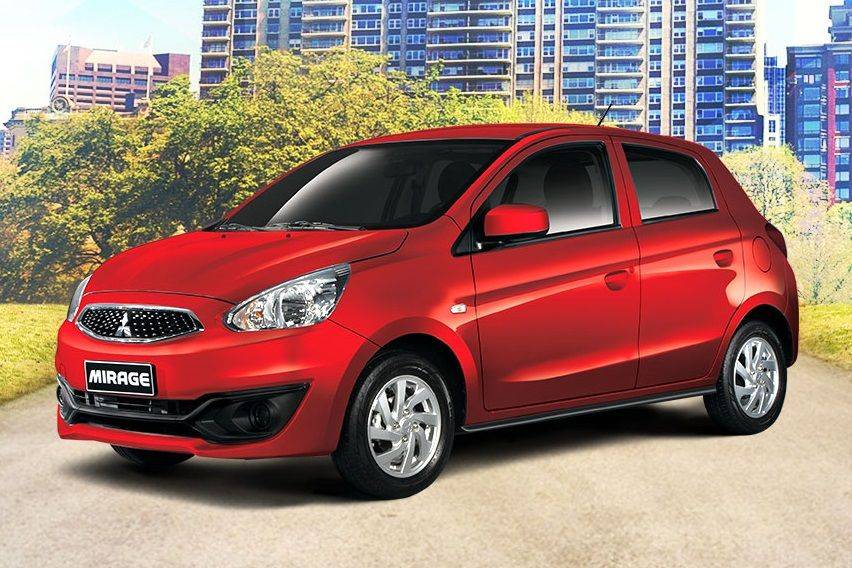 Following the top two sellers are the Mitsubishi Xpander with 899 units rolled out, the Mitsubishi Strada with 656 and the Pajero with 25. The vehicles enjoyed an increase in sales of 144 percent, 116 percent and 277 percent respectively.
MMPC President and CEO Mutsuhiro Oshikiri expressed gratitude over the turnout of support from clients.
"September was a very good month for MMPC. We are truly grateful to our clients who patronized our brand. We would also like to commend our dealer partners who have displayed strong resiliency towards the tough challenge that we are all facing," he said.
We are all geared to finish the year in high spirits and will continue to create programs that will provide easy ownership and excellent customer experience," Oshikiri added.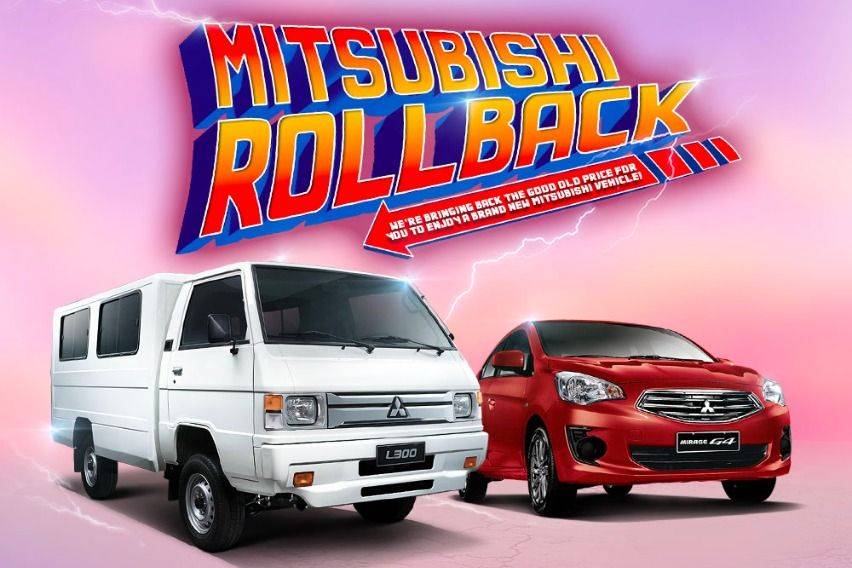 After the successful promotion, MMPC also announced that they will extend the promo until October 31. The promo will bring back the selling retail price of the Mirage G4 GLX MT for as low as Php 528,000 and the L300 at Php 698,000.
To know more about Mitsubishi Motors, its products and offers, you may visit www.mmpc.ph or contact your preferred dealer.
Photo/s from Mitsubishi Motors Philippines Corporation
Also read:
Own a Mitsubishi Mirage now with P18k all-in down payment promo
Mitsubishi PH Boosts Assistance in Extended ECQ