Modified number coding scheme lifted from Apr. 12 to 15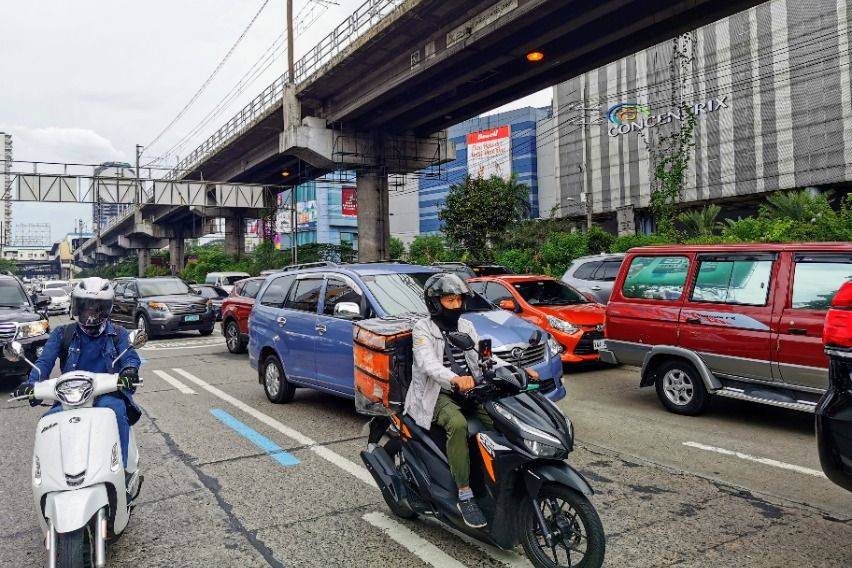 The implementation of the modified version of the unified volume vehicular reduction program (UVVRP or commonly known as number coding scheme) will be lifted starting today until April 15.
KEY TAKEAWAYS
Until when is the modified number coding lifted?
It is lifted starting today until April 15.
Why did the Metropolitan Manila Development Authority lift the traffic regulation scheme?
The agency is eyeing to help public travel earlier to avoid the heavy traffic in the coming days.
Metropolitan Manila Development Authority (MMDA) Chair Romando Artes said the suspension of the traffic regulation program on the aforementioned dates is to help the public travel earlier to avoid the heavy traffic "due to the influx of passengers going to the provinces for the Holy Week break."
The announcement was made following the inspection of the Paranaque Integrated Terminal Exchange (PITX) in time for the forthcoming Lenten season exodus.
Artes, as well as MMDA General Manager Undersecretary Frisco San Juan Jr., Department of Transportation Undersecretary for Road Sector Mark Steven Pastor, and Land Transportation Franchising and Regulatory Board Chairman Martin Delga III, observed the high volume of passengers at the transport terminal.
"We want to ensure a safe and convenient movement of motorists and commuters during the Holy Week. We have seen that passengers are starting to crowd the terminal. At present, the commuter volume at PITX is 100,000 daily," Artes shared.
According to him, traffic personnel have been deployed at transport terminals, traffic choke point areas, and several major churches. "We will exert all efforts to ensure that there will be a faster turn-around of passenger buses at terminals."
The MMDA's "Oplan Metro Alalay Semana Santa 2022" will utilize some 2,861 personnel to man major thoroughfares, major transport hubs, and key areas in the metropolis to ensure the safe and smooth flow of vehicles this Lenten season.
Meanwhile, Pastor said that the department is expecting the increase in the number of passengers within the week for the first time in two years since the COVID-19 pandemic.
For his part, Delgra ordered his personnel to review the service plan or deployment of passenger buses to address the demand for public transport during Holy Week.
Relatedly, authorities urged passengers to strictly follow the health protocols to prevent the spread of COVID-19.
The public can also contact the MMDA Metrobase Hotline 136 for traffic updates and road assistance. MMDA Road Emergency Group members are also tasked to attend to road emergencies.
Photos from Ruben D. Manahan IV, Metropolitan Manila Development Authority
Also read:
MMDA deploys free bus rides for commuters on Commonwealth-Litex
MMDA to conduct no-contact apprehension on Mabuhay Lanes
MMDA Clarifies Number Coding Scheme Up on Major Thoroughfares, Mabuhay Lanes