Motorcycle owners might soon be required to join LTO-accredited riders club
Representative Lord Allan Jay Q. Velasco, the Congressman who filed the "No Garage, No Registration Act," wants motorcycle owners to join a riders club based on a bill proposed by the lawmaker.
KEY TAKEAWAYS
What is the purpose of joining a motorcycle riders club as stated by the "Motorcycle Safety Riding Act?"
Per the "Motorcycle Safety Riding Act," the LTO-accredited motorcycle clubs are to facilitate mandatory motorcycle safety and road courtesy training for all its members.
What will the proposed motorcycle safety and road courtesy training involve?
According to the proposed bill, the motorcycle safety and road courtesy training involve various riding and road safety rules and regulations.
Named the "Motorcycle Safety Riding Act," this bill seeks to mandate motorcycle owners to join a motorcycle organization duly recognized and accredited by the Land Transportation Office (LTO).
The key role of these clubs would be to conduct mandatory motorcycle safety and road courtesy training for all its members. To this end, the LTO-accredited clubs shall team up with recognized motorcycle safety driving schools and training centers to carry out the abovementioned training for its members.
It's not yet clear what the proposed training entails, but the Marinduque Representative states that a "Motorcycle Safety and Road Courtesy Training Manual" is to be drafted by the Secretary of Transportation and the LTO Chief in consultation with recognized riding clubs, road safety advocates, and organizations.
The suggested manual will include "basic road rules and regulations, road safety, road signs and hazards, driving courtesy, vehicle safety features, driver's license classification and vehicle categories and land transportation-related special laws." These include the "Motorcycle Act of 2009," the "Children's Safety on Motorcycles Act of 2015," the "Motorcycle Crime Prevention Act," and the "Anti-Distracted Driving Act."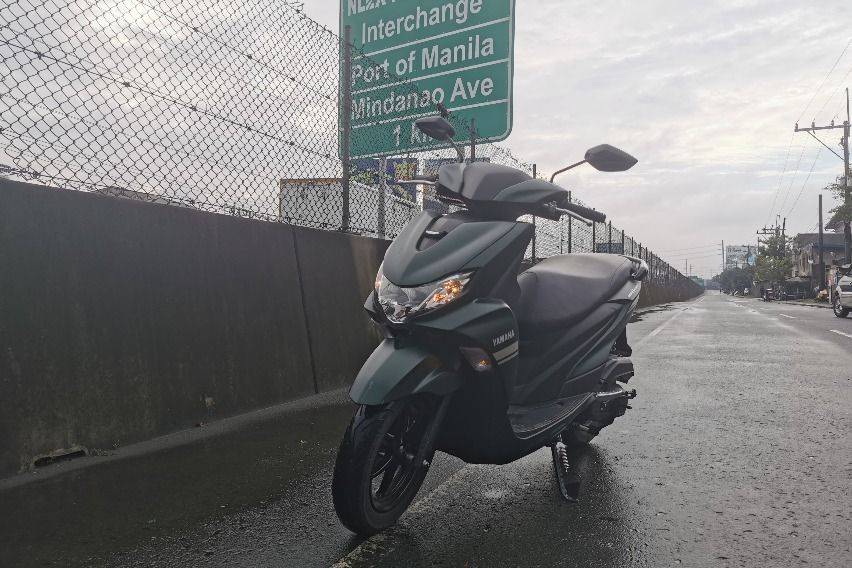 If the bill gets approved, all motorcycle owners will be required to complete the abovementioned training program when applying for or renewing a driver's license, and for registering a motorcycle with the LTO.
Violators of the submitted bill are looking at a fine from P10,000 to P30,000. Meanwhile, a person found to falsify a certificate shall be punished by imprisonment of not less than six months but not more than two years with a fine of P50,000 to P100,000. Likewise, a person who allows the registration of a motorcycle or the approval of a new application for a driver's license without the necessary training certification and motorcycle riders club membership certification will face jail time from six months to two years. A fine of not less than P20,000 but not more than P50,000 is also applicable.
Representative Velasco's proposal is indeed rooted in the overall safety and welfare of the increasing number of motorcycle owners here in the Philippines. However, should the bill get approved, motorcycle owners could expect additional processes and fees to the already long and laborious undertaking of applying for renewing one's permit and registering a motor vehicle.
Photo from Congressman Lord Allan Jay Velasco's Facebook Page and Ruben Manahan IV
Also read:
In the know: Pros and cons of joining social media car and motorcycle clubs
In the know: How to secure a driver's license
Motorcycle Articles From Zigwheels
News
Article Feature
Advisory Stories
Road Test