What Would You Do if a Motorist Abuses the Use of a Disabled Parking Space?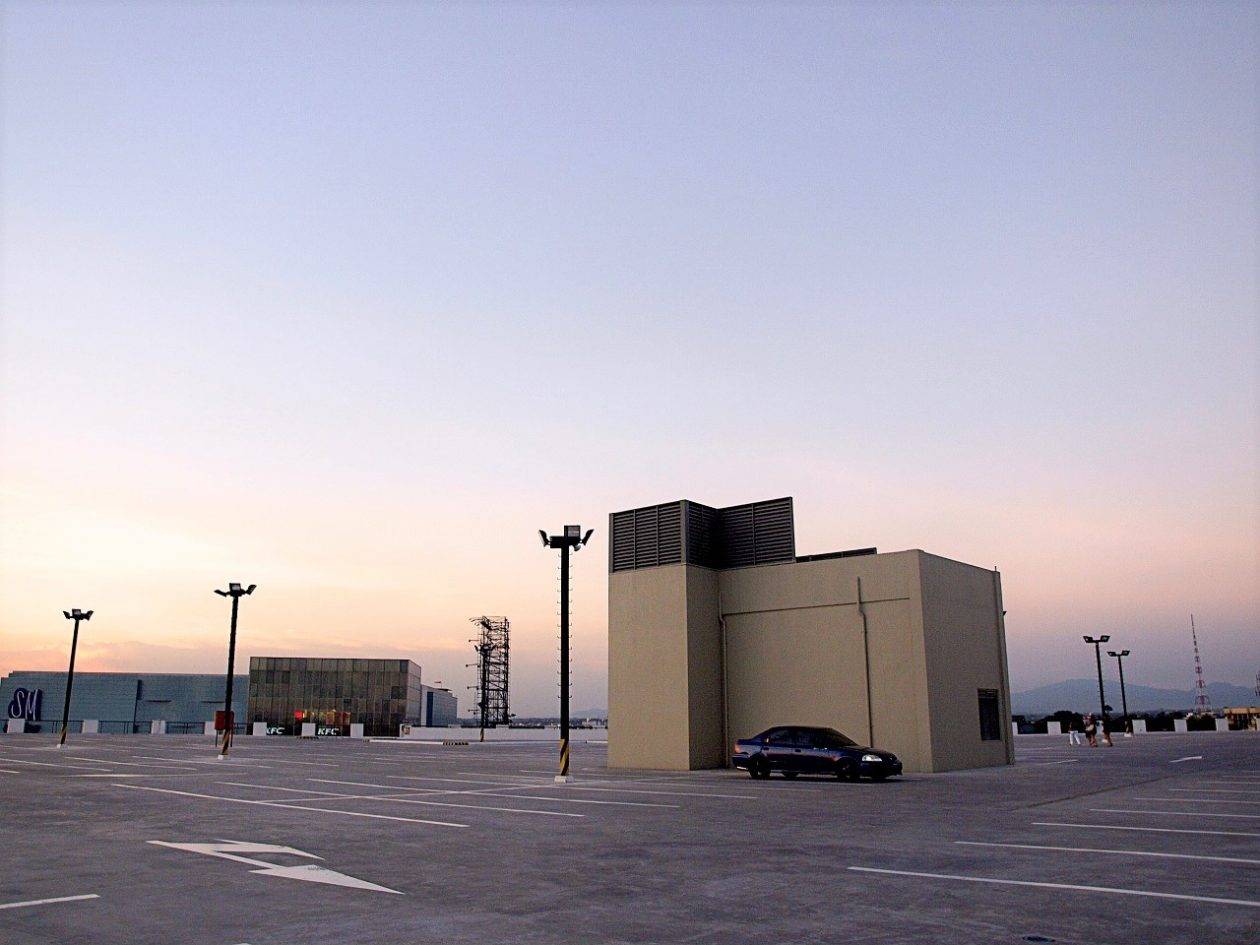 Imagine this scenario--you're looking for a parking space in one of the big malls in Metro Manila that's having a weekend sale. We all know that finding a parking during a weekend sale is as difficult as beating the Golden States Warriors or the Mercedes AMG Petronas Formula 1 team. So, what would you do if you spot someone who misuses the Disabled Parking Space? The first thing that you would probably do is to wait and see if there's an elderly person (or someone who has difficulty walking) exit the vehicle that parked in the disabled parking space. Things get interesting if you don't see any individual who has a disability exit the car. When this happens, the next thing you would likely do is to make a death stare at the driver of the other vehicle. If he/she doesn't flinch, you'll get your mobile phone to take a photo or a video of the vehicle and upload it on social media.
In the United Kingdom, a study was conducted to find out what would British motorists do when they see someone who misuses the disabled parking space. According to YourParkingSpace.co.uk, almost one in every three (1-in-3) Brits would "challenge someone they thought was parking in a disabled space when they should not be."
The study shows that most British drivers, like Filipinos, respect the disabled parking space and would stand up and confront anyone who misuses it should the situation call for it. However, does the Philippines have a firm law which states the guidelines as to who can really use the disabled (PWD) parking space? Sadly, none. But there's a bill filed by Senator Leila de Lima last November 2017--Senate Bill No. 1622 or the Parking Space for Handicapped Persons Act of 2017. This bill highlights who can use the disabled parking space and it also states the corresponding penalties for the violators.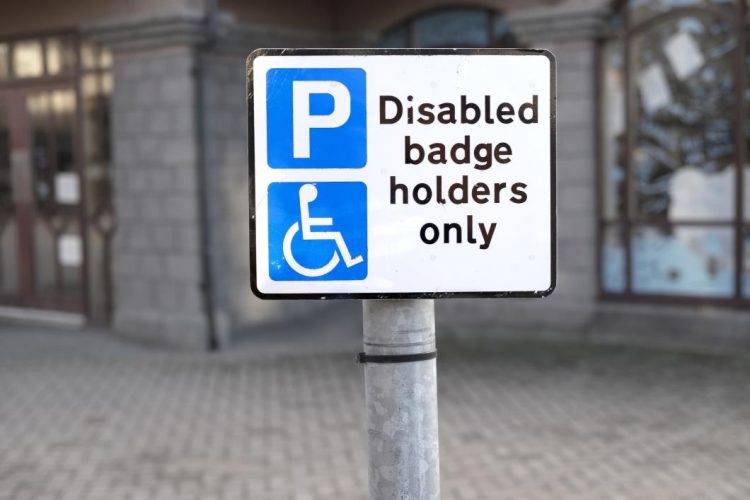 The bill stated that "only vehicles that display government-issued handicapped-parking placards may park in spaces marked as reserved for the handicapped." The placards can be issued to "people whose disabilities impair or limit their ability to walk."
The bill goes on by saying that "vehicles with handicapped-parking tags can park in spots reserved for the handicapped only if the handicapped person is the driver or a passenger in the car." In other words, handicapped-parking privileges are given to a person and not to a vehicle. The penalties are as follows:
(1) A fine of PHP10,000 to PHP40,000 for parking in a space reserved for handicapped persons without a PWD placard;
(2) A fine of PHP10,000 to PHP40,000 for handicapped persons who lends his or her placard to a non-handicapped person. The parking privileges of the handicapped person will also be revoked;
(3) A fine of PHP10,000 to PHP40,000 for obstructing the access points of PWD parking spot. The driver's license of the of the violating driver will be suspended for six months;
(4) A fine of PHP40,000 to PHP200,000 for using a counterfeit placard. He or she can also be imprisoned for six months; and
(5) A fine of PHP200,000 for any establishment that fails to provide required PWD parking space.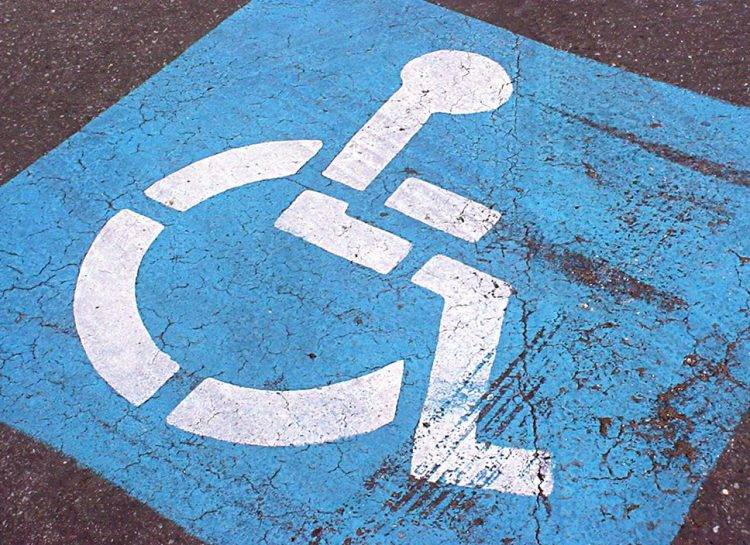 While we wait for this bill to be passed into law, the best thing we could do is to respect the PWD parking slot. Do not use it if you know for yourself that you don't have any difficulty in walking or if you don't have any disability--honesty is the best policy. On the other hand, you should also think twice before you snap a photo or a video of a certain car parked in the PWD slot--give that motorist the benefit of the doubt.