MRT3 Admits to Receiving Bomb Threats Last January
The Metro Rail Transit Line 3 (MRT3) confirmed  that they received a bomb threat last January 3 before the recent explosion in Jolo that left 100 people hurt and 22 people dead.
According to GMA News online, this reason was what prompted them to become stricter in their security checks at train stations.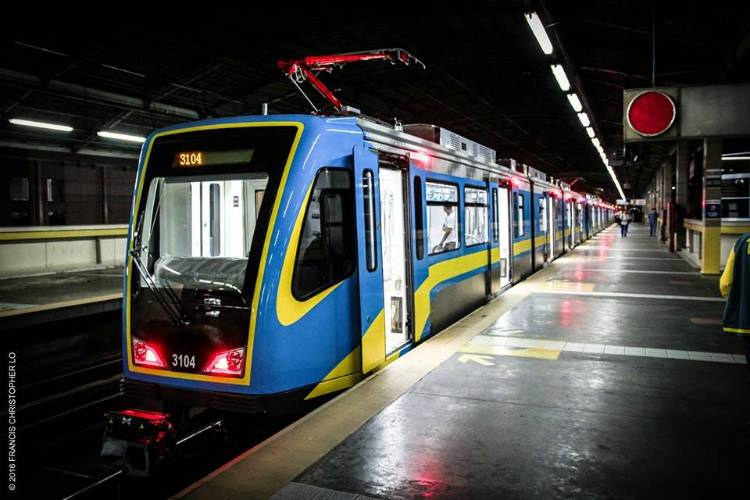 "The bomb threat was sent via email and received last January 3," the MRT3 told reporters in a Viber group message.
"It was already coordinated with the authorities, PNP-CIDG (Philippine National Police-Criminal Investigation and Detection Group) for them to track down the email sender," it added.
MRT3's management also added that they heightened their security in banning several liquids due to the recent attacks in Mindanao. These include bottled drinks and other liquid substances, which can be used as ingredients in making a liquid bomb.
According to their transportation department, Nitroglycerin is a clear yet highly-explosive liquid that can easily be hidden in travel containers like shampoo or lotion bottles.
"Nitroglycerin is oily and clear, so if it is poured in an opaque lotion bottle, no one would know what is inside. Because it is clear and oily, nitroglycerin would be easy to conceal in lotion or shampoo bottles. Nitroglycerin's inherent instability would make this bottle very dangerous for you to carry around," it added.
Allowed liquids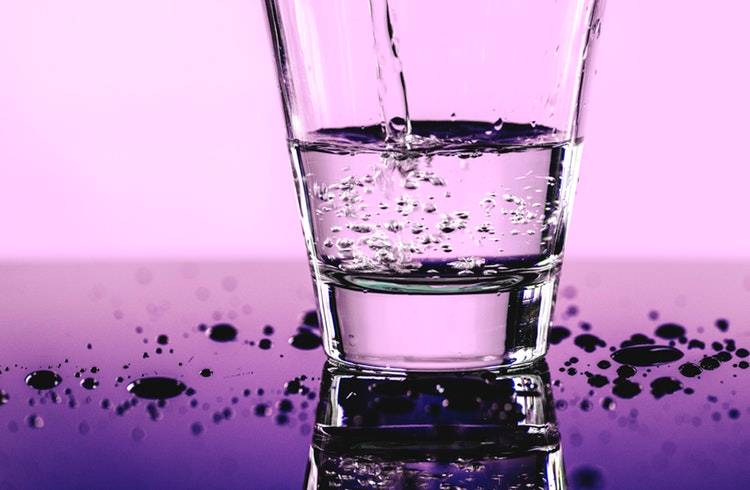 ABS-CBN  lists the types of liquids allowed by the management:
Baby formula / breast milk in bottles, if the passenger is traveling with a baby or small child; Drinking water to be used by the baby or small child;
All prescription and over-the-counter medications;
Liquids including water, juice or liquid nutrition or gels for passenger with a disability or life condition;
Life-support and life-sustaining liquids such as bone marrow, blood products, and transplant organs;
Items used to augment the body and for medical and cosmetics reasons such as mastectomy products, prosthetic breast, bras or shells containing gels, saline solution, or other liquids; and
Gels or frozen liquids needed to cool disability or medical-related items used by persons with disabilities or medical conditions.