Muse, Rolls-Royce's Digital Art Program, Presents Refik Anadol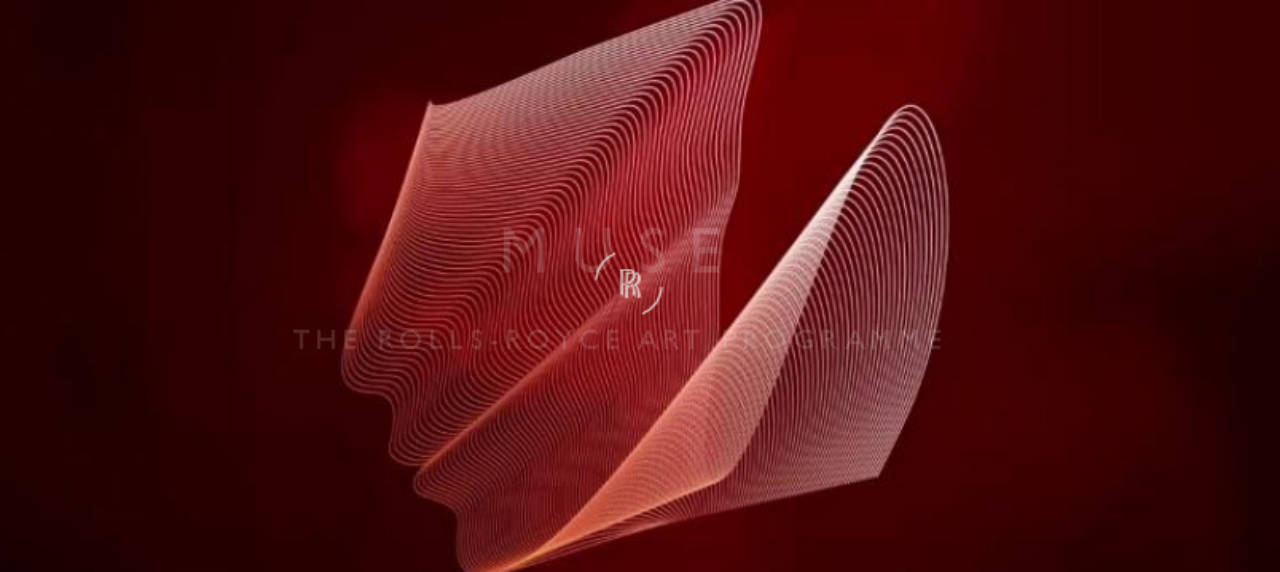 Los Angeles-based media artist Refik Anadol is the featured artist of Muse--Rolls-Royce's Art Programme. Creating a unique work of digital art, this Turkish-born artist will incorporate the colors that Rolls-Royce motor has used over the past ten years.
Anadol's artwork, entitled Art of Perfection: Data Painting, will have its public debut during Frieze Los Angeles. The exhibit will run from February 10 to February 17 at the Peninsula Beverly Hills.
The artwork will also be exhibited at the Geneva International Motor Show on March 15, 2020.
Muse is Rolls-Royce's forward-looking vision that "fosters creativity through collaboration with artists" who share its passion for "pushing technical and conceptual boundaries".
It has two ongoing initiatives: The Dream Commission and The Spirit of Ecstasy Challenge.
The Dream Commission
https://www.rolls-roycemotorcars.com
The Dream Commission is a biennial invitation for "moving-image" artists. It invited upcoming and established artists to submit a moving-image work that gives viewers and "immersive sensory experience".
Participating artists are chosen through expert nominators around the world. They are screened and selected in two phases by a jury of leading artists and curators. The entire process takes two years, and only one artist will be chosen to develop a final work.
The Dream Commission also collaborates with two of the world's most highly-respected and celebrated art institutions: Fondation Beyeler and Serpentine Galleries.
Fondation Beyeler is Switzerland's most popular art museum that combines nature, art, and architecture. Meanwhile, Serpentine Galleries has presented pioneering exhibitions for nearly half a century, and focuses in contemporary art since 1970.
The Spirit of Ecstasy Challenge
https://www.rolls-roycemotorcars.com
The Spirit of Ecstasy Challenge is inspired by an icon that explores the "potential of materials". It seeks to collaborate with creative artists to "re-imagine the sculptural figurine that graces the bonnet of Rolls-Royce motor cars".
The renowned practitioners will be given the chance to play with different materials that Rolls-Royce uses, such as glass, wood, aluminum, leather, and carbon fiber. They will be challenged to push their creativity to the limits, as they set objects and materials that best express their unique vision to the world.
Each participant will get the chance to meet with Rolls-Royce's master craftspeople before they make their creations. The final works will go on tour worldwide--including Rolls-Royce showrooms.