Najima turns over Nissan PH helm to Hoyos
Beginning next month, Nissan Philippines will have a new leader to steer the local distributorship's direction: Juan Manuel Hoyos.
KEY TAKEAWAYS
Who will be the new Nissan Philippines' president?
It is Juan Manuel Hoyos.
When will Hoyos officially assume the new role?
He will replace outgoing president Atsushi Najima starting April 1.
Hoyos, who will be based in Manila, will replace Atsushi Najima as the new company president and will report directly to Nissan ASEAN Regional Vice President for Marketing and Sales Isao Sekiguchi.
The company said that starting April 1, Hoyos will "officially continue the strong momentum set by his predecessor."
"With his extensive experience in the automotive industry across different regions, I am confident that Juan will continue to sustain the growth that Nissan Philippines has shown and established under Atsushi Najima," Sekiguchi was quoted as saying.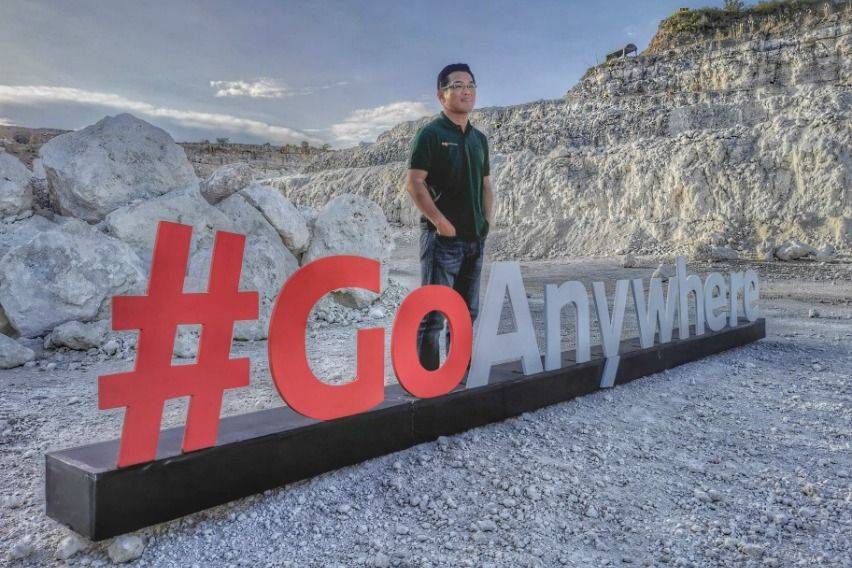 "Under the strong leadership of Atsushi Najima, Nissan Philippines has navigated the company through the impacts of the pandemic ensuring business continuity. In fiscal year 2021, Atsushi Najima has brought back the company to its third spot in the industry, having a strong performance for its core models, Navara, Terra, and Urvan," the regional vice president added.
Hoyos' name rings a bell as he — along with Nissan senior vice president for global design Alfonso Albaisa — presented the Nissan Ariya Single Seater Concept late last year.
Upon joining Nissan in 2017, Hoyos initially held the Marketing Director role for the Latin America region. He was then appointed as General Manager for Global Engagement Brand based in the Global Headquarters, then became the Division General Manager for Global Brand Execution and Engagement Division.
Previously, Hoyos held various management positions in Renault and General Motors.
Meanwhile, the outgoing Nissan Philippines' president and managing director will be transferred to Nissan India to be the Chief Financial Officer there.
To note, Najima was the one in charge when the all-new Nissan Leaf and Almera was introduced to the country.
Photos from Nissan Philippines, Ruben D. Manahan IV
Also read:
Nissan PH Launches Najima VLOG
Nissan bares 'Blue Switch' initiative for PH
Read All
Featured Articles