Nardo Test Track Officially Reopened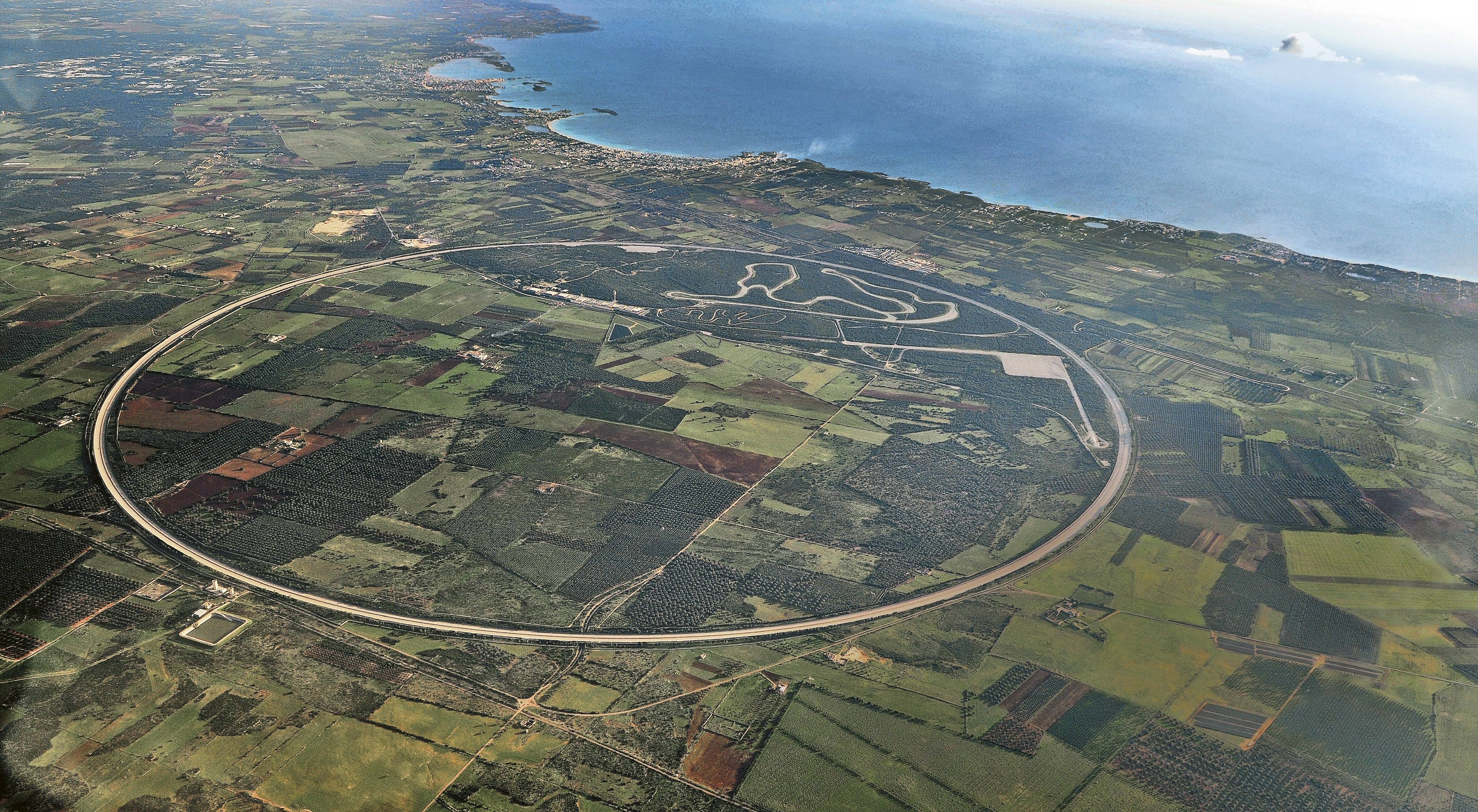 The 12.6-kilometer long circular track of the Nardò Technical Center in Apulia, Italy has finally been reopened by Porsche Engineering Group GmbH, the international engineering services provider that has operated the facility since 2012.
The renovation reportedly cost EUR35 million (around PHP2 billion) and lasted seven months as "part of the strategic development of the testing ground...to test the vehicles of tomorrow." The renovation consisted of the asphalting of the renowned circular track, the installation of an innovative guardrail system developed by Porsche Engineering specifically for the high-speed testing activities in Nardò, and the complete renovation of the car dynamic platform with an area of 106,000 square meters.
"With the modernization of the tracks, the strategic development of the Nardò Technical Center advances decisively," said Malte Radmann, chairman of the board of directors of the Nardò Technical Center and managing director of Porsche Engineering. "This proving ground has always been one-of-a-kind and is now more than ever a cornerstone of the Porsche development strategy and of the vehicle testing activities in the automotive industry as a whole."
https://www.youtube.com/watch?v=rvn4lHrr6AQ
With over 20 tracks and facilities on an area of more than 700 hectares, the Nardò Technical Center has 90 automotive companies among its customers and employs more than 150 people. Founded in 1975 with the construction of the car circular track, the complex offers extensive facilities for testing and conducting trials for any conceivable phase of development. The high-speed circular track is unique worldwide with a length of 12.6 kilometers and was built to improve research and development processes by enabling vehicles to be tested under extreme conditions. Throughout its history, the Nardò Technical Center has hosted tests of considerable importance, which in several cases have recorded records, like the Bugatti Veyron SuperSport top-speed run of 431 kph set in 2015 and the Bugatti Chiron's 0-400-0 kph run of 41.96 seconds in 2017.
https://www.youtube.com/watch?v=PkkV1vLHUvQ