New Ads Show the True Comfort of Being in a Citroën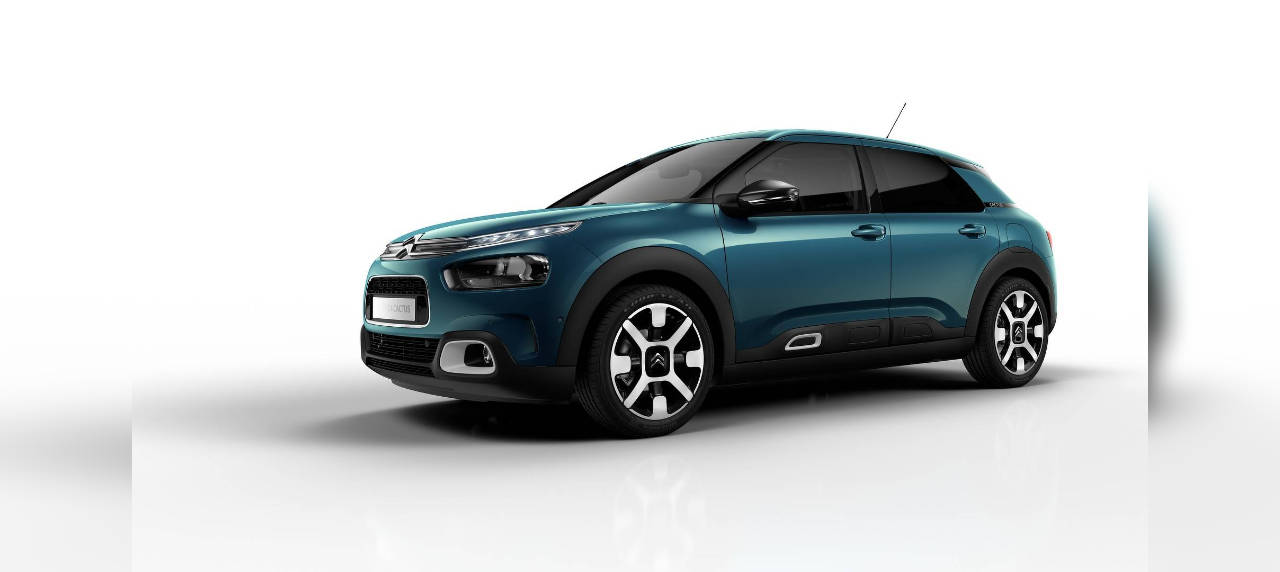 Comfort has always been a priority for French automaker Citroën. For 2020, they have recently launched a series of five "advertising films" dedicated to emphasize just how difficult it is to leave the comfort of a Citroën.
In each film, a Citroën car is placed in a rather comedic situation. One scene, for example, shows a family trying to wash their car through the windows of their Citroën Berlingo. Another scene shows an estate agent basking in the comfort of her New Citroën C5 Aircross SUV or C4 Cactus. She is sitting so comfortably that she conducts viewings with her clients while remaining behind the wheel. The new humorous approach did not worry director Éric Judor: "Advertisers have often been wary of venturing into this field [humor>, as they fear that humor will overpower the brand itself, and that in the end the spectator will laugh more than feel compelled to make a purchase. I think just the opposite. The most striking ads of my youth were precisely those that were daring, funny and therefore memorable. The five Citroën storylines immediately spoke to me. I liked the slight touch of silliness exhibited by these short stories. The comedy and the thin layer of absurdity are both there, and I am very proud of the finished product."
Citroën's incomparable comfort can be attributed to the Citroën Advanced Comfort ® program, which makes the passengers feel so comfortable and secure that it creates a true cocoon effect on board.
There are various comfort features available across the range, including Progressive Hydraulic Cushion ® suspension, Advanced Comfort seats, smooth steering, great acoustics, ambient interior mood lighting, extensive media connectivity, and numerous in-cabin storage compartments. The brand's modern and uniquely comfortable range has enjoyed massive success, with Citroën delivering above market growth of +2.4% in a UK car market that was down -2.4% in the last year. The five films can be viewed on YouTube. Citroën C3: The Car Wash Citroën C4 Cactus Hatch: The Real Estate Agent Citroën Berlingo: The Car Wash Citroën C3 Aircross Compact SUV: The Camp Fire New Citroën C5 Aircross SUV: The Real Estate Agent
Read All
Featured Articles