New BMW-themed credit cards allow owners to earn reward points
The BMW Group announced its new partnership with US Bank, which provides BMW, MINI and BMW Motorrad enthusiasts with brand-themed credit cards.
With each use, BMW card holders get to earn reward points that they can claim at the German marque's participating dealerships worldwide.
The new, contemporary suite of Mastercard credit cards—to be issued by Elan Financial Services, a division of US Bank—are expected to deliver enhanced digital experiences and greater value to BMW, MINI and BMW Motorrad vehicle owners.
"Our new credit card offerings are designed to deliver the performance expected from our premium brands," said Ian Smith, CEO, BMW Group Financial Services NA. "Our customers will experience greater functionality and improved benefits, engaging them and providing a platform for improved loyalty."
"This new card program brings a world-class experience and value that rewards the relationship we have with our customers, and we know our dealerships and customers are going to love it," Smith added.
Collected reward points can be used to earn discounts for parts and service. Not only that, the points can also be used toward monthly vehicle loan payments, and even for travel or cash back. The speedy processing also allows customers to use their rewards immediately.
Customers get to choose between four different types of BMW- themed cards depending on the make and model of their vehicle or the type of reward points setup they want to enjoy. The new credit card portfolio includes:
BMW World Mastercard
BMW Precision World Elite Mastercard
MINI World Mastercard
BMW Motorrad World Mastercard
To get a card, customers simply have to visit an authorized BMW dealership, where they will be required to complete and submit a digital application. Credit can be immediately approved, and customers can have immediate access to the credit card to use that day in the dealership for the purchase of services, parts, accessories, extended warranty, insurance, and even cover lease end fees.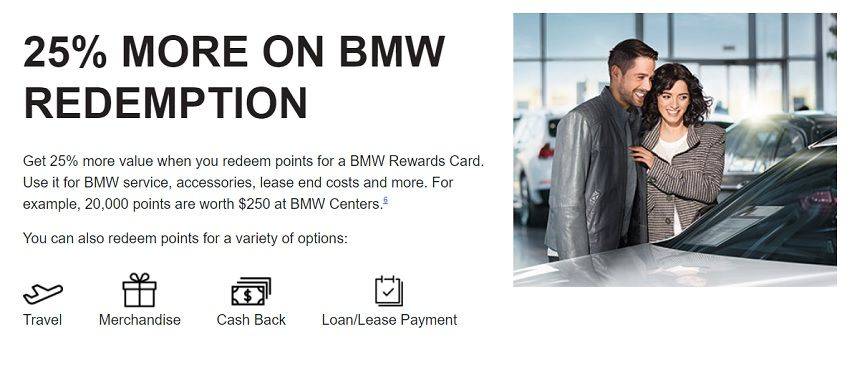 Other benefits of the BMW credit card include:
Up to 5x rewards for purchases at BMW, MINI or BMW Motorrad
Accelerated rewards on gas and restaurants
USD70.00 (approx. PHP3,400) annual dealership credit on the BMW Precision World Elite Mastercard
Contactless payment capabilities that require no swiping or dipping, in addition to an EMV (Europay, Mastercard and Visa) chip and magnetic stripe for maximum convenience
One-click mobile application process with an instant credit decision for immediate use
Ability to use the card to purchase branded merchandise and accessories, parts and service
BMW, MINI and BMW Motorrad Credit Card mobile apps to redeem rewards and manage their account from anywhere.
With the Pinoy's great penchant for discounts and savings, the BMW credit cards are bound to be a big hit among the brand's local fans, so let's hope they decide to make it available here as well.
Photo/s from BMW, Pinterest
Also read:
BMW X6 M, X7 win big at 2020 WardsAuto 10 Best Awards