BMW X6 M, X7 win big at 2020 WardsAuto 10 Best Awards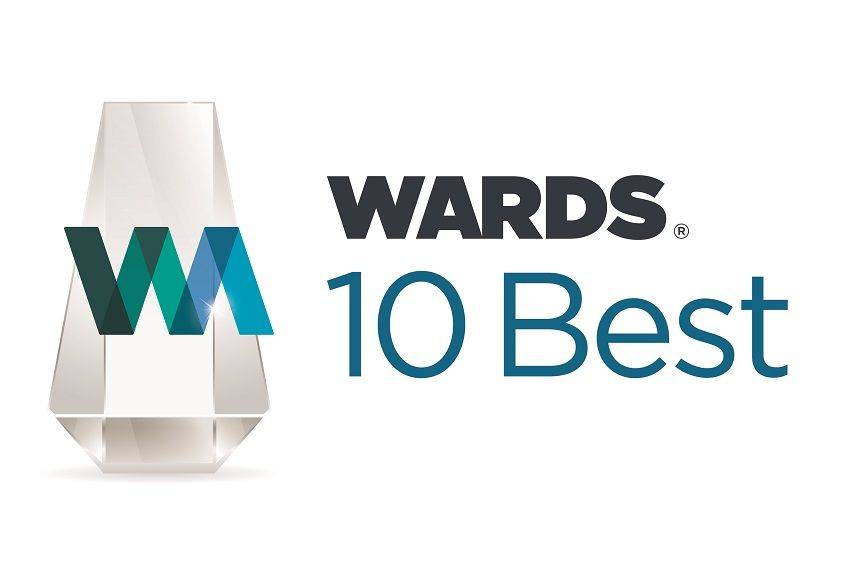 BMW is well-represented at this year's set of 10 Best Awards from WardsAuto. After being named among the 10 Best Interiors for 2020 with the X6 M midsize luxury crossover earlier in July, the reliable German carmaker recently nabbed another trophy from the popular American automotive publication, this time in the 10 Best UX (User Experience) category for the X7 full-size luxury SUV.

Debuting in 2019, the 7-seater 7th-gen BMW X7 boasts an elaborate interior furnished with "the very best technology that BMW has to offer," according to the brand. Highlights include BMW's iDrive and the new Live Cockpit Professional systems, functioning in tandem to offer occupants numerous ways to harness their 'Ultimate Driving Machine.'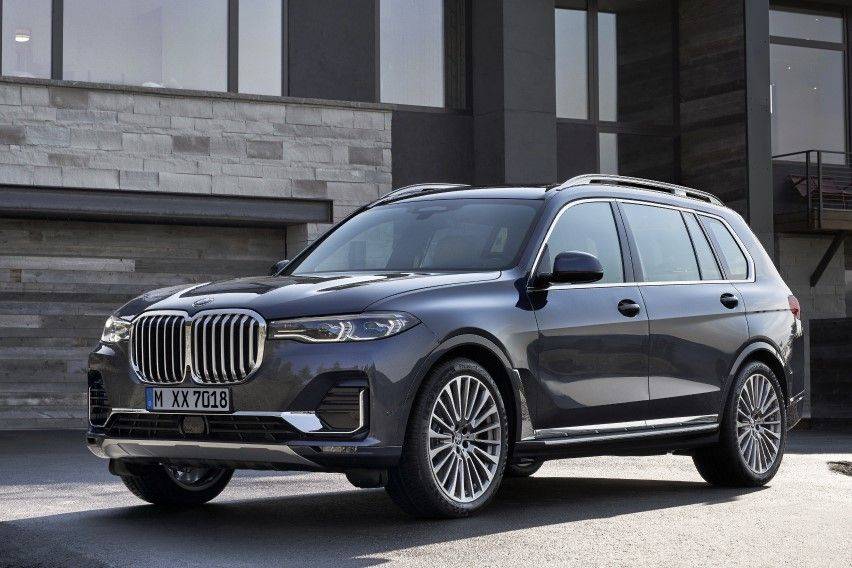 Other impressive cabin appointments include two 12.3-inch fully digital displays and a large colorful head-up display, both providing information naturally and intuitively. There's also the signature central touchscreen that allows multiple methods of control, including touch, hand gestures, the familiar iDrive rotary controller, and voice control thru the BMW Intelligent Personal Assistant, further adding effortlessness to interacting with the BMW X7's high-tech systems.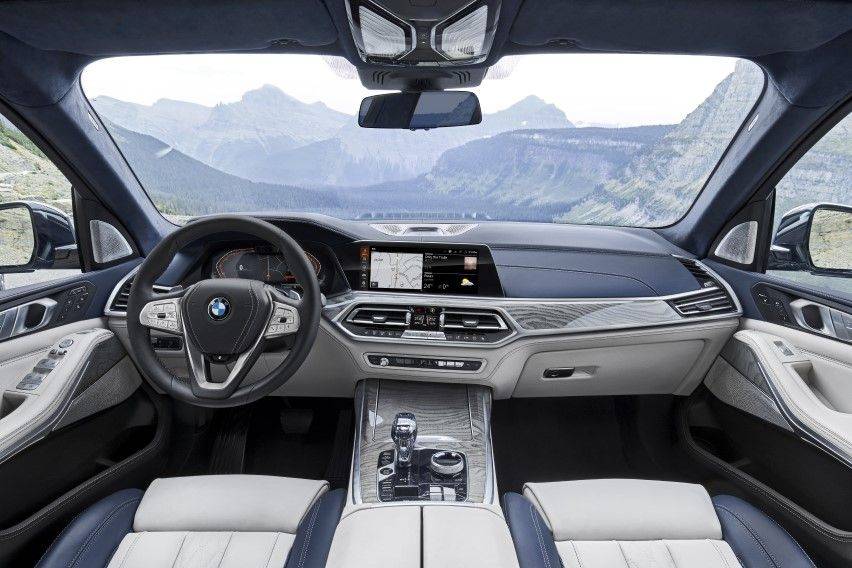 "We are grateful to the WardsAuto jurors for their continued vehicle testing in these unprecedented times to bring important information to the new car shoppers." said Ralph Mahler, Head of BMW Product Planning and Strategy, in a statement.

BMW's earlier WardsAuto winner, the BMW X6 M performance variant, part of the X6 family, is widely considered a pioneer in the Sports Activity Coupe segment. Twelve years after its introduction, the X6 is now on its third generation, continuing to win over fans all over the world.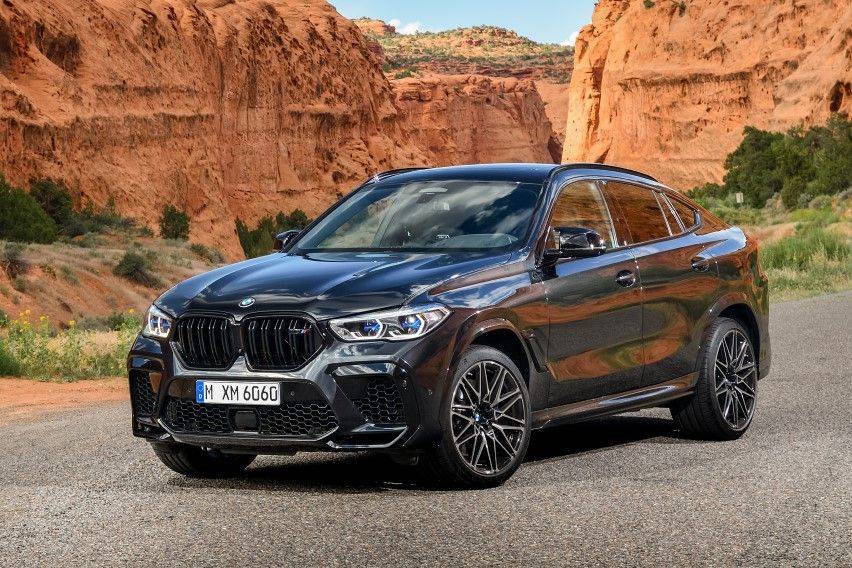 "Customers are drawn to the X6 M's muscular and outgoing personality." Mahler said. "We are especially proud of the global success story that this vehicle, designed for and built in the U.S. market, has become."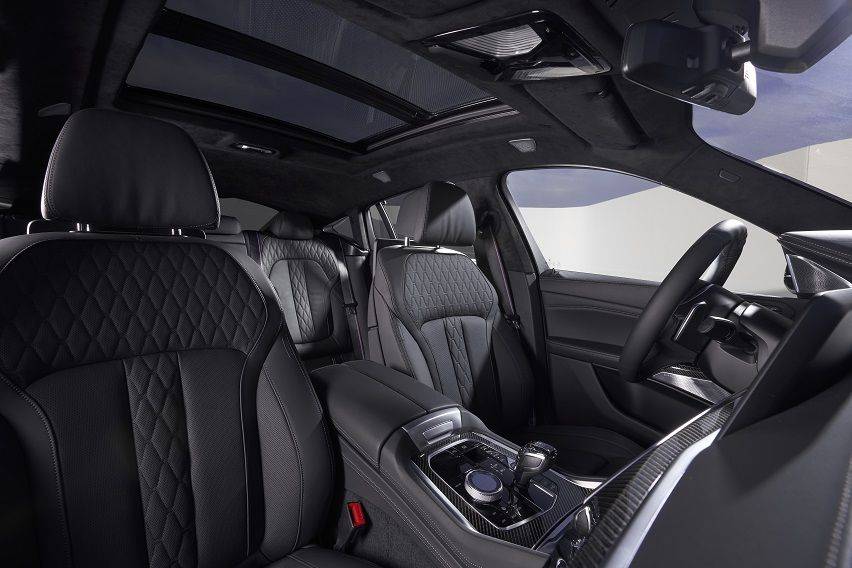 "The designers, engineers and product planners have all worked very hard to deliver on the customers' expectations of their X6 M providing the absolute best combination of luxury and sport. We thank the WardsAuto editors for this important recognition and are happy to accept it on everyone's behalf," he added.