New-look Waze unveils refreshed logo, emoticons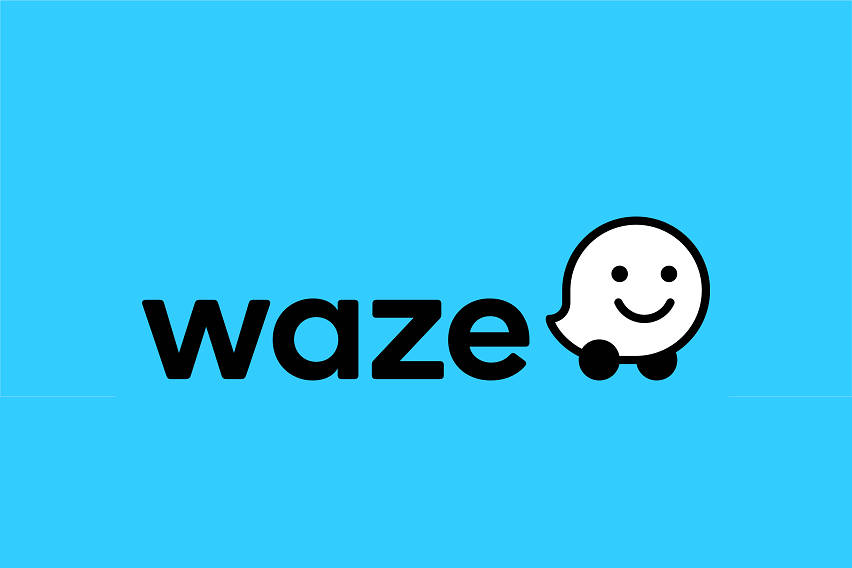 Waze announces its latest brand refresh that will see the popular navigation app sport a new logo, along with other visual and functional enhancements.
The new Waze logo now carries a boxier font, and moves the Google-owned app's cute little two-wheeled mascot from the left to the right side of the text. The new logo also drops the shading and goes for a more simplistic two-tone approach. The mascot is also noticeably larger than the text this time around, as you'll notice in the image below.
Waze also freshened up its color palette with brighter shades to better reflect "the joy and uniqueness" of users, the company claims. A new visual language will also be made available to users, one that's based on roads and maps which will also be seen in multiple places, including the Waze website, emails, and social channels.
But probably the new feature that will catch user's attention the most is the introduction of Waze Moods, a unique set of emoticons that should lighten up flaring tempers in the face of heavily congested traffic. Different Waze Moods include Happy, Wild, Zombified, and "anything in between."
"There's a Mood for everyone to express how they feel in traffic, in all different moments on their journey, and make people smile, even when there might not be much to smile about," the company said.
"As a crowdsourced app, Waze is incredibly vibrant and dynamic," said Sarah Rodriguez, Country Manager for Waze Philippines. "We wanted to build a strong, flexible visual identity that would support the brand and its users while allowing them to authentically express themselves and have fun."
The updates are immediately available to current Waze users. Those who would like to start using the navigation app my start by downloading Waze on Google Play.
Photos from Waze
Also read:
Waze announces crisis response features for Taal operations