New Marketing Campaign to Prove Ridesharing is Better than Car Ownership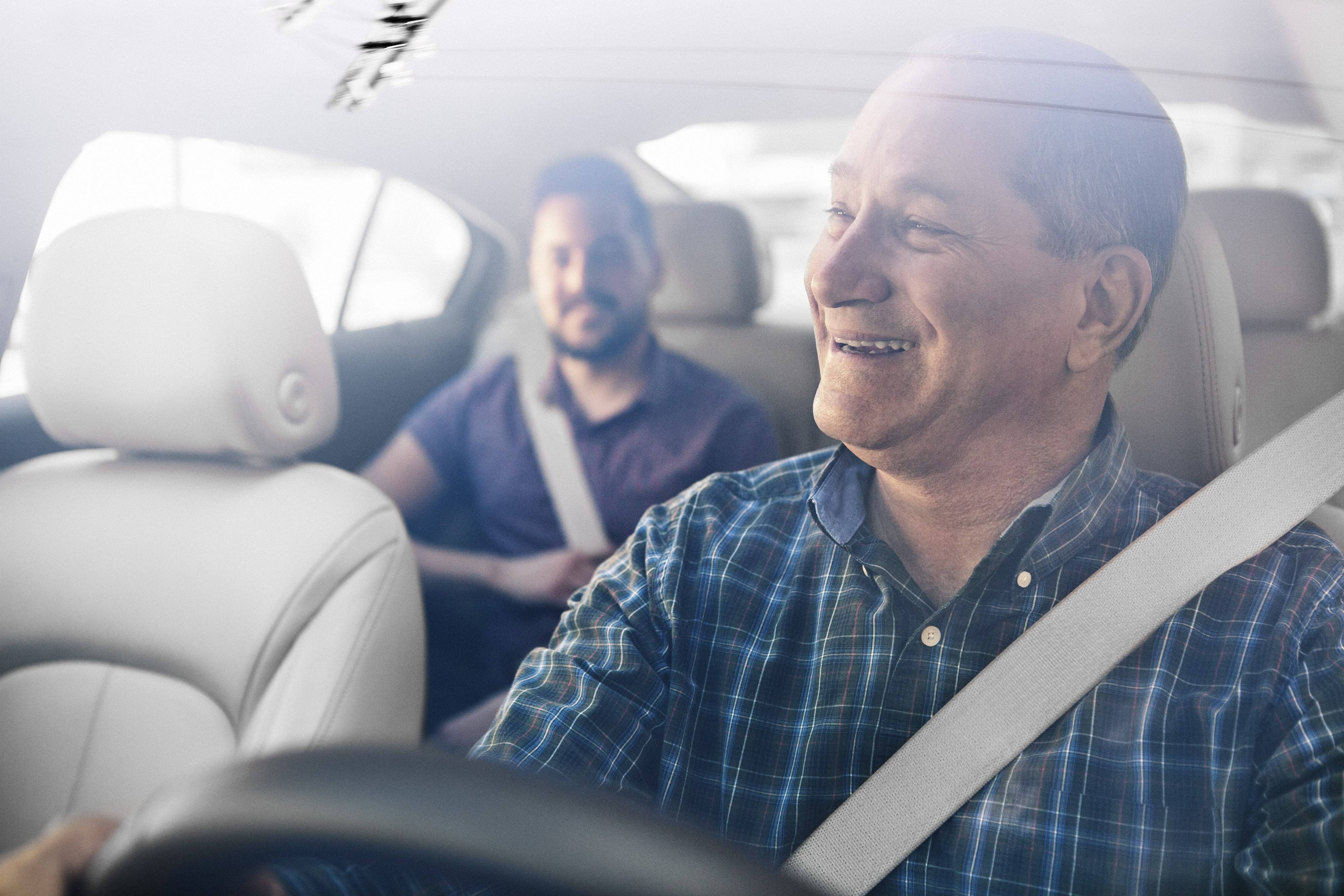 California-based peer-to-peer ridesharing company Lyft is starting a new marketing campaign in Chicago to prove that people in major cities don't need to own a car to survive.
The campaign itself is a test of sorts, with 100 Chicagoans being asked to lock their cars in the garage for 30 days. In return, they get a USD550 reward.
Though the gist seems pretty simple enough, the rules of the game are actually quite complicated. The money that the participants will receive is broken down into four parts and reserved for four specific expenses, which are as follows:
USD300 for Lyft carpool trips
USD45 for use of a bike sharing system (Divvy)
USD100 for use of a car sharing app (Zipcar)
USD105 for use on Chicago's public transport system
People who agree to the terms and conditions of the Lyft campaign will have to ditch their cars for the next 30 days.
Aside from showing that people can live without cars in major cities, the campaign is also designed to reveal how having no car at all can lead to greater savings in the long run. Although USD550 may sound like a lot to spend on ridesharing, Lyft estimates that a car owner in a major city spends USD13,000 a year on their cars. That's a whopping USD1,083 a month--almost double the amount that ridesharing app users spend.
Chicago may not be the only city where Lyft is holding its campaign. Sources say that the company may take on Portland, Oregon next.
Lyft noted it that doesn't plan on monitoring the participants' every move just to confirm their compliance. The company is simply relying on the participants to keep their word until the 30-day trial expires, while also encouraging them to post their progress on social media. Pre-and post-interviews will be conducted on the 100 people who will receive the money.
Whether or not a local ride-sharing app will come up with a similar campaign here remains to be seen.