NHTSA issues advisory vs Harbor Freight jack stands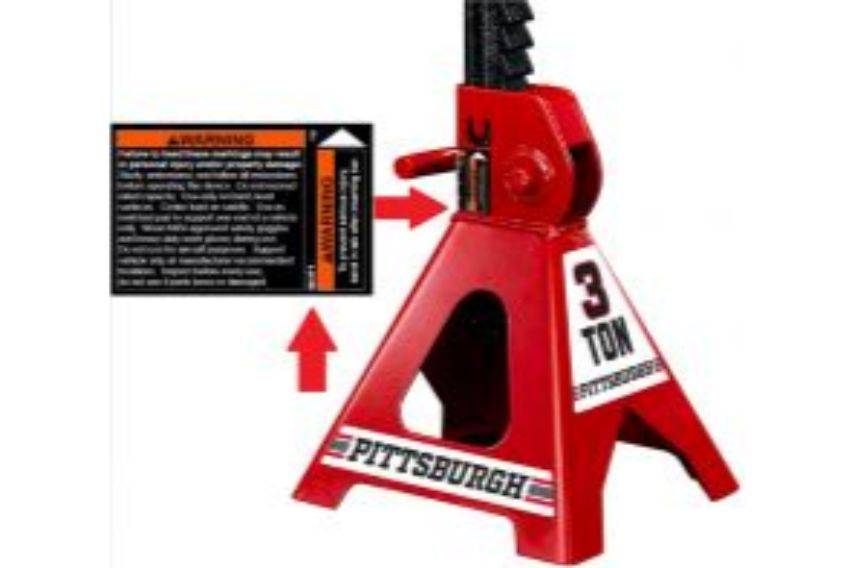 Road safety and emergency kits are standard for all vehicles.
Some of the essentials include a pair of EWDs (early warning device), stable and non-flimsy lug wrenches for removing and tightening lug-nuts for the wheels, jumper cables for jump-starting the car when the battery is drained, and a jack for lifting up a portion of a car to assist in replacing the wheels.
Part of being a responsible car owner is having these tools within reach for some quick roadside repairs.
Recently, the National Highway Traffic Safety Administration (NHTSA) issued a Consumer Advisory about harbor freight tools that led to the recall of more than 1.7 million Pittsburgh Automotive three-ton and six-ton Heavy Duty Steel Jack stand.
The issue of the said products is particularly situated in the load bearing capabilities of the stands, mainly when it collapses under heavy load.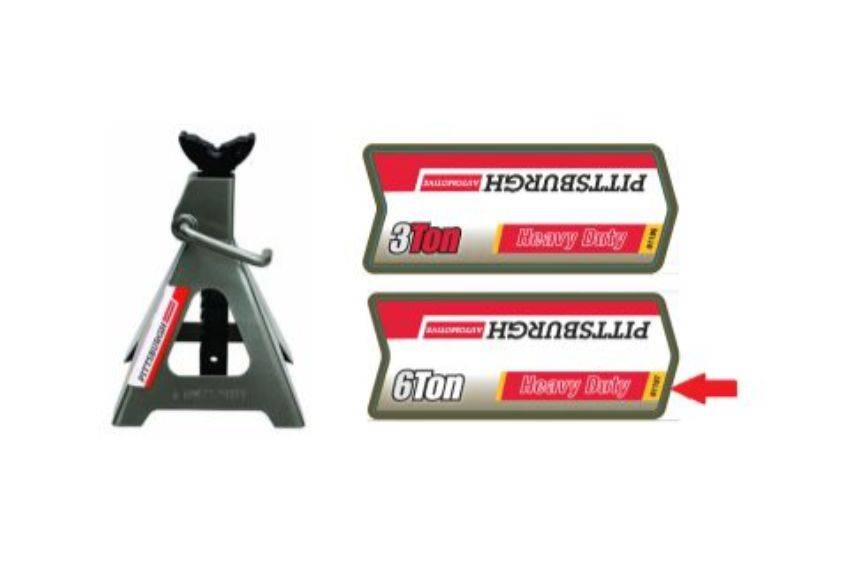 This may increase the risk of injury to people near or under an elevated vehicle. Owners of these jack stands are requested to immediately discontinue the use due to a possible health hazard.
NHTSA recall 20E016 involves an estimated 454,000 units that were produced from June 13, 2013 to November 22, 2019 and another recall 20E027 estimating in about 1.254 million units that were produced from December 1, 2012 to March 31 this year.
While Jiaxing Golden Roc Tools Company, the original manufacturer, determined that the issues are due to the aging of production tooling.
Injuries have been reported due to this issue and consumers that are involved in these large scale recalls will be fully refunded upon request. The 61196 and 56371 jack can be identified by checking the item number located on the yellow part of the label on the base of each jack stand, while the 56371 jack stands can be identified by checking the item number found on the label on the top of each jack stand.
While there are still no reports of issues about this specific kind of defect occurring in our country, this may serve as a precaution to all of the car owners that are planning to buy these tools especially ordering other essential car items from overseas. They should also be aware of the safety measures and recalls for the proper utilization of the tools and the essential familiarity for each of its uses.
Photo from National Highway Traffic Safety Administration
Also Read:
Euro NCAP develops app that promotes tertiary safety
Car Articles From Zigwheels
News
Article Feature
Advisory Stories
Road Test