Nissan and Lifesaver Provides Commuters with Renewable Energy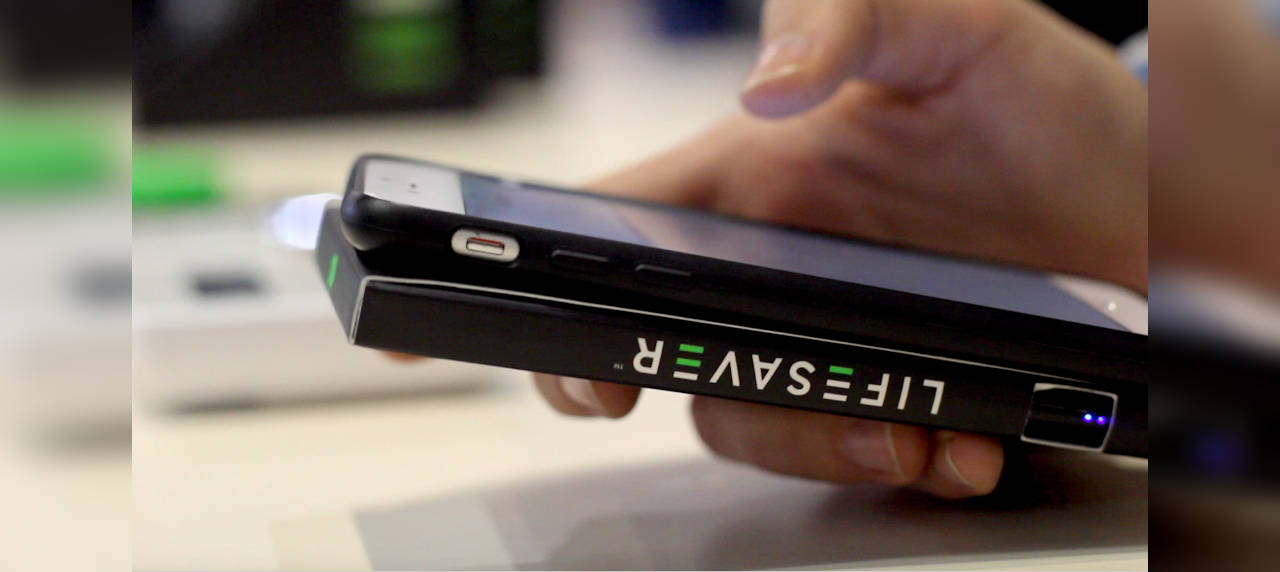 Renewable energy is a growing trend that more and more companies are hopping on. As such, Japanese automobile manufacturer Nissan has recently partnered up with Lifesaver, a consumer electronics company, to promote the use of renewable energy for an overall electric journey.

For a couple of weeks, Nissan and Lifesaver will be at various railway stations in London to provide a portable smartphone charging service to commuters, and the opportunity to test drive a Nissan LEAF at their local dealership. The collaborators will be at London Waterloo from January 14th to 19th, and London Victoria from January 20th to 26th.




The battery pack that Lifesaver will provide is a pocket sized, 100% renewably charged battery pack service to help commuters that need extra gadget juice. Customers will pay £15 (Php 985) for the battery pack, which can either be recharged and reused, or be returned and swapped for a new pack at a Lifesaver kiosk.




Interested customers can also inquire about test driving the Nissan LEAF, a plug-in electric car by the Japanese automaker that makes 147 horsepower from its 110 kWh electric motor. The 2020 Nissan LEAF starts at about $31,600 (Php 1.6 million).




"We are very excited to be working with Nissan and Network Rail in the UK's busiest train stations. Keeping commuters powered with a Lifesaver power bank is a small step to encourage more sustainable actions like switching to renewable energy at home or driving a Nissan LEAF," shares Archie Wilkinson, CEO and Co-Founder of Lifesaver.




Lifesaver uses renewable energy to recharge their battery packs, and by doing so, they are saving 13 grams of CO2 per smartphone charge, as opposed to fossil fuel sourced electricity. The London-based company was started after Wilkinson's phone ran out of power upon completing the London Marathon. At the time, the only charging options available was only offered with charging lockers or electrical outlets, both of which involved leaving his phone while charging. The idea for Lifesaver was born out of the frustration that there was no easy and convenient way to support "charging on the go".

About the two companies' partnership, Nissan Europe's Vice President in Marketing Communication, Customer Experience, and Connected Car Services Gareth Dunsmore says: "Lifesaver's ability to give power to people on the move in a sustainable way is truly powerful.