Nissan breaks cover on 370Z successor, the Z Proto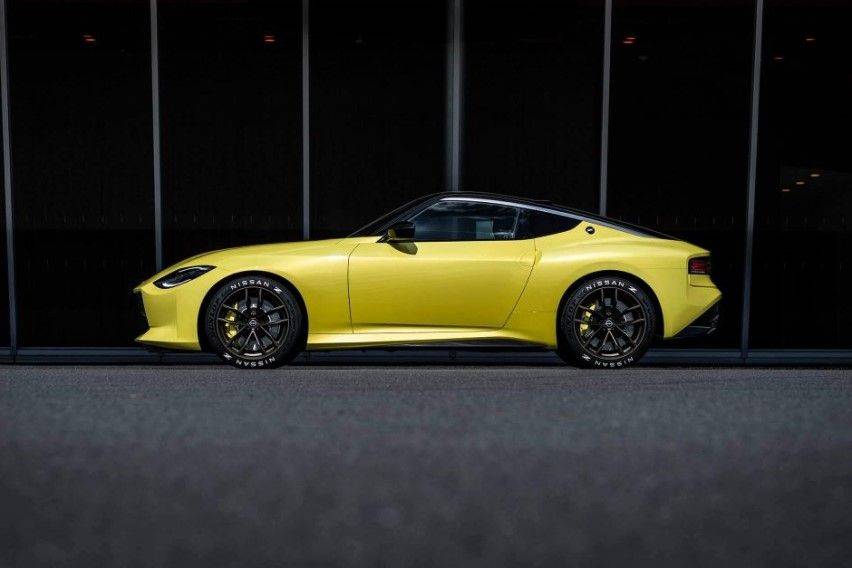 Nissan is shining the spotlight on its new Z Proto sports car, which has just officially debuted. Representing the seventh generation of the Z-car that began with the 1969 Datsun 240Z, the new Z Proto is said to be the Japanese car manufacturer's way of "signaling the company's intent to launch a new generation of the legendary Z sports car."

So what goodies are in store for the new sports car? First off, the sleeker shape, which hints a bit of European influence in the design. And we have Alfonso Albaisa, head of design at Nissan, to thank for that.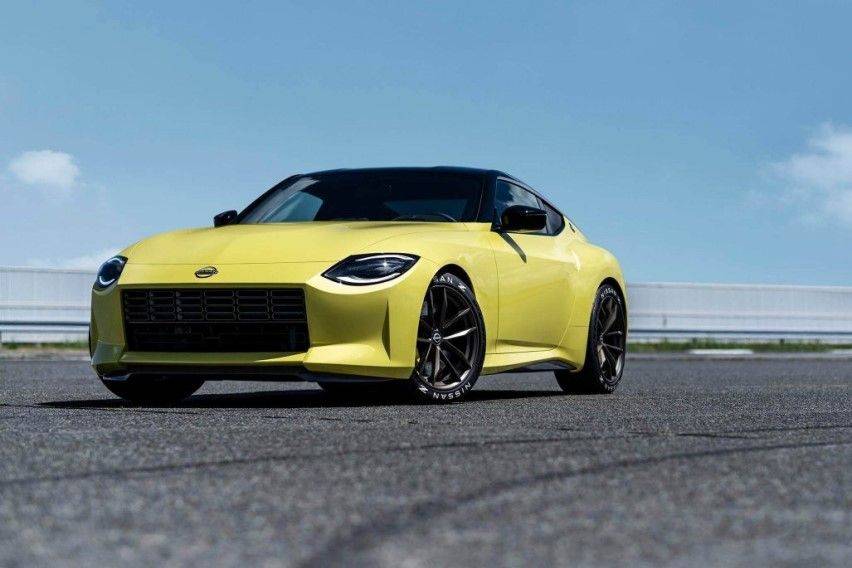 The biggest challenge was combining a retro theme with one that also projected futurism, Albaisa said

"Our designers made countless studies and sketches as we researched each generation and what made them a success," he shared. "Ultimately, we decided the Z Proto should travel between the decades, including the future."

Looking closely at the new vehicle, it's easy for Z fans to take notice of these so-called retro inspirations: The shape of the headlights look like they were lifted off from the original car's glass-covered shades, and the taillights seem 300ZX-inspired. And if there's any doubt to the historic references, the triple-gauge dash pod smack in the top center of the console puts it to rest.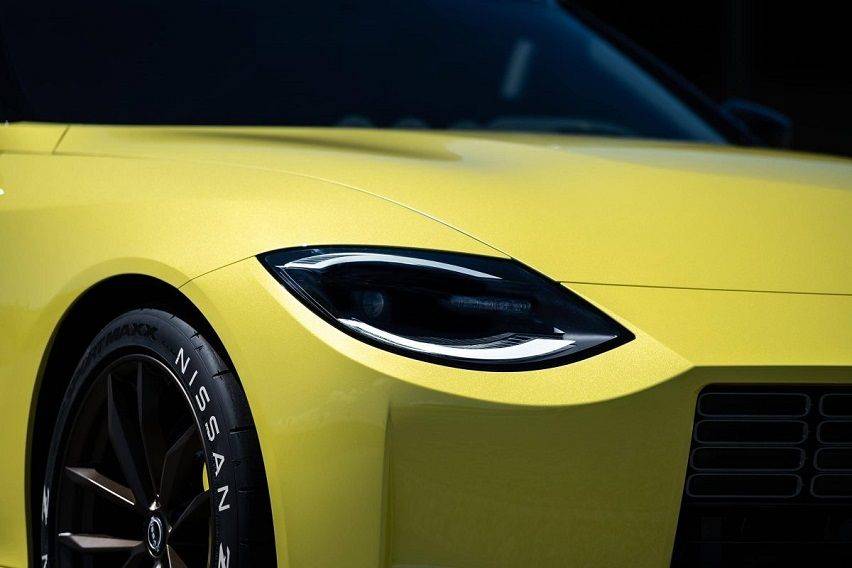 "The Z, as a pure sports car, represents the spirit of Nissan," said Nissan CEO Makoto Uchida. "It's a key model in our Nissan NEXT transformation plan, and it's proof of our ability to do what others don't dare to do, from A to Z. As a Z fan myself, I'm excited to announce that the next Z is coming."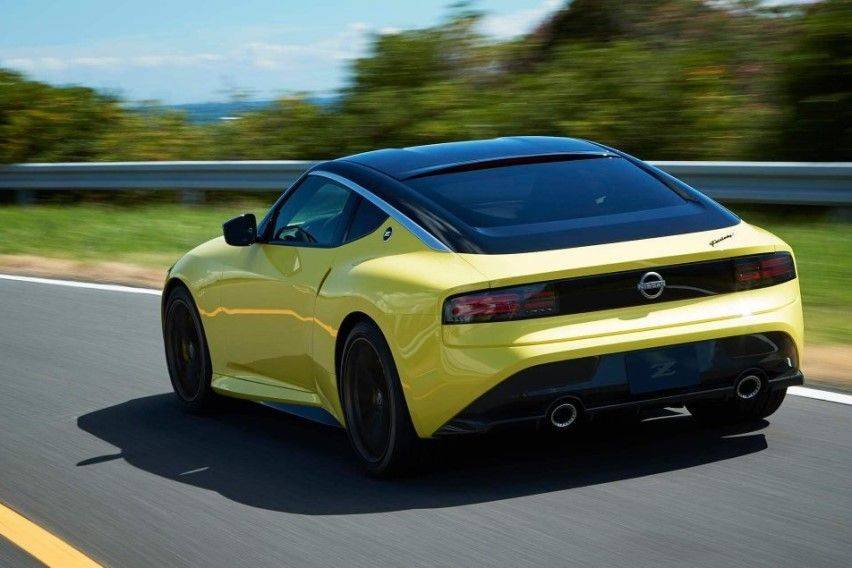 Nissan revealed that the new Z will be powered by a twin-turbocharged V6. Performance numbers are yet to be announced, but the car's technical name—400Z—indicates that it will have 400hp. Nissan confirms that the car will come solely with a 6-speed manual, but a 7-speed automatic unit could also be offered, basing on precedent.

Interior-wise, the Z Proto promotes a more modern aesthetic, thanks to the prevalent use of digital screens. Nissan opts for curves over sharp angles for the cabin, making obvious the "futurism" indicated by its designer. The overall aesthetic also looks to be highly ergonomic, with much of the controls centered in the12.3-inch touchscreen display. The three-gauge cluster up top is matched by round climate control knobs below.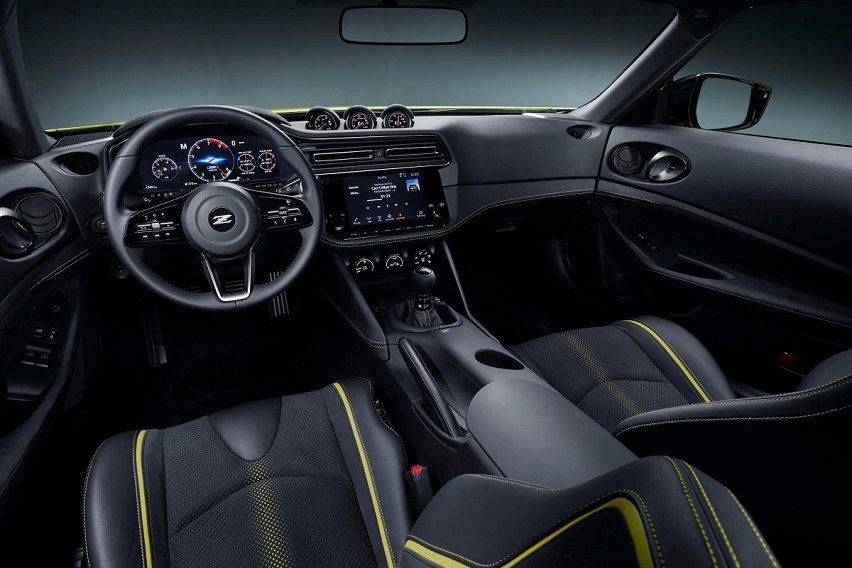 Pricing and the rest of the specs are yet to be announced. The car is expected to make its way to North American dealerships within the first half of next year.

The Nissan 370Z, the model that the Z Proto will be replacing, is still currently being retailed by Nissan PH for PHP2.78 to 3.89 million.