New Nissan Z all set for September 15 debut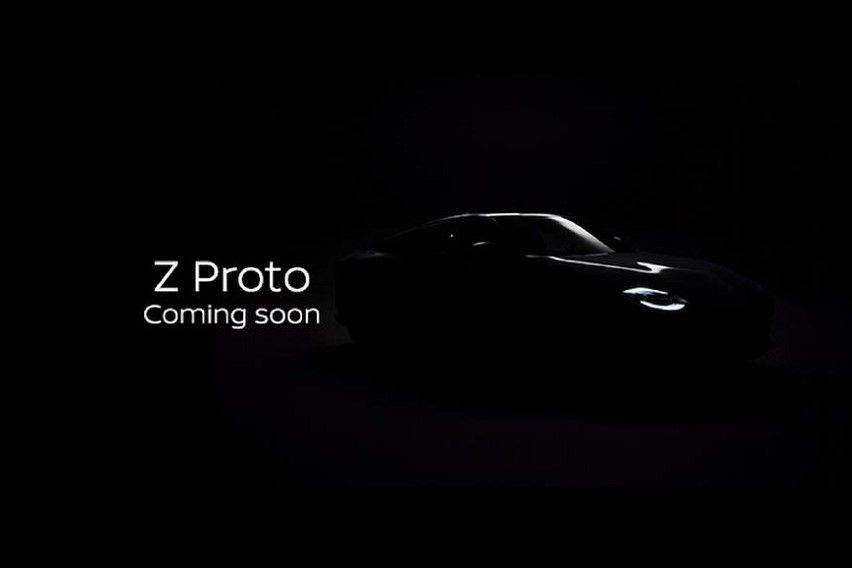 Remember the Nissan 370Z? You'll be forgiven if you've all but forgotten this particular sports car from the Japanese marque. Receiving its last major overhaul in 2013, the Nissan 370Z has long been eclipsed by its many contemporaries like the Toyota Supra and BMW Z4.

Nissan looks to correct that grievous mistake by introducing its successor, the Nissan Z Proto, which is already scheduled for a September 15 launch.

"We're reawakening the Power of Z with the new Nissan Z Proto, combining 50 years of passion and heritage with modern technology," Nissan said in a statement. "Please join us at TheNissanNext.com for the Z Proto Digital Unveil on Tuesday, September 15 at 7:30 p.m. CDT."

The new Nissan Z is not an entirely new car though. Running on the latest Nissan front-engine rear-wheel-drive (FR) automobile layout, the Nissan FM platform, the car will share its 3.0-liter V6 engine with the Infiniti Q50 and Q60 models. The 400hp engine is paired solely to a 7-speed gearbox in the Infinitis, but Z models usually come with a manual option, so hopefully, the Z Proto does as well.

Nissan previewed a teaser image of the new Z last May, although it doesn't reveal a lot. Nissan also refused to go into specifics with the September 15 announcement, releasing only a video to promote the launch and not much else.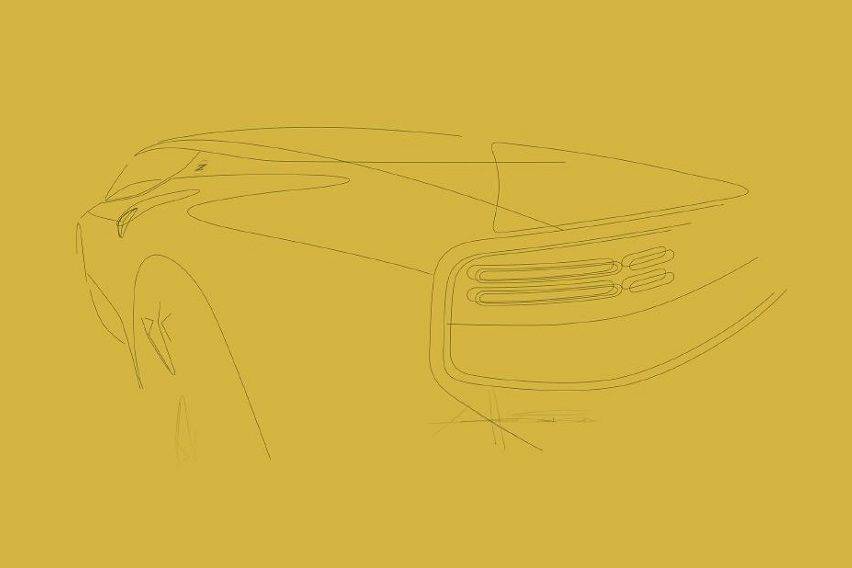 Informed industry insiders however, are claiming that the new Z's design aesthetic is informed by the Datsun 240Z, and the experts are hoping this will translate to a sleeker, more streamlined look than the tired beefy appearance of the current 370Z.