Defective Headlights Prompt Recall of BMW Z4, 3 Series, and Toyota Supra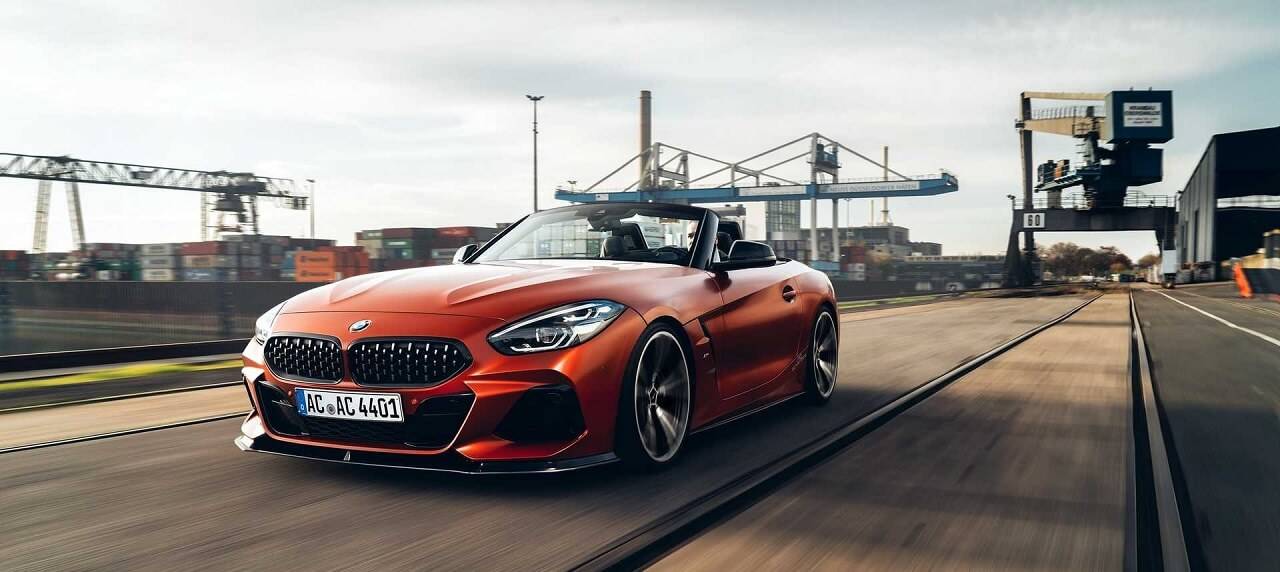 The National Highway Traffic Safety Administration (NHTSA) has issued a recall order for a number of BMW Z4, BMW 3 Series and Toyota Supra models for the 2020 model year. According to the NHTSA notice, the headlights in the said models have a risk of failing, which has the potential to cause serious accidents on the road.
Around 245 vehicles are potentially affected by the issue, which BMW of America claims is caused by an electrical issue that can render one or both headlights non-operational while parked or driving. The total number includes 37 BMW Z4s (M40i and sDrive30i), 31 BMW 3 Series (330i and 330i xDrive), and 177 Toyota Supras.
©ac-schnitzer.de
If you're wondering why the Supra is included in the recall, that's because the Toyota sports car possesses a lot of BMW technology built into the vehicle. Put simply, the Supra is just a Z4 beneath all that sheetmetal.
Specifying the issue at hand, BMW says that the printed circuit board (PCB) inside the headlamp assemblies have an inherent issue that may have cropped up during production. BMW assumes that a centering pin may have had an undetected foreign object, which led to the headlamp control's faulty design.
In worst case scenario, the issue can lead to a partial or complete inoperability of the headlamp control units. If this issue where to happen while traveling on unlit roads, it can lead to increased risk of accident for the car owners.
BMW was informed by the headlight supplier about the technical issues with their product back in August 2019. BMW then issued a voluntary recall notification to NHTSA in November while officially alerting BMW's network of dealerships in the US.
Owners of cars that are potentially affected will be notified via a message sent to their Wi-Fi capable instrument clusters. Additionally, the turn signal click will be audibly louder whenever the driver activates the control lever.
©global.toyota.com
Affected drivers—both BMW and Toyota Supra owners—are encouraged to bring their vehicles in to their BMW dealership after receiving the notification. The necessary replacement of the problem headlights will be rendered free of charge for the affected car buyers.
Official notification of owners of affected vehicles will commence on January 17, 2020.