Toyota, errr, BMW Recalls 7 Toyota Supras for Faulty Seatbelt Mounts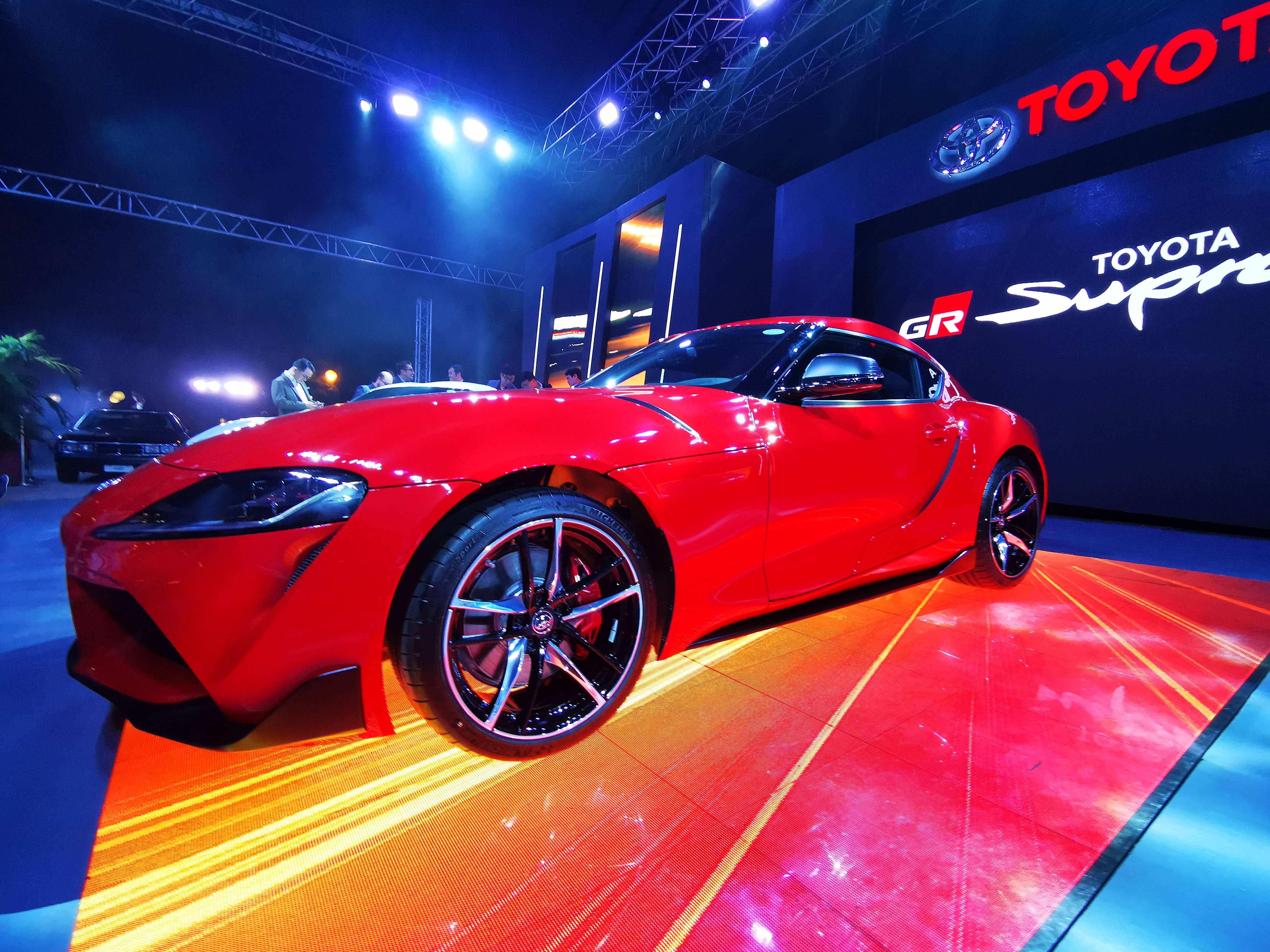 BMW is recalling seven units of the all-new Toyota Supra after it has determined that the said units have a driver's safety belt guide loop mount "that may not have been welded to specifications."

Filed by BMW of North America with the United States' National Highway Traffic Safety Administration (NHTSA) under Safety Issue ID 19V653, the German carmaker reportedly became aware of the problem on June 26 of this year of "potentially missing welding spots at the mount of the driver's safety belt guide loop" of the Supra. Production of the Supra was then put on hold while a review was initiated to determine the cause. It was then determined that the supplier used inadequate parts for the safety belt mount welding tool--specifically, three inadequate parts may have been utilized and installed during the vehicle's production. Furthermore, computer simulations and component and vehicle testing to evaluate the risk of the reduced number of welding spots (10 vs. 13) as brought on by the issue showed that in a crash of sufficient severity, the safety belt guide loop mount could become damaged "and may not restrain the driver as designed which would increase the risk of injury to the driver."

In August, vehicle shipment and sales records were reviewed to determine if potentially affected vehicles may have already been shipped and delivered. On September 5, 2019, BMW decided to conduct a voluntary safety recall.

On September 12, BMW filed its report on the matter with the NHTSA. On the same day, Toyota Motor North America informed all its dealer principals, general managers, and service and parts managers, that work on four of the seven vehicles has already been completed. As for the three remaining vehicles, Toyota will contact the vehicles' owners and inspect their units at their preferred Toyota dealership. According to the carmaker, if a defective driver's safety belt guide loop mount is found during the inspection, it will replace the vehicle FREE OF CHARGE.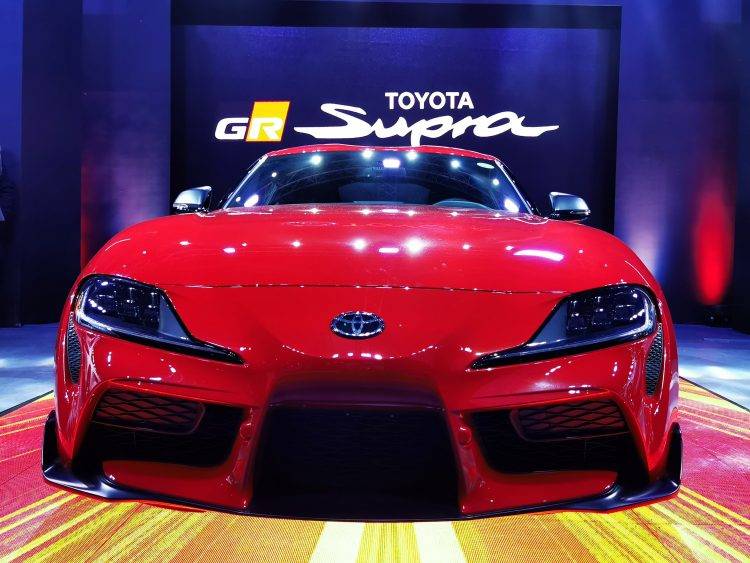 As to why BMW initiated the recall and not Toyoya, that's because the all-new Supra is manufactured in the German carmaker's Magna Steyr plant in Austria where it shares a platform--and a few other bits from the parts bin--with the similarly all-new BMW Z4.

Toyota though will be the one to contact the three Supra owners and facilitate the recall, and if necessary, the replacement of the unit.