Is BMW Unveiling the All-New BMW Z4 Soon?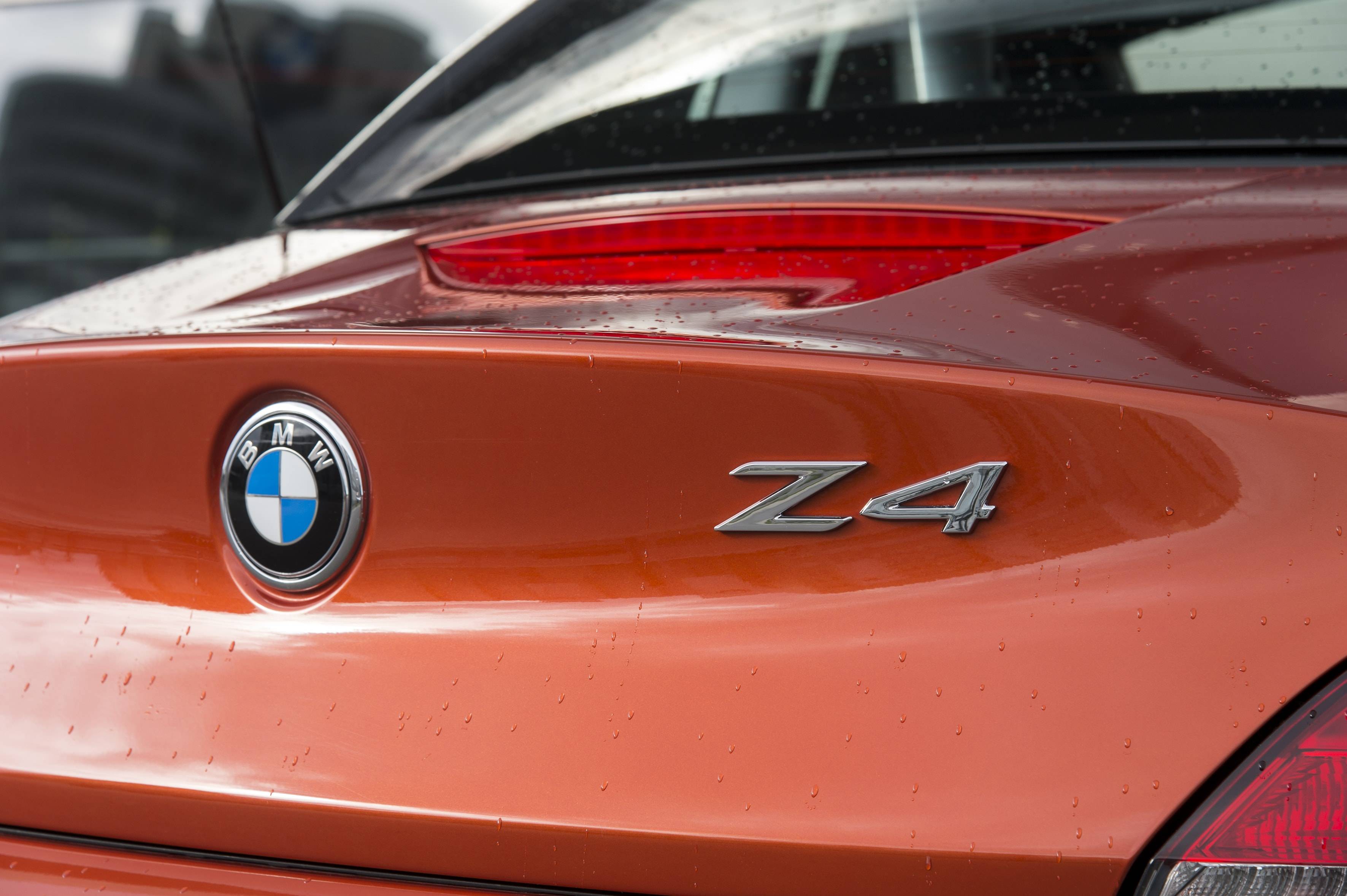 BMW recently released an invitation to accredited media personnel, inviting them to go to the Pebble Beach Concours d'Elegance Reviewing Stand on the 18th green of The Lodge at the Pebble Beach Golf Course on Thursday, August 23, for the unveiling "of an all-new BMW production car." Could it be the all-new BMW Z4?

While staging a car launch at a highly-publicized motoring event like the Pebble Beach Concours d'Elegance isn't new or even out of place, the timing is conspicuous, particularly when the German carmaker describes the vehicle as "an emotional addition to the BMW range."

Currently, the oldest model BMW has in its current lineup is the second-generation 1 Series, which was launched way back in 2011. In production for seven years already, it's due for a replacement since it replaced its predecessor after seven years in production as well. Then again, if the "emotion" that BMW wants to evoke out of its customers for the third-generation 1 Series was "relief" because its most affordable model is still relatively within reach, then that's a very low bar it has set for itself.


Now, we say the timing is conspicuous for two things. First, nearly a year ago to the date and at the exact same venue, BMW unveiled the Z4 Concept to give everyone a glimpse of what the next-generation Z4 will look like.

As for the second thing? This is where it gets interesting. It's already public knowledge that BMW and Toyota are working together to develop the next-generation Z4 and the next-generation Supra, respectively, starting with a shared platform between the two. And recently, Toyota showed off the production prototype Supra at the Goodwood Festival of Speed a few weeks ago, with leaked photos showing that the much-awaited Japanese sports car actually sports a lot of pieces from the BMW parts bin.

Now, we put two and two together and our guess is that this "all-new BMW production car" that will be unveiled a little over three weeks from now will be the all-new BMW Z4. And if we're right and it's really the next-gen Z4, then not only do we inch closer to the Supra's launch but we will also get an idea as to what we can expect to see in the Japanese sports car when it finally goes on sale.

While we wait for the days to get closer to August 23 for us to find out just what exactly BMW will launch then, here's a photo of the heavily-camouflaged next-generation BMW Z4. So, do you think we got it right?