Nissan LEAF reaches production volume of half a million units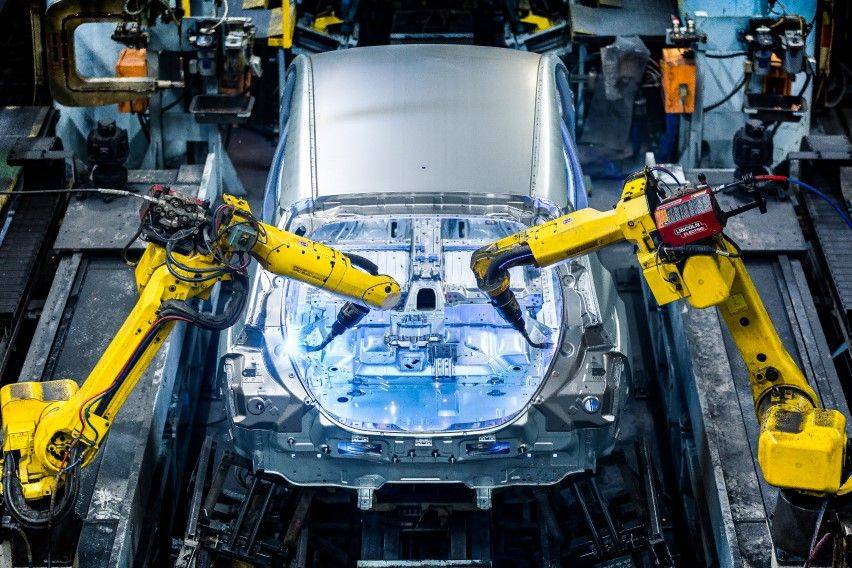 Just in time for World Electric Vehicle (EV) Day, Nissan proclaimed that their little electric pride and joy, the LEAF compact hatchback, has just reached a production milestone of 500,000 units built.

Nissan's 500,000th LEAF rolled off the assembly line at its plant in Sunderland, England, almost 10 years after the model got introduced to the world. The landmark car will soon be sent off to its happy owner, Maria Jansen, who hails from Norway.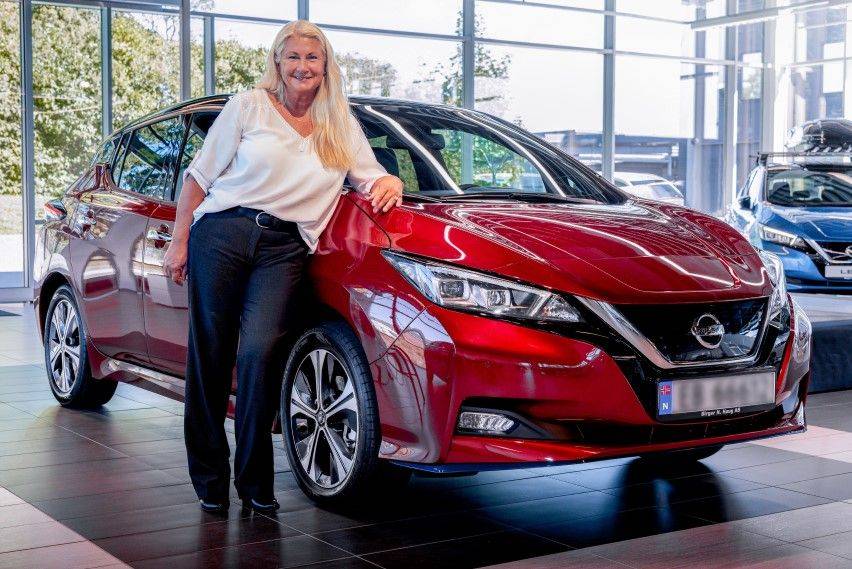 "My husband and I chose to buy a Nissan LEAF back in 2018, and we loved it," Jansen said. "We're very excited to become the proud owners of the 500,000th Nissan LEAF. This car really meets our needs with extended range and enhanced technologies."
Range
The LEAF is powered by an electric synchronous motor with 107hp and 280Nm driving the front wheels. The Leaf was initially equipped with a 24kWh lithium ion battery, later upgraded to 30kWh. Thanks to this enhancement, the LEAF can now cover 311kms when fully charged. For comparison's sake, this allows 
drivers to easily travel to Calamba, Laguna (53 kms), or even Baguio, Benguet (245 kms)
and not have to worry about running out of juice while on the road.
Charging
Nissan LEAF owners can charge their vehicle at home with a standard universal cable, which usually takes 
12 to 15 hours to reach full charge
. A wall box can also be installed at home or in any establishment, and speed up charging time to
about five to seven hours per charge session.
Tech
The LEAF offers customers advanced technologies to enhance safety, comfort and control on the road. These include the award-winning
ProPILOT
– a "hands-on, eyes-on" system that allows the car to stop, restart and stay centered in its lane. The LEAF also carries Nissan's new e
-Pedal technology
for one-pedal driving.
Environmental Impact
Electric vehicles produce zero emissions, which means they are a good environmental choice. Moreover, electric vehicles allow a reduction in noise pollution, a growing issue in urban centers. A Nissan LEAF has a running 
noise level of 21db
, 
compared to the average 82db
 that a car produces when traveling at 80kmph.
Accolades
The Nissan LEAF has won accolades around the world including
Car of the Year 2011 in Europe, Car of the Year Japan in 2011 and 2012,
and
World Car of the Year in 2011
. More importantly, the car has earned the trust of hundreds of thousands of customers, as proven by its high production numbers.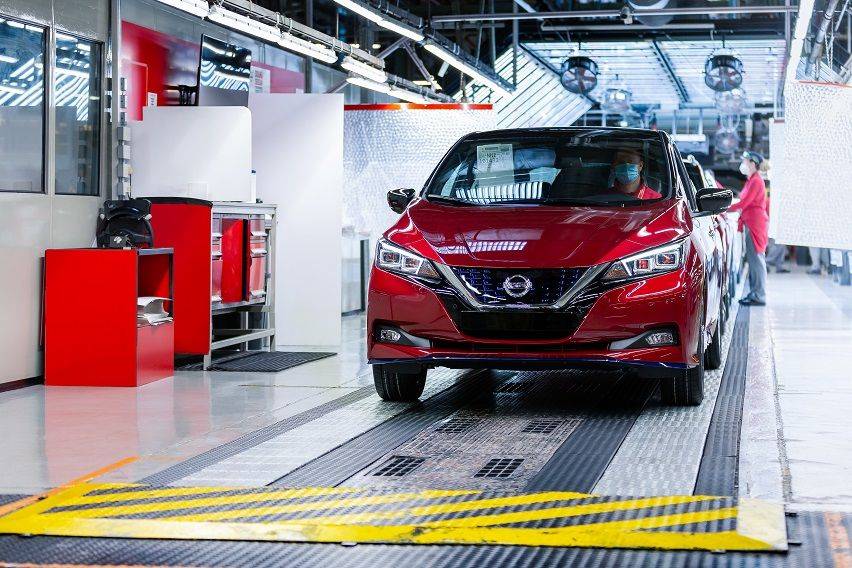 In an announcement last year, Nissan Philippines said that it will be launching the LEAF locally sometime in 2020, but the lingering Covid-19 situation appears to have put a damper on those plans. As of yet, we don't know when Nissan will bring its flagship EV here.
Explore Nissan Leaf