Nissan Creates Downloadable, Coloring Pages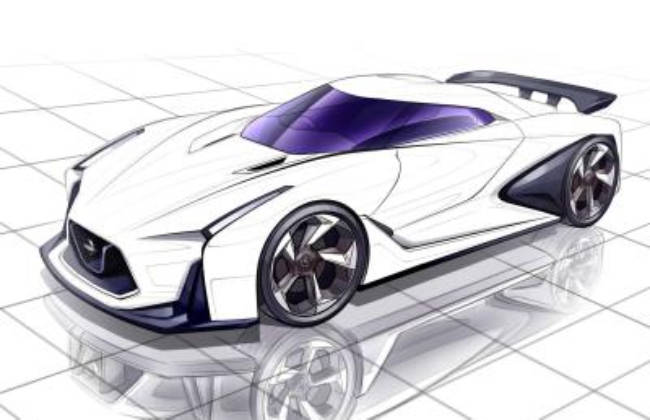 Dreaming of becoming a car designer someday? Perhaps you can start by looking at some of the 23, newly-created, downloadable coloring pages that Nissan's designers have made through the new #DrawDrawDraw social project.
It features all your beloved Nissan classic cars, current models, futuristic concepts, and even some of the classic cult models like the Nissan Figaro and ChoiMobi.
The program is a way to release your creativity, especially during the Coronavirus outbreak.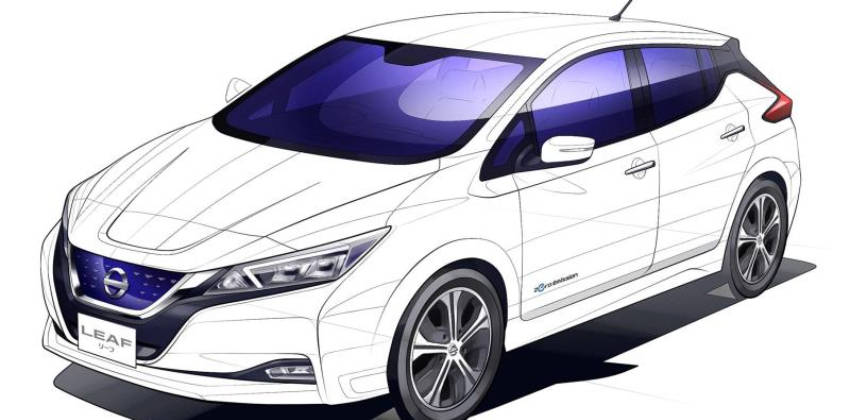 "To draw, draw, draw, in our world, is one of the best ways to close the gap between wonderful creative impulses in your head and making it a reality – especially as we face this global pandemic together," said Alfonso Albaisa, Nissan's senior vice president for global design.
"Our team of designers, worldwide, are using this time to breathe, to draw, to dream creatively. I know that some of their best work will come from the challenges that we're facing now. So we thought, 'Why not give everyone a chance to express themselves creatively and share it with those who will appreciate it?'"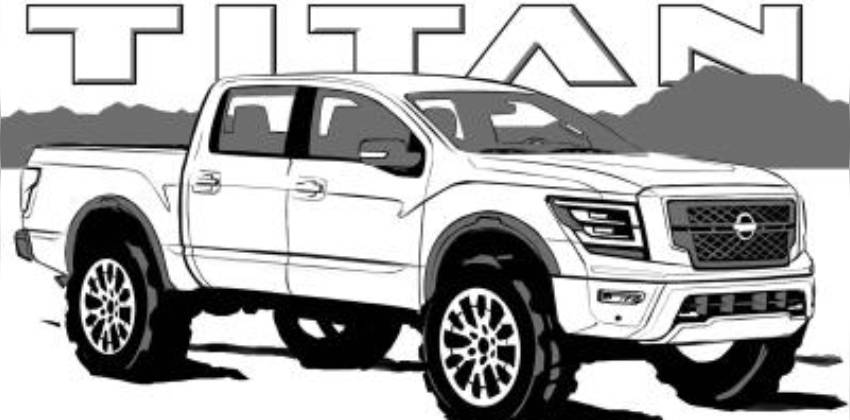 "Our inspiration for this project came from Nissan designer Giovanny Arroba, the creative mind behind the recently unveiled Ariya Concept car," said Albaisa.
"Gio was asked for advice on becoming a car designer. He said, simply and beautifully, 'Draw like crazy. Draw, draw, draw.''"
Albaisa will launch this together with a video from his home and the special participation of his two sons. Meanwhile, other designers from his team will also post more videos in the coming weeks, giving some of their thoughts and unique insight on their design inspirations, their drawings, their start as car designers, and even tips on how to be one.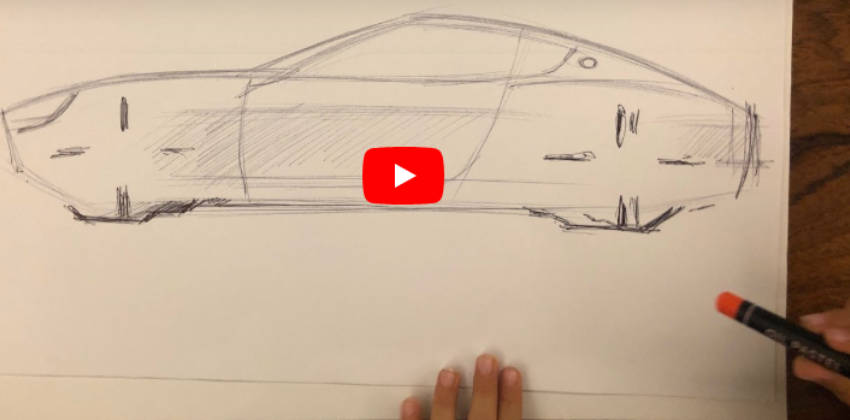 From Nissan Youtube page
Think you've got what it takes to be a car designer? If you feel like sharing your colored pages—or just showing off your creative, artistic side to the world—then just tag your work with #drawdrawdraw, and get to meet budding car designers and artists in the making.
Who knows? A Nissan designer might even give you a nudge every now and then.
"We're looking forward to celebrating passion and creativity," Albaisa said.
"Don't be surprised if you see a Nissan designer comment on your drawings and artwork."
Also Read: