Nissan e.dams Sets Sight on Another Victory Speed in Formula E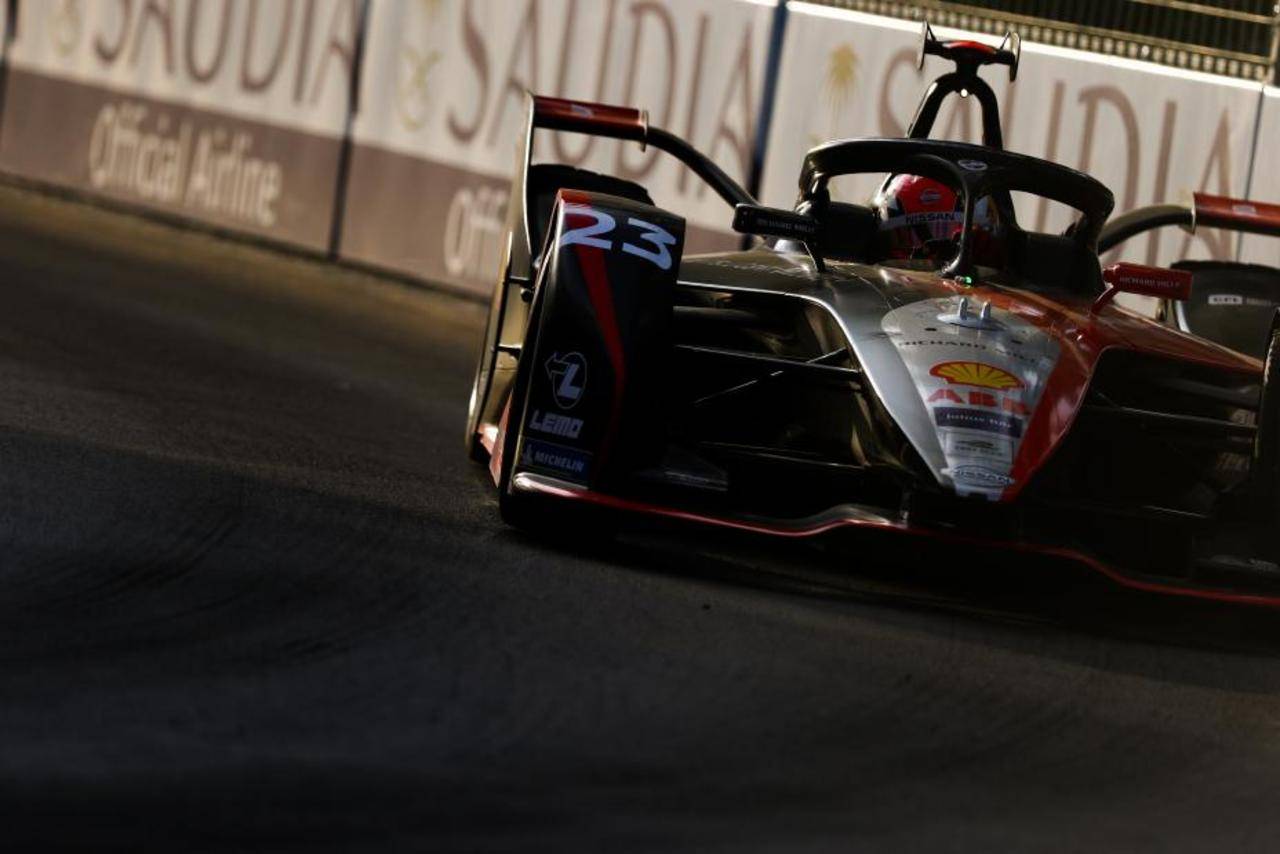 Now with three out of four teams' championship titles to its name, Nissan e.dams will once again go back to its first ABB FIA Formula E Championship pole position for this season's round three in Santiago, Chile. For the Santiago e-Prix shakedown, cars will hit the 14 turn, 2.35 km of the O'Higgins Park circuit for the first time at 5 p.m. local time on Friday January 17. This Saturday's action begins at 8 a.m., with the 45-minute (plus one lap) race scheduled for 4:04 p.m
global.nissannews.com
Nissan e.dams arrived with fanfare at the ABB FIA Formula E Championship in 2017. A collaboration between seasoned Formula E outfit e.dams (formally racing partner of French manufacturer Renault), the team finished second in the teams' championship in its debut season, and will once again race to win the title in the 2019/2020 season.
Racing for Nissan e.dams is Formula E veteran and former champion Sebastien Buemi alongside British driver Oliver Rowland. Last year, Buemi scored the team's first pole position in Chile, and together with teammate Oliver Rowland, went on to snatch up a total of six pole positions.
global.nissannews.com
"The race weekend in Chile was an important step for our program last year, when we scored our first series pole position. Twelve months later, we want to go beyond that performance and target our first win for season six. We demonstrated some strong pace at the opening round, and I'm confident our updated powertrain will ensure we remain very competitive," said Buemi.
Meanwhile, Roland's main goal is to improve in qualifying for the race.
"Coming into my second season, I'm already familiar with many of the tracks, so that's a big step forward for me. Our simulator is a huge help, but having real race laps under your belt certainly is an advantage. I was thrilled with my race pace in Riyadh, and now my target is to improve in qualifying. That will really give me a chance to challenge at the front of the pack," he said.
global.nissannews.com
Nissan is the world leader in the design and manufacture of all-electric cars. Their Nissan LEAF sets the benchmark in EV race cars, and has sold over 365,000 units since it made its debut in 2010. Chile was one of the countries where the new Nissan Leaf was introduced to the public. Now with an updated powertrain for season six of Formula E, this EV is now available in markets throughout Brazil, Argentina, Ecuador, Puerto Rico, Colombia, Chile, Uruguay, and Costa Rica.
Car Articles From Zigwheels
News
Article Feature
Advisory Stories
Road Test