Nissan reveals latest logo design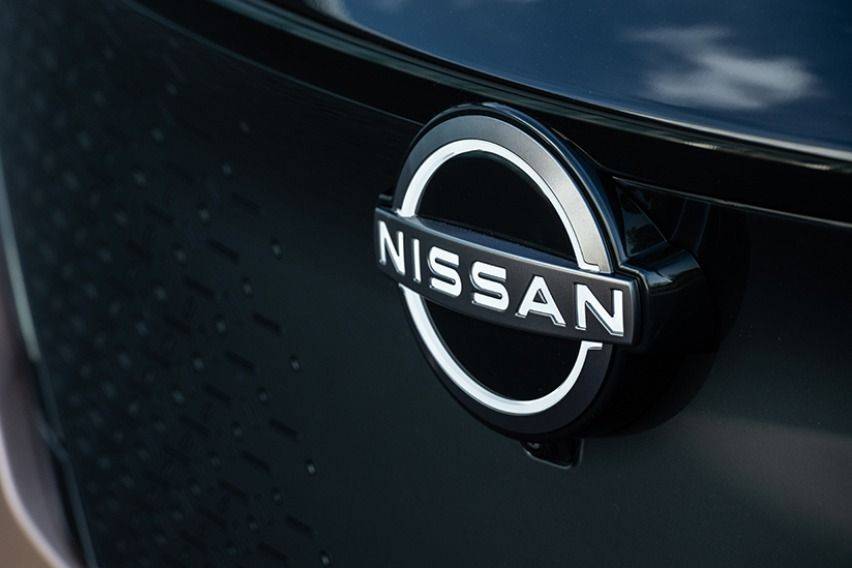 Following the unveiling of the all-electric Ariya crossover, Japanese automotive brand Nissan also brings a new chapter to its rich history by revealing its latest logo.
After two decades, the outgoing logo will be replaced by a new design that expresses how people's lives thrive both in digital and physical realms.
However, despite the changes, the latest logo still manages to stay true to the belief held by its founder Yoshisuke Aikawa, "Shisei tenjitsu o tsuranuku," which he interpreted to mean, "If you have a strong belief, it penetrates even the sun."
The said logo will be utilized in digital and physical forms starting this month, and will be incorporated across all media; from letterhead and dealership signs to social networking sites and digital advertising. One of four iterations will allow the new logo to flexibly accommodate varying communication points.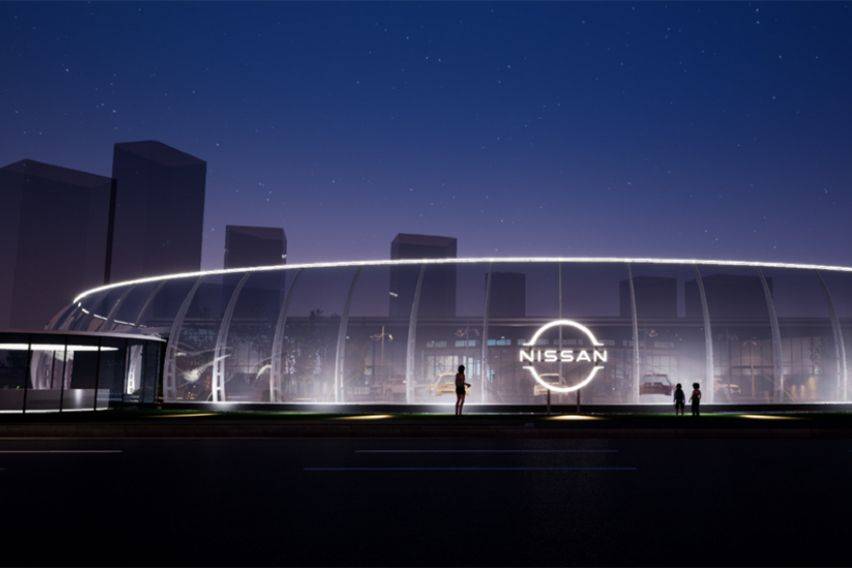 To note, all Nissan electric vehicles will feature an exclusive illuminated logo lit by 20 LEDs, which is the number of years between the two latest logo redesigns. The recently-unveiled Nissan Ariya, the first crossover EV for the brand, is the first car to be emblazoned with the new logo.
"The Nissan Ariya is our latest electrified vehicle, packed with advanced technology," Nissan senior vice president of global design Alfonso Albaisa said. "It's the perfect platform for this new logo."
Additional vehicles will sport the new logo in the coming years.
How the design came to be
The design evolution concept came about summer of 2017, when Albaisa was tasked to work on potential changes to Nissan's logo and brand identity. Albaisa then set up a design team led by Tsutomu Matsuo, Nissan's advanced design department deputy general manager, to study the matter. The team was offered the keywords "thin, light and flexible" to be incorporated in the design.
"Inspiration was drawn from breakthroughs in science, technology and connectivity. How these have brought fundamental changes to our customers," Albaisa said. "As you can imagine, visions of digitalization started swirling in our heads."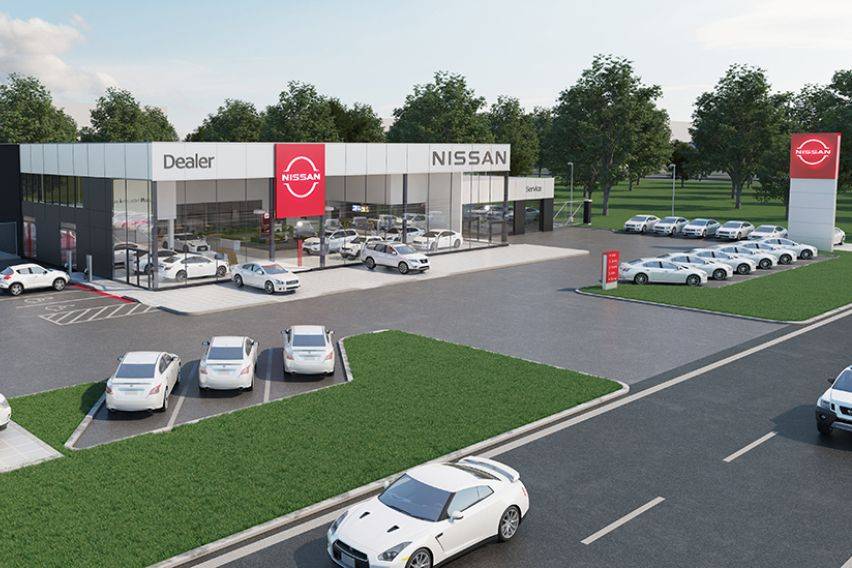 For two years, the team worked on several iterations, keeping Aikawa's words in mind to "be passionate, be an innovator, be a challenger."
The team needed to work on several considerations, including an early decision for the logo to be illuminated on upcoming all-electric models.
After countless sketches and mock-ups, the result was a logo with a two- dimensional impression. The process started in 3-D and was developed in 2-D—the illuminated brand badge was drafted first, pulling the illuminated area out to represent the brand in 2-D form.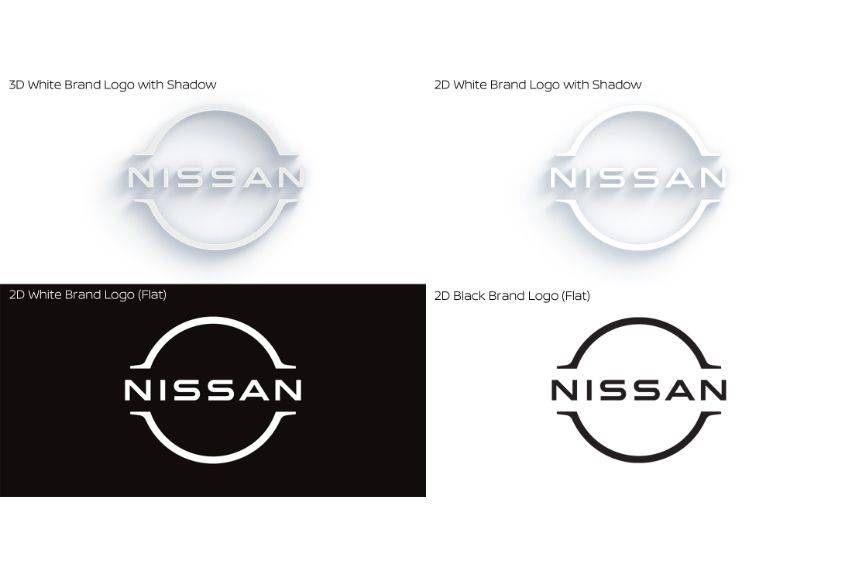 "The new Nissan logo communicates our guiding message, carried over from past iterations: If you have a strong, determined belief, it can even penetrate the sun," Matsuo said. "At Nissan, this strong belief in the power of achievement has never wavered and can be seen in our pioneering efforts in electrification, driver assistance and digital connectivity."
"Our logo has to convey all of this in just a glance, to show our commitment to our customers, employees and society," he closed.
Photo/s from Nissan
Also read
Nissan Rejects Idea of Putting a Tablet Inside Ariya Concept
Nissan to Highlight 'Omotenashi,' Future of Mobility at CES 2020
Nissan highlights concept car designs which made it to production
Nissan Car Articles From Zigwheels
News
Article Feature
Road Test