NLEX-SCTEX Ready For the Holidays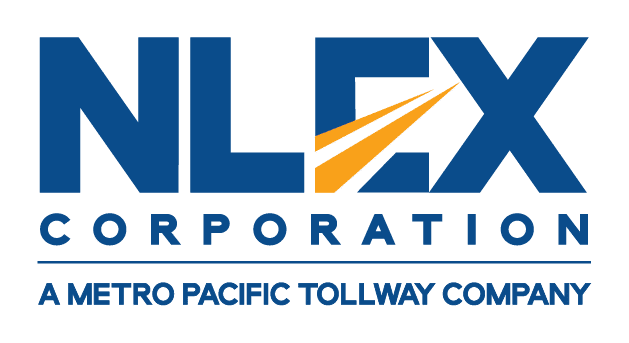 NLEX Corporation has announced its readiness for the seasonal motorist exodus in the northern and central Luzon provinces for the Christmas and New Year holidays.

The NLEX Corporation will resume its seasonal "Safe Trip Mo Sagot Ko" motorist assistance program at the NLEX-SCTEX.

According to them, they have already mobilized additional traffic management and toll collection resources for the anticipated 10 percent surge in traffic volume from December 19, 2019 until January 6, 2020.




"As the peak travel season is already upon us, we are intensifying our customer facing services to help shorten the travel time of our motorists, so they can spend more time with their families and friends," said NLEX Corporation president and general manager J. Luigi Bautista.

The traffic operations personnel will be on heightened alert and will render extended working hours to closely monitor traffic conditions at key toll plazas in Balintawak, Mindanao Avenue, Bocaue, San Fernando City, Tarlac City, and Tipo in Subic.




The NLEX-SCTEX shall have no lane closures during the holidays, unless road safety repairs are required.

During the peak hours of December 21, the Balintawak, Mindanao, and Tarlac toll plazas will activate up to 24, 10, and 21 collection points, respectively to accelerate customer toll transactions during the northbound provincial exodus.




From December 26 to January 5, NLEX Corporation will install up to 60 collection points in the main Bocaue Toll Barrier to accommodate Manila-bound motorists. Toll tellers at the Tarlac City and Tipo Subic toll plazas will be ready to issue pre-encoded transit tickets to reduce waiting time.

Free towing services to the nearest exit from 28 December (6AM) to December 29 (11:59 PM) and from January 4 (6AM) to January 6 (6AM) will also be accorded to those that would have troubles with their vehicles.

The tollway company will also be ready to manage traffic at the NLEX-SCTEX service areas and set up counterflow lanes as necessary to ensure smooth traffic flow.

Important traffic advisories will be relayed to motorists through variable message signs and via regular updates on social media (Facebook: NLEX Corporation | Twitter: @nlexexpressways).

Emergency medical services and incident response teams will also be augmented during the traffic surge.

For inquiries or other concerns, motorists may call the NLEX-SCTEX hotline at 1-35000 or send a message to NLEX Corporation's Facebook and Twitter accounts.