NLEX to implement toll hike tomorrow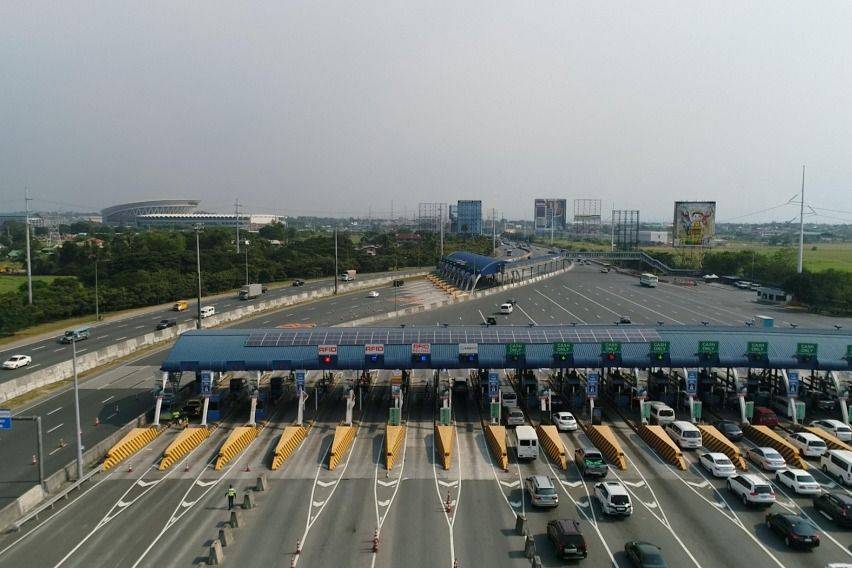 The NLEX Corporation will be implementing a nominal increase of two to three percent in toll fees starting tomorrow (Tuesday, May 18).
The tollway company announced the scheduled movement after the Toll Regulatory Board (TRB) has authorized it "following recent TRB review consistent with regulatory procedures recognizing the continuing investments of the private sector operators."
According to the operator, the adjustment is part of the approved periodic adjustments due in 2012 and 2014, noting that the TRB and NLEX agreed to implement the movement "on a staggered basis to cushion the impact of the adjustments."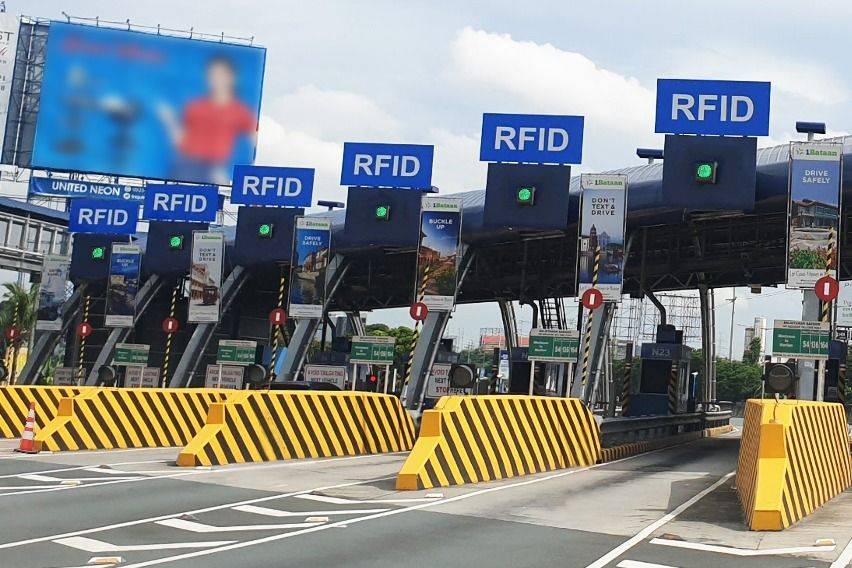 The prices, which will take effect starting 12:01 a.m., will reflect an increase of ₱2 for Class 1 vehicles, ₱3 for Class 2 vehicles (buses and small commercial trucks) and ₱4 for Class 3 (large trucks/trailers) in the open system, VAT included.
For the end-to-end NLEX journey, Class 1 vehicles will pay an additional ₱6 while the two remaining groups will have an added ₱14 and ₱16, respectively.
Further, NLEX Corporation claimed that it has continued to "improve and maintain the expressway network" to boost motorists' safety and convenience, "provide quality infrastructure projects" to spur stimulate business activities and overall economic recovery, as well as maintain round-the-clock operations and services.
The NLEX Corporation is a subsidiary of the Metro Pacific Tollways Corporation (MPTC), the toll road arm of the Metro Pacific Investments Corporation (MPIC).
Photos from NLEX Corporation
Also read:
NLEX to increase toll rates today
Here's How Much the New SCTEX Toll Rates Will Be by Tomorrow
Car Articles From Zigwheels
News
Article Feature
Advisory Stories
Road Test