NLEX to open cash lanes to ease holiday toll plaza traffic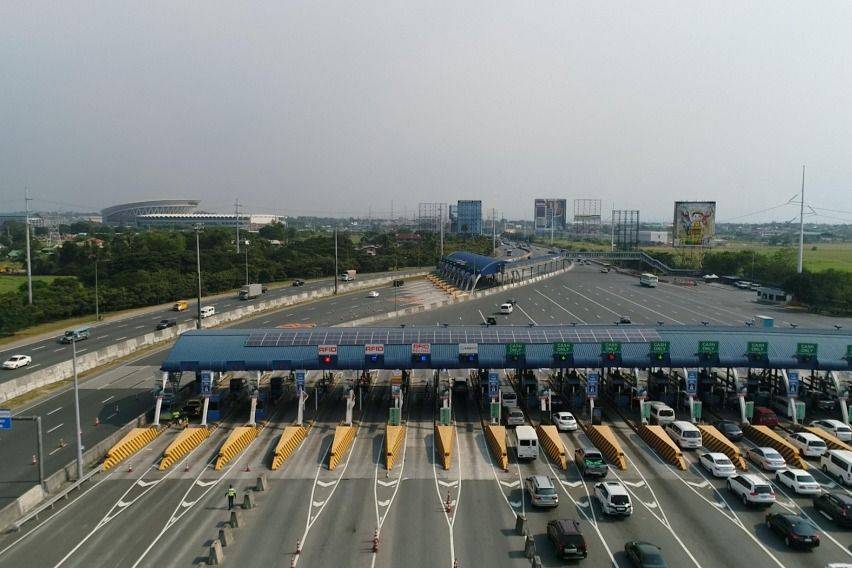 The North Luzon Expressway (NLEX) is set to re-open cash lanes to address the possible traffic onslaught expectedly brought about by the holiday season.
The resolution comes after the meeting of NLEX officials with Metropolitan Manila Development Authority (MMDA) General Manager Jojo Garcia, Caloocan City Mayor Oscar Malapitan, and Guiguinto City Mayor Boy Cruz.
In their statement, NLEX Corporation said "to quickly address customer concerns during this transition to the RFID cashless, contactless system, the tollway company has laid out its actions which include reopening of cash lanes, and the transfer of the ongoing RFID sticker installation and reloading activities away from the toll plazas."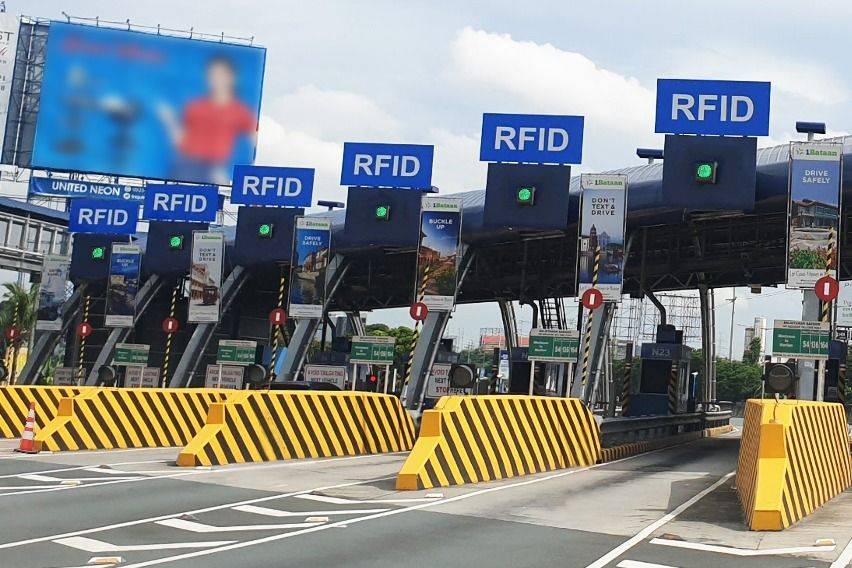 Aside from opening cash lanes, some of their notable solutions eyed to ease the possible heavy traffic flow on North Luzon Expressway (NLEX) tollways include transferring of the ongoing RFID sticker installation and reloading activities away from the toll plazas.
"We will be opening cash lanes in all toll plazas during this transition towards 100% cashless transactions. For the smaller plazas, where there are limited lanes, we will have an exclusive RFID lane beside a combined cash/RFID lane. Sticker installation and reloading of RFIDs will also be relocated to other locations in order not to compete with the limited road space. They will be moved to other strategic areas in and out of the expressway," NLEX Corporation President and General Manager J. Luigi Bautista Bautista said.
He also added that "NLEX Corporation will always be ready to contribute to helping solve Metro Manila's daily traffic bottlenecks and alleviating the traffic woes of motorists during the holidays."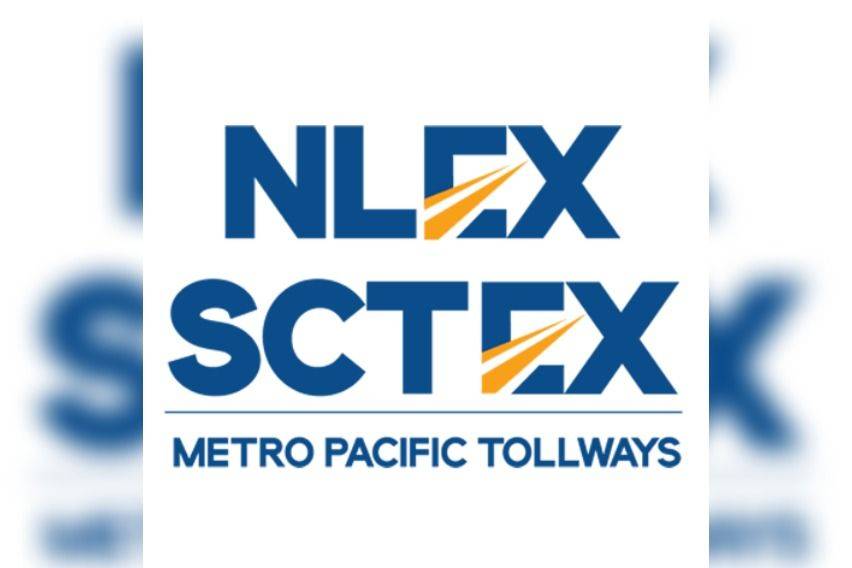 Further, they are also considering "barrier up" procedure after their dialogue with the Toll Regulatory Board (TRB) to ensure faster traffic flow during expected traffic surges.
Such move means the RFID lane barriers will be kept raised and its subscribers need not stop and go during their passage even as the scanners continue to operate and record the toll transactions.
Photos from NLEX Corporation
Also read:
RFID usage on NLEX, SCTEX gains support from LGUs
NLEX assures effective implementation of cashless payment scheme