No Number Coding for Prov'l Buses over Xmas Holidays
The Metropolitan Manila Development Authority (MMDA) announced that it will lift the number coding scheme for provincial buses starting today, December 23, until January 2 of next year.
The lifting of the ban helps ensure that public transportation will be readily available for the influx of passengers who will be going home to their respective provinces during the holiday season, the MMDA said.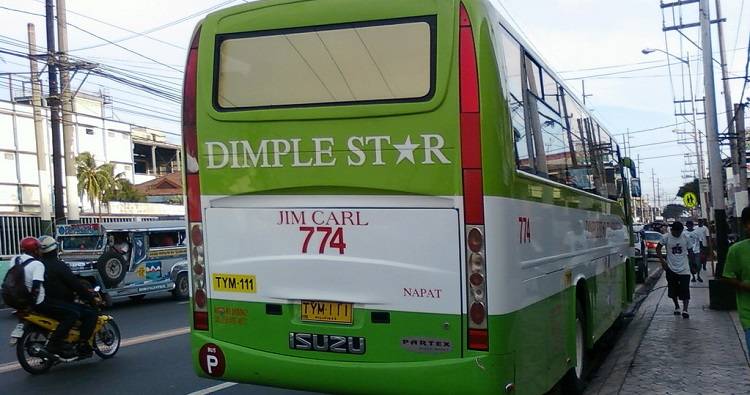 ©flickr.com/photos/noctiscaelumversus13
In a memorandum dated December 16, the MMDA said number coding, also known as the Unified Vehicle Volume Reduction Program (UVVRP), will be lifted for provincial buses on December 23 to 24, 26 to 27, and 31, and on Jan. 2, 2020.
Number coding is also lifted on all vehicles on December 25 (Christmas Day), December 30 (Rizal Day), and January 1 (New Year's Day).
The agency has also suspended number coding for other public utility vehicles (PUVs) and private-owned cars on December 23 to 25 and December 30 to January 1.
"In order to accommodate more passengers during the holiday season going to provinces and back, the implementation of the (UVVRP) or Number Coding for provincial buses is hereby lifted," according the memorandum.
The memo also reminds MMDA traffic enforcement officers not to apprehend any provincial buses on the said dates.
Below is a copy of the MMDA memo announcing the suspension of the number coding scheme for the holidays.
©pna.gov.ph