Not Just English, Filipino: Driver's Licensure Exam to be Available in Other Dialects Too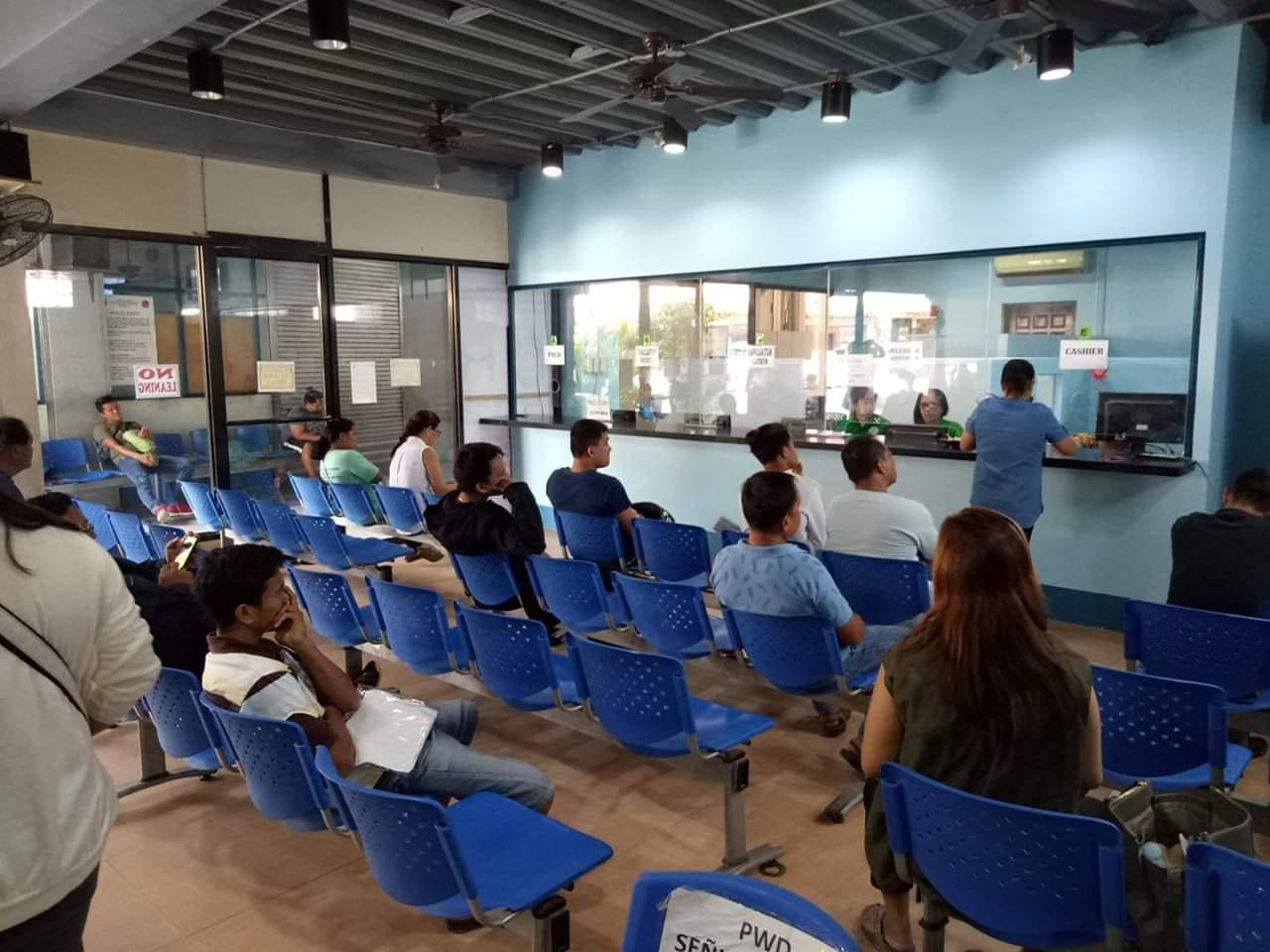 Soon, Driver's Licensure Exam can be read not just in Filipino or English, but also on Visayan and Mindanaoan dialects too.

Such move shall be made after the Department of Transportation (DOTr) Secretary Arthur Tugade has ordered the Land Transportation Office (LTO) to make the driver's licensure exam available in English, Filipino or the language most common in the region.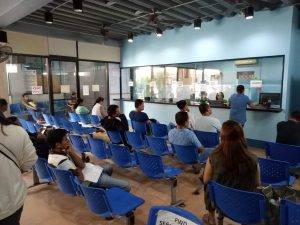 From Facebook.com/LTO-Region-VII

Based on Department Order 2020-003, which was issued Valentine's Day 2020: "In the interest of justice and for the effective enforcement of land transportation laws, the DOTr recognizes the need to afford examinees the opportunity to fully comprehend the Driver's License Examination." Tugade, said that the initiative is a product of his dialogue with Davao Oriental 2nd District Representative Joel Mayo Almario, which proves that no one has the monopoly of ideas in the road sector. "Sa isang pulong, hiningi ni Cong. Mayo na isalin sa iba't-ibang lenggwahe ang examination questions. Napakagandang suhestyon nyan kaya bakit hindi natin tatanggapin at ipatutupad?," Tugade said. Further, the initiative is targeted to put into consideration those who will be taking their exams in the Visayas and in Mindanao, and those who cannot understand either English or Filipino. "The written examination for driver's license should not be limited to two languages -- English and Filipino. What if they will conduct the test in Visayas and in Mindanao, and those poor countrymen of mine cannot understand Tagalog and cannot fully understand English?" Tugade said during the Asia CEO Forum last 26 February 2020. "I instructed the LTO, all examinations shall now be done in English, Tagalog, or the local language of the examinee." The mandate complies with Article 14, Section 7 of the 1987 Constitution, which provides that "for purposes of communication and instruction, the official dialect of the Philippines are Filipino and, until otherwise provided by law, English. The regional dialect are the auxiliary official dialect in the regions and shall serve as auxiliary media of instruction therein." Directors of the LTO's regional offices have 30 days to provide a translation of the driver's license exam in their respective regional languages from the effectivity of the order. Meanwhile, LTO Assistant Secretary Edgar Galvante said that they have already created teams tasked translate the exam into each of the major languages. Each draft translation will be validated by experts of the language. "We have already created a team for each of the major dialects. The assigned team will translate the driver's license examination. The translation will be checked by experts of the language to ensure that the terms are accurate and official," Galvante claimed. The department order shall take effect 15 days following the publication in the Official Gazette or in a newspaper of general circulation.
Also read: