October 16 Quake Leaves PHP86-Million Worth of Infra Damage in Mindanao: DPWH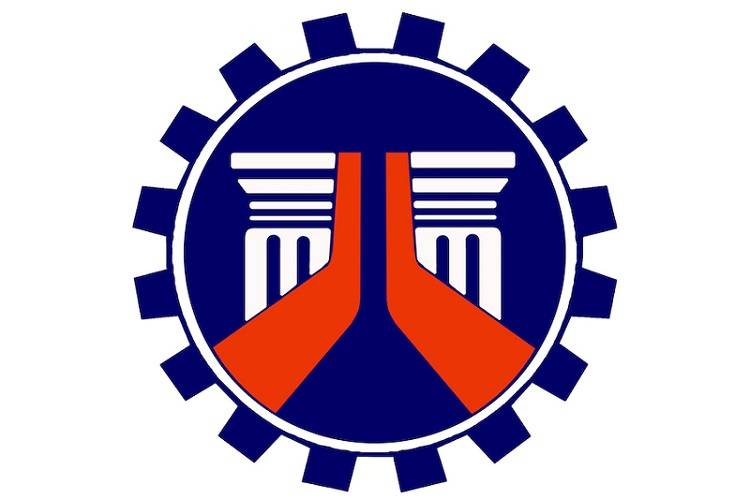 The recent earthquake in Mindanao last October 16 has left a total of PHP86 million worth of initial damage in public infrastructures.
In a report by the Department of Public Works and Highways (DPWH) Region 12, despite all major roads and bridges in the region remaining passable, some infrastructures were partially damaged and are continuously being monitored due to the occurrence of aftershocks.
Upon inspection, cracks were noticed in the bridge bank protection of Olandang Bridges 2 and 3 along Midsayap-Makar Road, on the bridge abutment of Malupog and Malitubog Bridges along Banisilan-Guiling Road, on the bridge bank protection of Arizona and Upper Panicupan Bridge along Dualing-New Panay Road, and Dualing-Baliki Silik Road in North Cotabato.
Other affected bridges were Buayan Bridge along Digos-Makar Road in Sarangani and Upper Silway Bridge along Albert Morrow Boulevard in South Cotabato.
Maintenance crew were also quick to install barricade and warning signs near the reported road slip along Marbel-Makar Road and Makar Kiamba Road in South Cotabato, and Maitum-Lake Sebu Road in Sarangani.
Meanwhile, the Hall of Justice in Sadaan, Cotabato has the severest damaged building component in need of full rehabilitation.
Minor cracks on the walls of Aleosan District Hospital in Dualing, Cotabato were also observed during the ocular inspection assessment.
Among the school buildings that suffered damage in the region are Dilangalen National High School, Southern Christian College, and Notre Dame of Midsayap College in North Cotabato, and New Isabela Elementary School, San Emmanuel National High School, and President Quirino National High School in Sultan Kudarat.
In light of DPWH Secretary Mark Villar's directive for an immediate response, DPWH continues its efforts to coordinate with district offices on updates about infrastructure damage within their jurisdiction and conduct damage assessment on major roads and bridges, as well as public schools and buildings.
"We are encouraging each and everyone to contact our office to report vulnerabilities and request rescue operations. Together, let us address the outcomes of the tremor that jolted Mindanao," Villar said.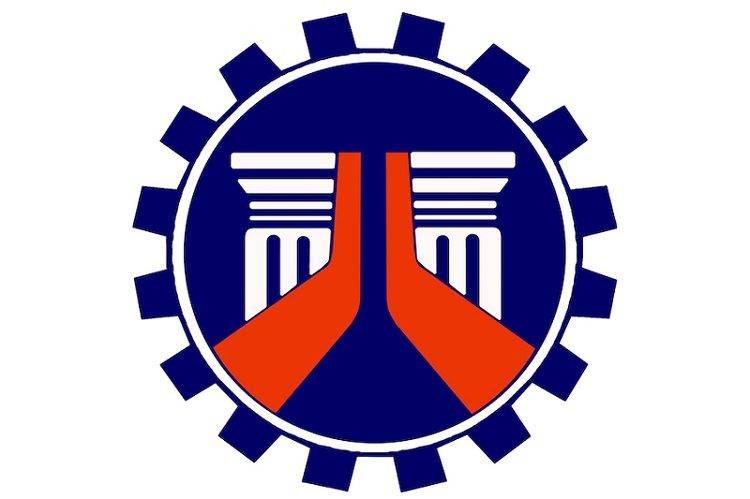 Car Articles From Zigwheels
News
Article Feature
Advisory Stories
Road Test