Oil Companies Announce Price Rollback This Week
Good news to all motorists: oil companies have rolled back the prices of most petroleum products starting last Saturday, November 24, from PHP2.20 per liter for diesel products and PHP1.10 per liter for gasoline.
According to Manilastandard.net: "We will decrease the prices of gasoline by P1.10 per liter and diesel by P2.20 per liter effective noon of 24 November 2018," Phoenix Petroleum said in its advisory last Friday, November 23.
As of today, the companies that have announced oil rollbacks aside from Phoenix Petroleum are Seaoil Philippines, Shell, and PTT Philippines.
World Oil Prices Decline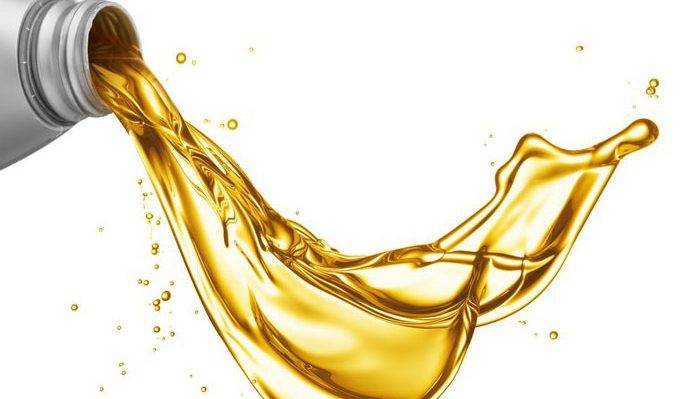 The price rollback came after world oil prices declined.
"The market is weak and will likely remain so for the rest of the year due to excess supply in the market," the Department of Energy said in its latest monitoring report.
The rollback also precedes a meeting by the Organization of Petroleum Exporting Countries (OPEC) in Vienna that will take place on December 6.
US Influencing Saudi Arabia?
According to Manila Standard, US President Donald Trump is putting on "heavy pressure" on Saudi Arabia to make oil prices low.
Fiona Cincotta, senior market analyst at City Index trading group said: "Although most analysts claim that this has to do with supply overhang and increased production from Russia and Saudi Arabia, the bottom line is that the US President keeps pushing for lower prices."
It was reported that President Trump thanked Saudi Arabia for "low prices" and passed over the Central Intelligence Agency's (CIA) report on Saudi's Prince Mohammed bin Salman's participation in the murder of journalist Jamal Khashoggi.