Oil Companies Makes Another Round of Across-The-Board Price Cut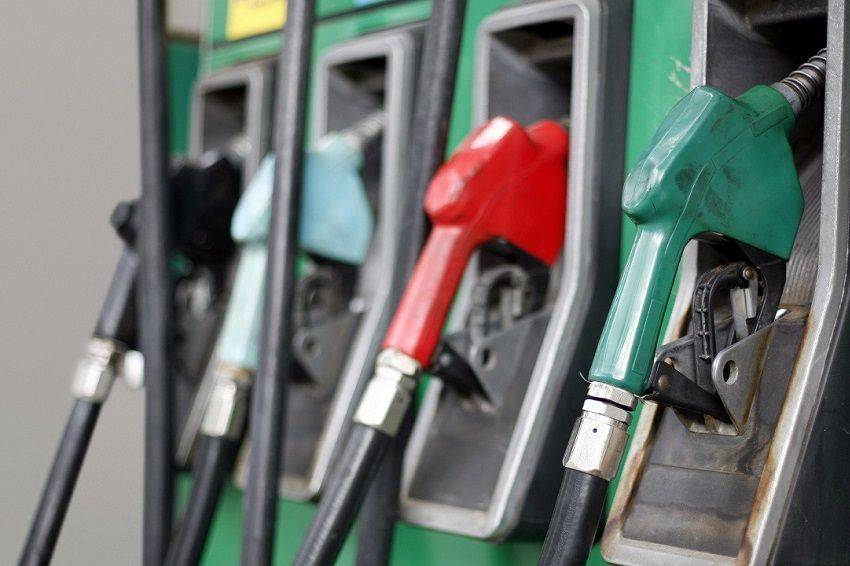 Oil firms have implemented a big-time price rollback on all their products by the pump to welcome the month of March. On Sunday, March 1, independent oil company Cleanfuel slashed their prices by P1.60 per liter on diesel and P1.40 per liter on gasoline.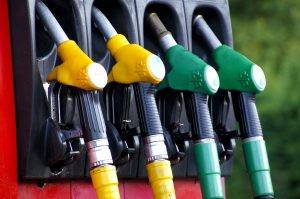 Meanwhile, Pilipinas Shell had conducted similar price adjustment as of Tuesday, March 3 6AM, while also cutting down price of kerosene by P1.65/liter.
Also read: