Oil Companies Continue to Drop Prices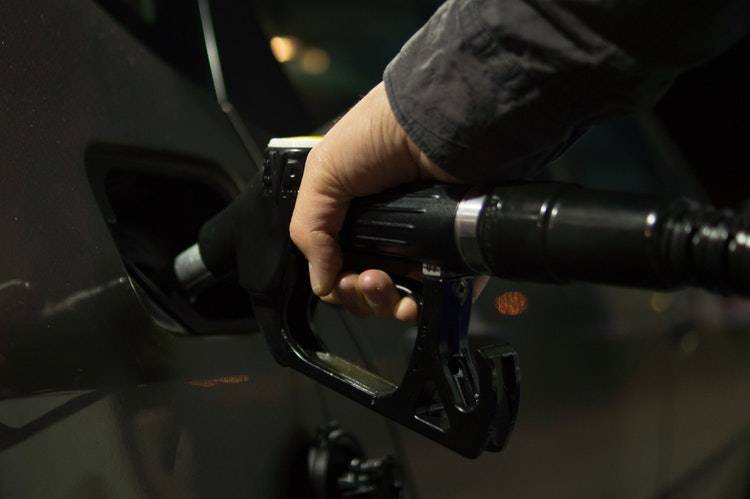 As the world economy continues to dwindle down due to the effects of the dreaded Severe Acute Respiratory Syndrome-CoronaVirus (SARS-COV), oil firms continue to cut down prices of all their products by the pump.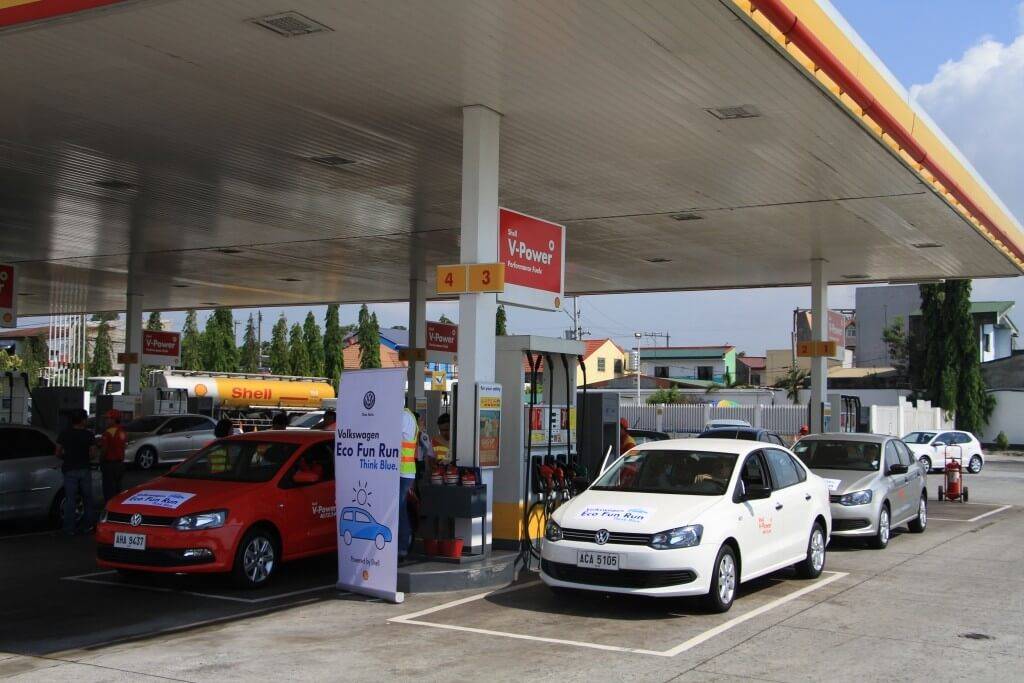 Shell Philippines and Cleanfuel both made their announcements over the weekend, with the former leading the price rollback for this week. For Shell Philippines, they would slash P2 per liter of gasoline products, P1.95 per liter on kerosene and P0.50 per liter on diesel come 6AM, tomorrow (Tuesday March 31) .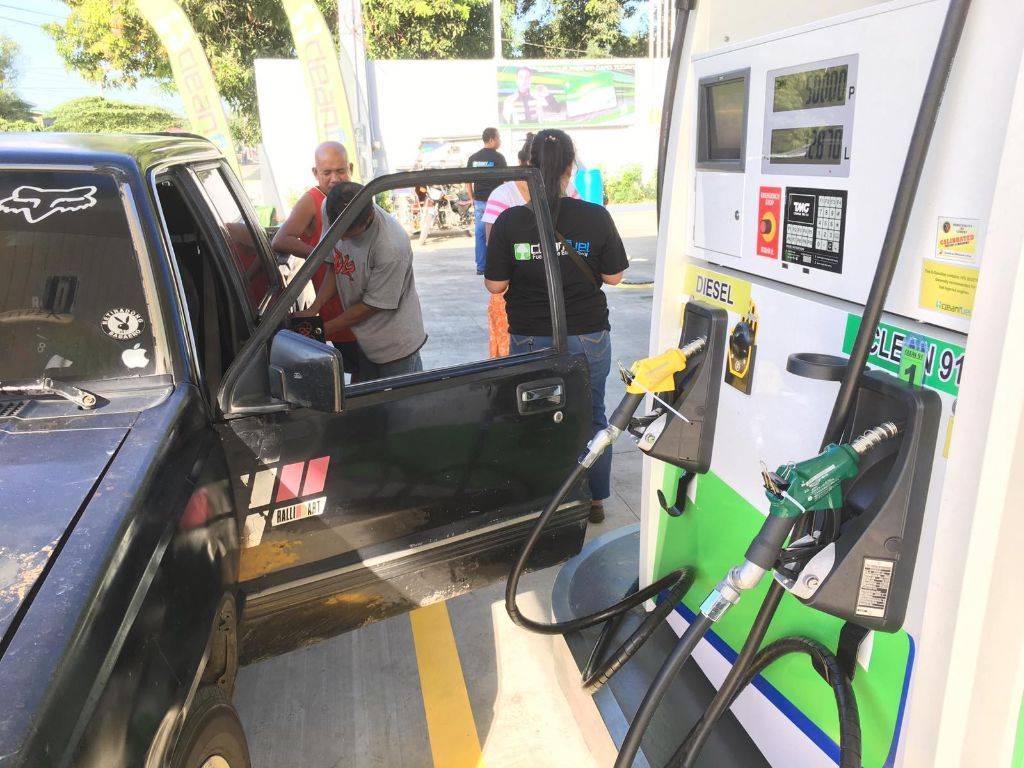 Independent oil giant Cleanfuel will also similarly cut the prices of their gasoline and diesel on the same day, at 8AM. Other oil players are expected to follow suit. During the past weeks, companies decreased their prices by as much more than P4 per liter.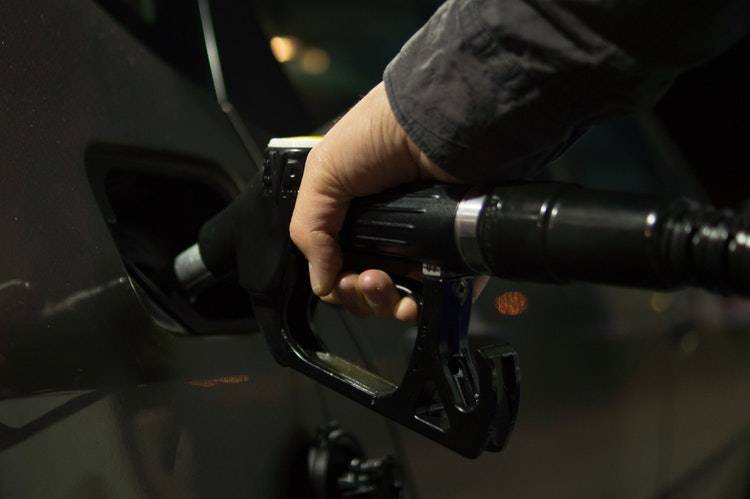 Also read: