Oil Companies to Impose 2nd Big-Time Price Cut for March
Oil firms over the weekend announced another round of big-time rollback on fuel prices across all their products by the pump.
Independent fuel company Cleanfuel led the price adjustment, saying that they will cut the prices of diesel by P0.75 per liter and Gasoline by 1.20 per liter.
The fuel price decrease was implemented Sunday, March 8, 2020 at 4:01 PM.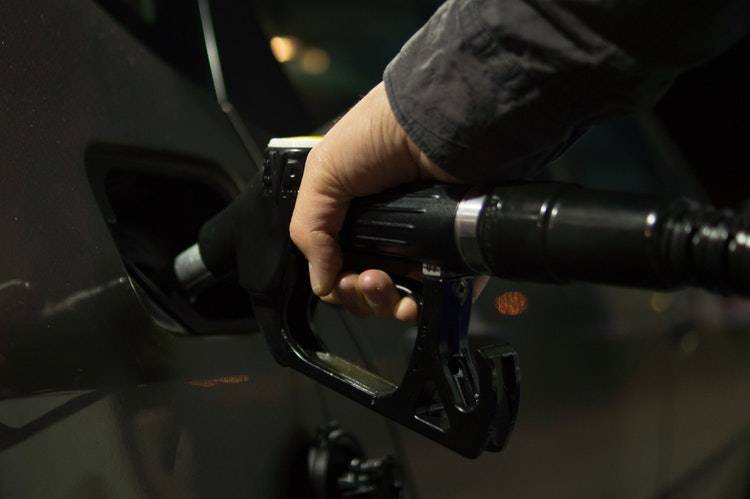 Meanwhile, oil giant Pilipinas Shell will also made similar movement on prices come Tuesday, March 10.
Aside from the two products, Pilipinas Shell will also slash P1.05 per liter on kerosene.
Other oil firms are expected to follow suit.
Last March 2, oil firms have implemented a big-time price rollback.
Companies have slash their prices by P1.60 per liter on diesel, P1.40 per liter on gasoline and P1.65 per liter on kerosene.
Also read: