Oil Firms Slows Down RollBack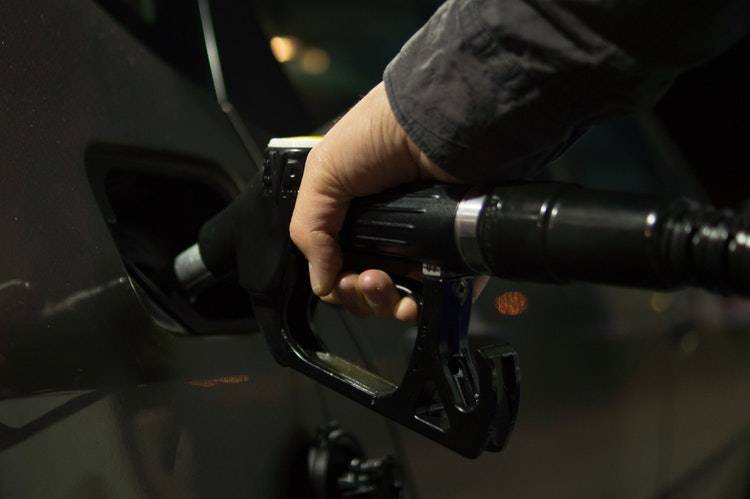 Oil companies continues to dive as it continues to implement another round of price rollback.
Shell Philippines has announced the across-the-board price rollback,to be implemented starting 6AM tomorrow.
Based on the announcement, kerosene will have the biggest price cut with P0.75 per liter, followed by diesel with P0.70 per liter and lastly, gasoline by P0.35 per liter.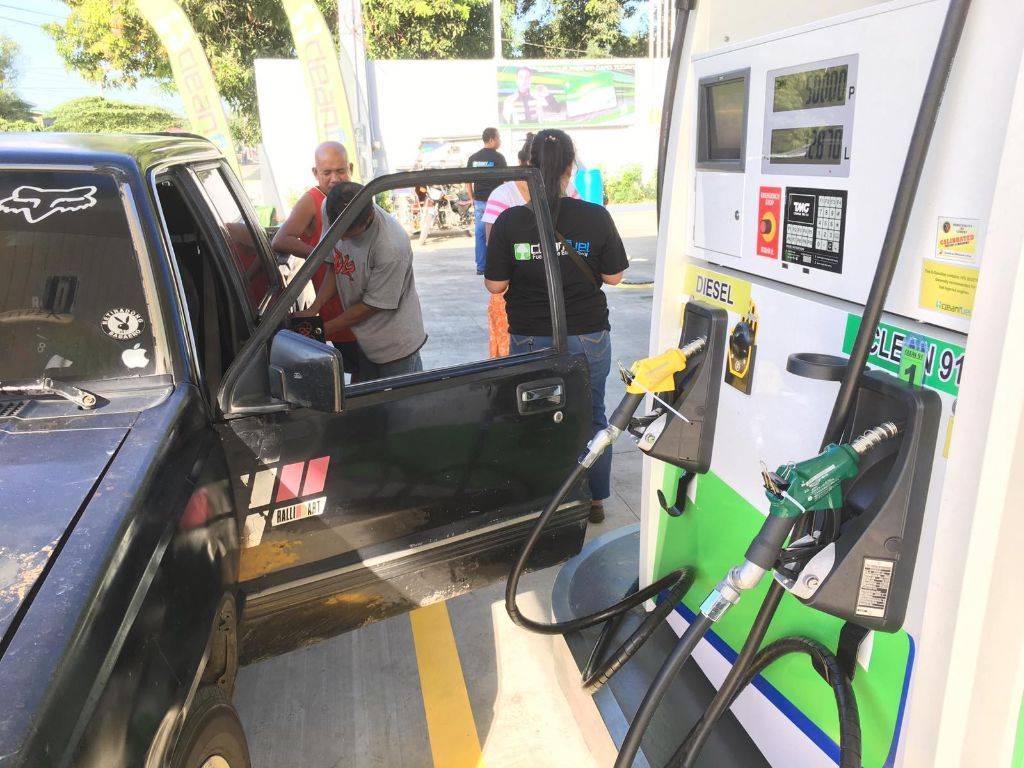 Meanwhile, Cleanfuel implemented a P6.30 per liter on Saturday (April 4, 2020 at 8:01am).
Other oil firms are expected to follow suit.
The said price movement is not relatively minute compared to those made last month.
The biggest decrease in price has breached the P4 per liter mark. At least P12 per liter has been slashed on the prices of products by the pump out of the five consecutive adjustments made.
Also read
Oil Firms Implement Huge Pump Price Cuts Anew
Car Articles From Zigwheels
News
Article Feature
Advisory Stories
Road Test