Oil Firms to Implement Mixed Price Adjustments Starting Tomorrow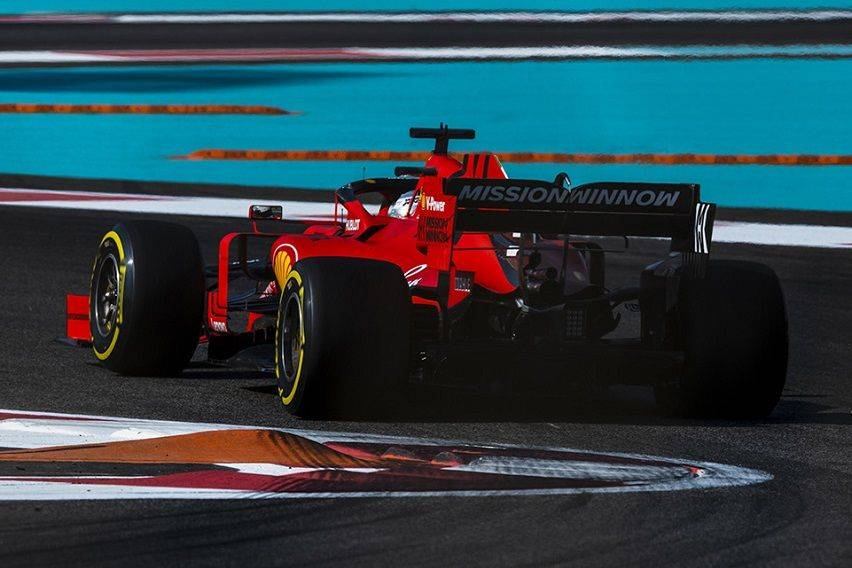 Oil companies will be adjusting their products this week starting tomorrow.
In its advisory, Pilipinas Shell will jack up the price of gasoline products by PHP0. 25 per liter while decreasing the prices of kerosene (PHP0.40 per liter) and diesel (P0.10 per liter) respectively come 6 AM, Tuesday, October 15.
In a separate advisory, Total (Philippines) announced it will implement the same adjustments also on October 15 at 6 AM.
Meanwhile, independent fuel company Cleanfuel shall implement similar adjustments on a later date, on Wednesday, October 16.
A few weeks back, most oil firms increase PHP2.35 per liter by the pump on petrol products while diesel prices rose up to PHP1.80 per liter.