Oil Price Rollback Scheduled Tomorrow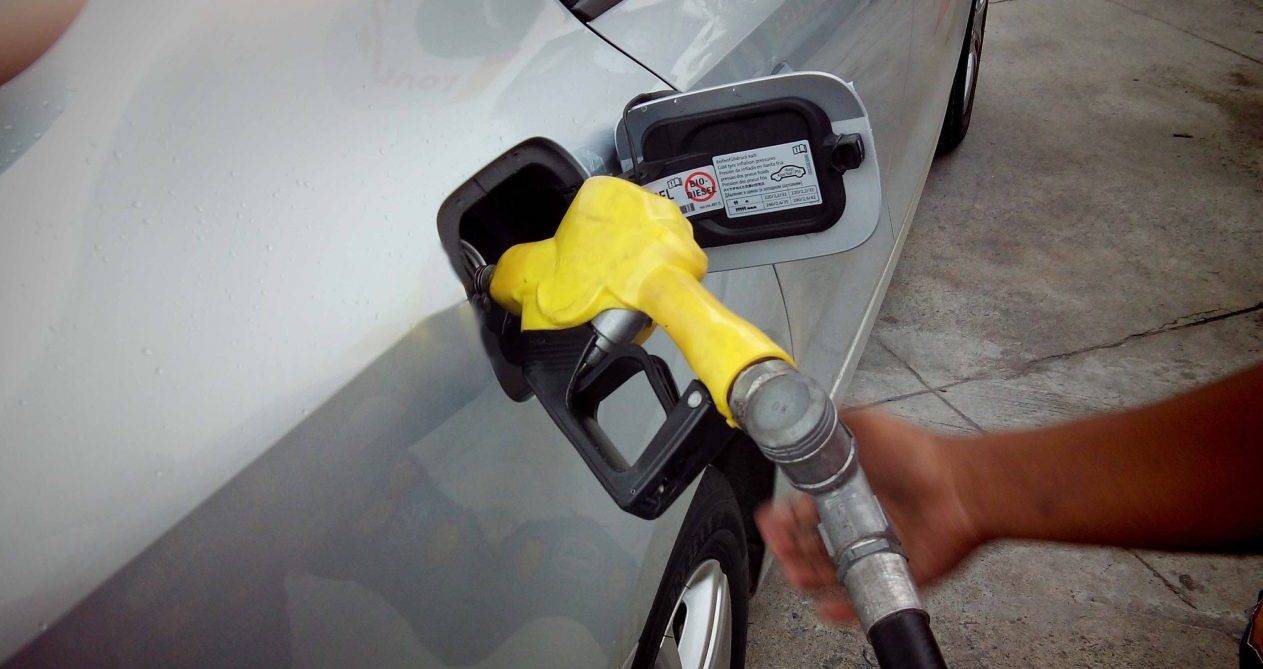 If you can, fill up on fuel tomorrow as petroleum companies have started to announce a rollback on their products then.
First to announce the rollback at around 8 AM today is independent oil company PTT Philippines, with its gasoline prices going down by PHP0.25 per liter and diesel at PHP0.10 per liter at 6 AM tomorrow, Tuesday, October 22.
Total (Philippines) then announced just before noon today that it will also adjust its prices by the same rate and at the same date and time tomorrow as well.
Other petroleum companies are expected to follow suit as well.