Oil Prices Go Up by As Much As P1/Liter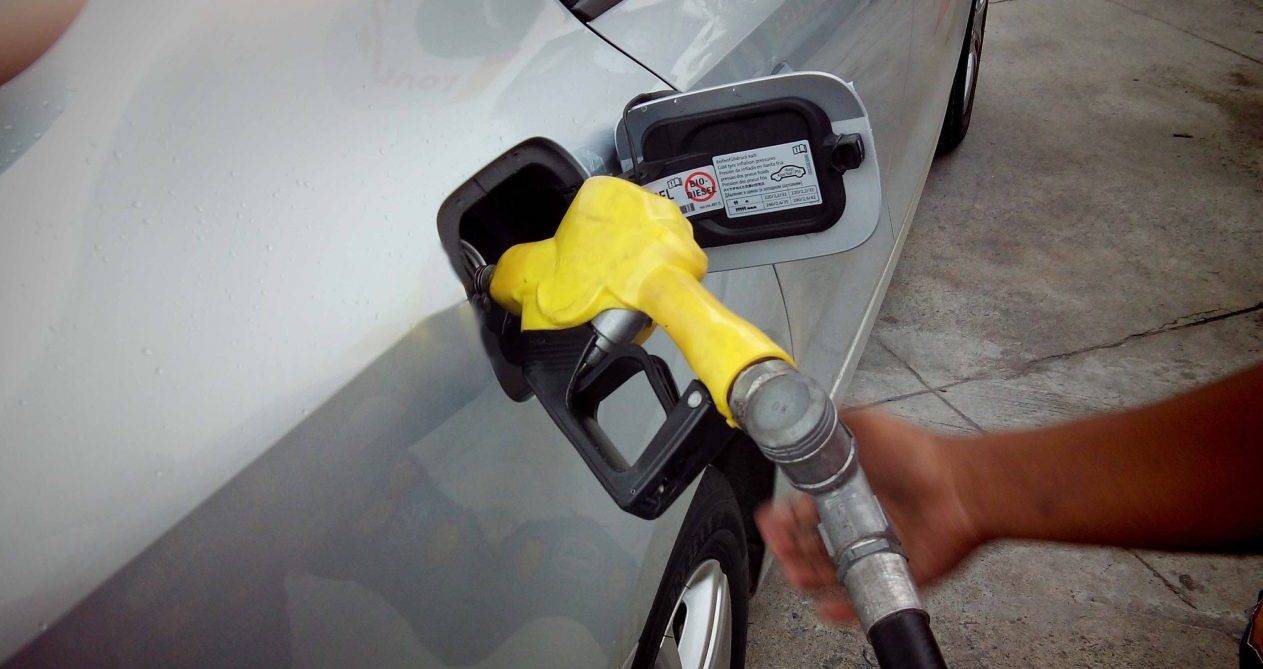 What goes up must go down; and with the movement of world prices going up, oil prices increased by as much as P1 per liter this week.
Unioil Philippines confirmed this in its weekly oil price adjustment announcement:
The rise in oil prices marks the end of the oil price rollbacks that the country has been experiencing for two consecutive weeks. Last May 14, there was a price rollback of P1.25 per liter for gasoline and P0.30 per liter for kerosene. Diesel prices, however, remain unchanged according to Manila Standard.
World prices went up last week after the continued tension that has been building up in the Middle East. Strategist Greg McKenna told CNBC.com:
""Al-Falih and the UAE both put paid to suggestions of increasing production over the weekend and then President Trump essentially telling Iran to bring it on was a perfect short-term storm for oil prices."
Despite this, Saudi Energy Minister Khalid al-Falih indicated that the allied oil-producing companies and Organization of the Petroleum Exporting Countries (OPEC) are planning to lower the crude prices "gently". Meanwhile, OPEC has indicated that they can still support the prices this year.