Opel Designer Erhard Schnell, 92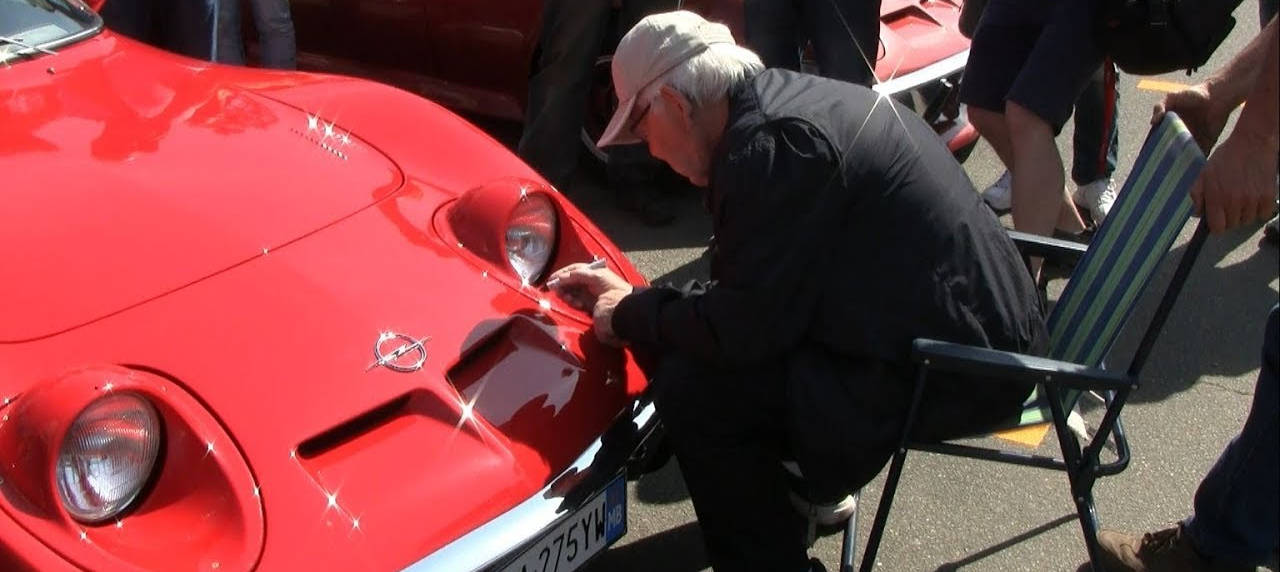 Are you a fan of Opel's car designs? Then you should probably know that Erhard Schnell, father of the Opel GT and many other iconic models, passed away last weekend in Trebur, Hesse. The designer, who celebrated 50 years of Opel GT with classic car fans at the Hockenheimring, was 92 years old.
Known for his sense of humor, Schnell studied commercial graphics in Offenbach before he pursued a career in designing. After he completed his art studies, he became an apprentice graphic designer at Opel and became head of the newly-established Advanced Studio. He was credited for designing the curved lettering of the Opel Kapitän and Rekord.
Youtube
Schnell perfected his skill in 1961 at the GM Tech Center in Detroit. He started to develop the first concept vehicle from a European automobile manufacturer in 1962. He solidified his ideas and opened in Rüsselsheim in 1964. His experimental GT came out, and its dynamic silhouette took on the form of the "Coke Bottle Shape". It was introduced at the world premiere at the IAA in 1965, and after three years, first Opel GT came out fresh from the assembly line. The vehicle almost resembled the smooth lines of a contemporary Corvette, and became a big hit.
Schnell, who has created epoch-making icons such as the GT, CD, GT2, and TECH1, was also responsible for the first generation of the Opel Corsa. He was also credited for the design of the ultra-aerodynamic Opel Calibra. According to Schnell, the coupé was a , "a new, modern design language. I had complete freedom with the styling."
Youtube
The workaholic Schnell continued to work even after he left Opel in 1992. When he was asked when he planned to retire, the designer replied: "Not at all. I simply transferred my work to my home and designed the garden or my house. I also often paint in watercolours. I will never be able to stay away from it completely. "
Many of Schnell's designs have been preserved, and can be seen on the walls of Opel's Design Studio. Some of the sketches that can be found there reflected the spirit of the age. And "behind a futuristic vehicle, that appears to float, a rocket is rising into the sky."