Over 20 NLEX-SCTEX Projects Completed in 2018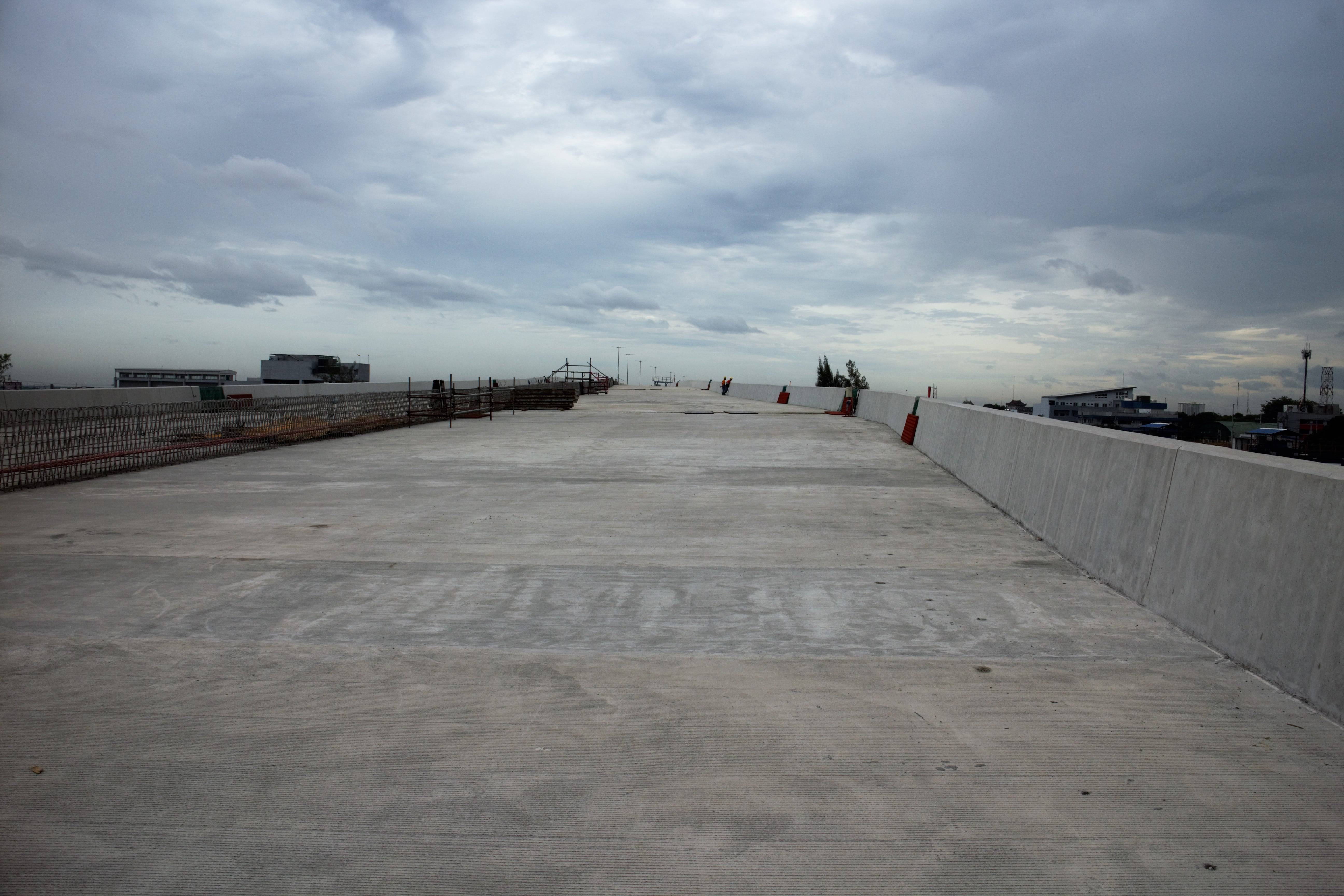 The NLEX Corporation had a very productive 2018 after it has completed some 20 projects in the North Luzon Expressway (NLEX) and the Subic-Clark-Tarlac Expressway (SCTEX).  
"2018 was a productive year for us as we were able to build more roads that helped us provide travel convenience and establish stronger relationships with our stakeholders," Metro Pacific Tollways Corporation (MPTC) President and CEO Rodrigo Franco claimed.  
MPTC is the holding company of NLEX and SCTEX.  
Franco said that among the biggest NLEX-SCTEX projects accomplished in 2018 are the new Mabiga Interchange, Santa Ines-Magalang Exit, and the additional lane in San Fernando Northbound Exit.  
Mabiga now has a full diamond interchange as MPTC created new access ramps with entry and exit toll plazas and constructed the Sta.Ines-Magalang Exit to provide direct access to local roads in Magalang, Pampanga. Apart from that, it also added another lane at the San Fernando Northbound Exit to lessen traffic bottlenecks especially during rush hours.  
To improve the mobility of commuters coming to and from barangays Paso de Blas and Mapulang Lupa, they have also placed a new pedestrian and tricycle overpass in Mapulang Lupa.  
The group also made drainage enhancements along the roadway in Balintawak and Meycauayan, to lessen flooding issues in the area along the roadway.  
The NLEX Corporation repaired overpasses, interchange bridges in Sta. Rita and San Simon, including the Candaba Viaduct to ensure motorists' safety.  
Augmentation in the SCTEX were made such as the installations of LED lights, variable message signs, emergency call boxes, impact attenuators or crash cushions and reflective delineator plates for motorists' protection and guidance.
The Mindanao Avenue, which has grown to be a busy thoroughfare and has provided motorists a convenient alternative entry and exit to NLEX, was equipped with three new traffic lights to accommodate left-turning vehicles from NLEX going to Valenzuela and provide safer travel to those bound for the service roads, especially during nighttime.  
Further, the company has designated more electronic/RFID payment lanes, and enabled the display of Easytrip balances in all NLEX-SCTEX payment lanes.  
The NLEX Corporation have planted bougainvillea saplings at the median area of NLEX spanning 23 kilometers from Burol, Balagtas in Bulacan to San Fernando City in Pampanga.  
Meanwhile, Franco said that they are welcoming 2019 with optimism.  
"Continuous improvement, whether in infrastructure or service, has been and will always be our focus. 2019 will be even better for everyone as big-ticket projects are set for completion this year," Franco noted.    
Among the projects Franco is referring to are the additional toll lanes in San Fernando, Mexico, and Angeles; the expanded connecting ramps of NLEX-SCTEX; the new NLEX Drive & Dine service facility; and the highly-anticipated elevated expressway--the NLEX Harbor Link Segment 10 that is designed to provide direct access between the Manila Port and the northern provinces of Luzon via NLEX.