Partners Volvo Cars and China Unicom to Develop 5G Technology in China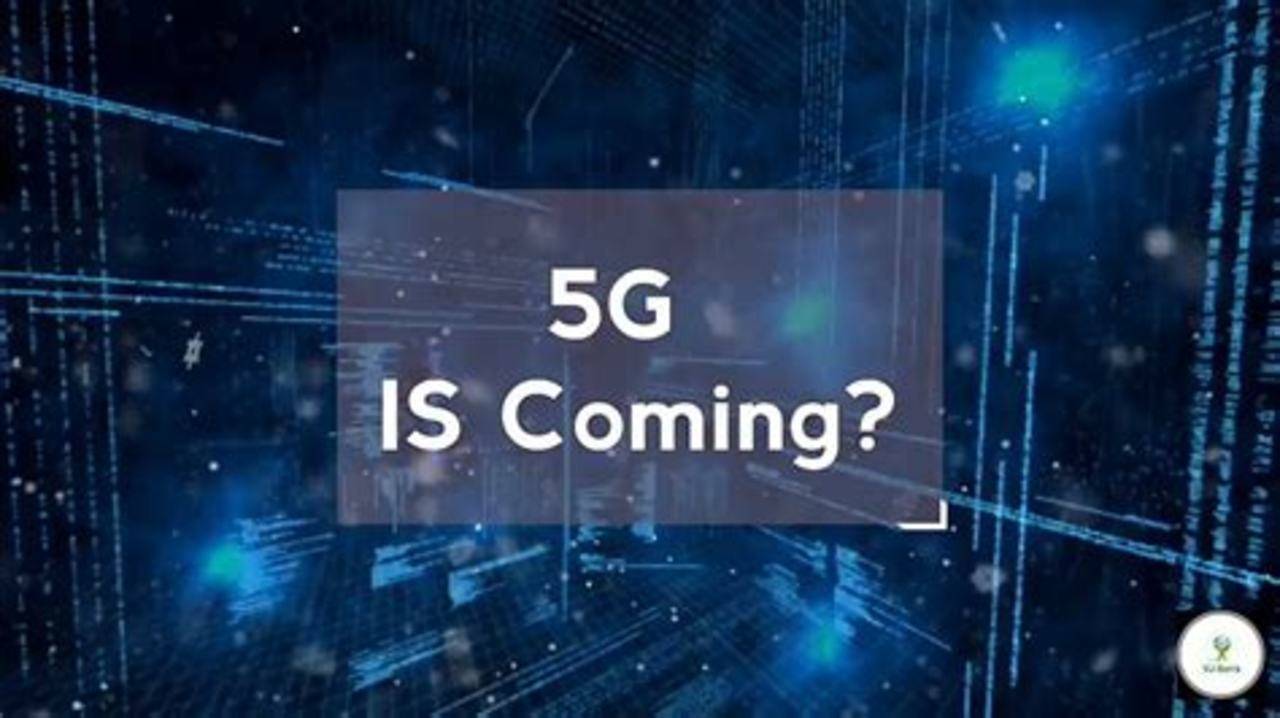 A long time ago, the use of 5G mobile network technology for communication looked more like a concept for a science fiction conference. Now, it's one of the most importat plans of Geely's Volvo Cars and Telecom provider China Unicom in their quest to test and develop automotive applications for mobile network technology, 5G.
Taken from Youtube
5G mobile technology, compared to its 4G predecessor, is the fastest, with a higher data capacity and lower response time. This allows data to be transferred to and from cars faster.
"Volvo has been a leader in realising the potential of connecting our cars to enable new features and services such as detecting and sharing locations of slippery roads between vehicles," said Henrik Green, Chief Technology Officer at Volvo Cars.
"With 5G, the network performance is improving to allow for many more real-time critical services that can help the driver be safer and get a smoother and more enjoyable ride," he added.
Taken from Youtube
How does this apply to drivers on the road? Let's say you're on the road, and there was an accident a couple of kilometers ahead. Having data connected to 5G can make it faster to warn you of an impending traffic ahead, and can suggest different routes you can use to avoid it. This not only helps you avoid the stress of waiting it out in traffic, but it also makes things safer for you and your passengers.
Another example is looking for parking spaces. Using traffic cameras, cars may communicate with parking lot sensors to help locate vacant parking lot spaces within the area. Or it can inform you where the safest exits and entries when merging with traffic.
Thus, 5G allows users to experience the best of what intelligent internet connection has to offer, and helps support the emerging vehicle-to-everything (V2X) technology of the future.
"As an innovation leader in the 5G area, China Unicom is committed to create new information infrastructure and solutions in the area of intelligent internet connection with the best experience to the users," said said Mr. Liang Baojun, Vice President of China Unicom.
"5G will fully enable the development of automatic driving, improve the safety of driving and bring a new experience by building a collaborative service system of 'people, vehicles, roadway, network and cloud'," he added.