Petersen Automotive Museum Goes Digital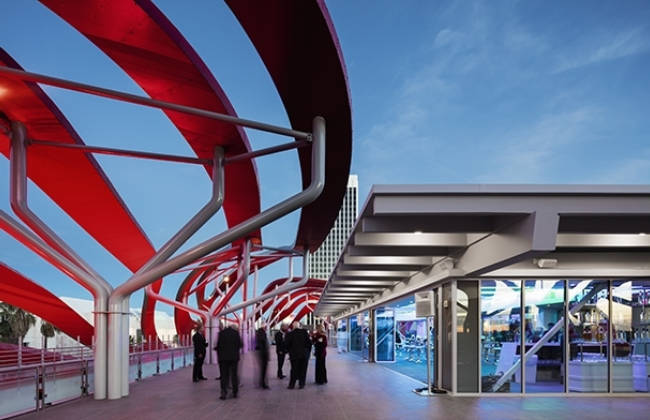 The Coronavirus has forced many museums to close down; but this isn't the case with the Petersen Automotive Museum.
Known for showcasing the automotive culture of California and Los Angeles, the museum continues to educate the public by going digital—for now.
The museum, which normally opens its gates to 400,000 visitors annually, closed down following the California Safer at Home order, and recommendations from the CDC and Los Angeles County.
It's a safety measure for them, and "the best way to protect their staff, patrons, and volunteers, while also supporting public health officials in their efforts to slow the spread of COVID-19."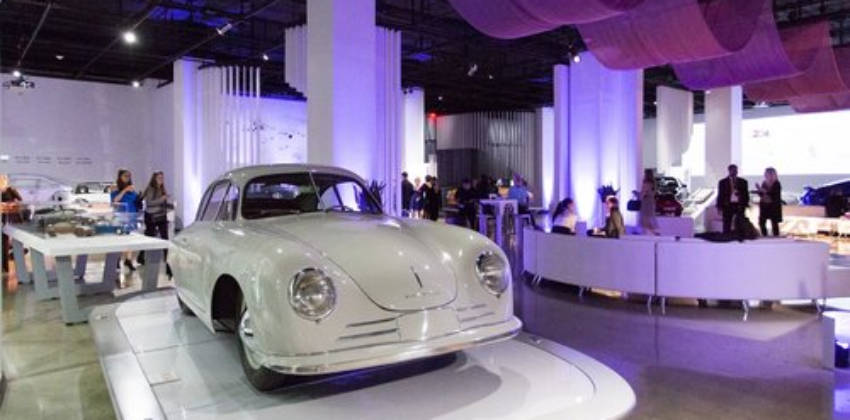 Despite closing down temporarily, the museum continues to produce content almost daily. It has a weekday online educational programming, and also offers free, downloadable worksheets and coloring sheets for students. So far, more than 9,000 students and parents have tuned into the educational programming livestream, and around 16,000 have downloaded the worksheets and coloring sheets.
Moreover, the museum also opened a themed Virtual Vault tours three times a week. This provides visitors access to rare and never-before-seen vehicles hidden inside the museum's vault. So far, the virtual tour has garnered more than 21,000 views.
Petersen is also planning to include spotlight videos with celebrities and car industry leaders like Lance Stander, Henrik Fisker, and Jay Ward. The museum also plans to host a virtual cars and coffee every last Sunday of the month.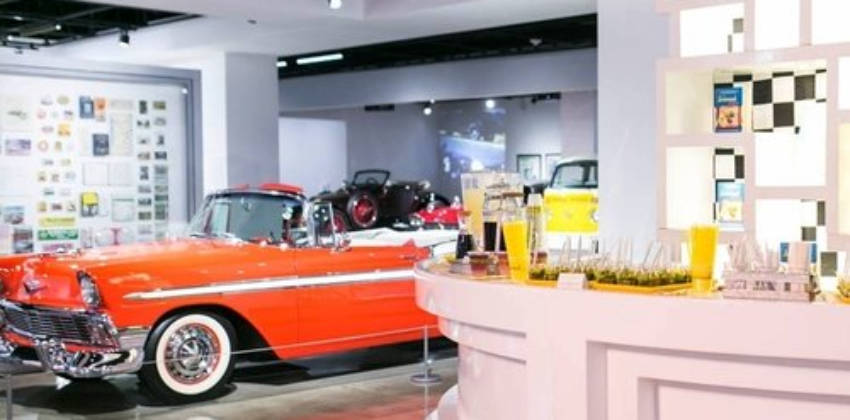 The Petersen Automotive Museum is one of the largest such museums in the world. Started by publishing magnate and philanthropist Robert Petersen and his wife Margie, the museum aims to "celebrate the entirety of automotive history, industry, culture and artistry in Los Angeles, the most car-centric city the world."
You can learn more about the Petersen Automotive Museum's free online digital Vault tours and educational programs by visiting www.petersen.org/online-education.
You can also visit the Petersen Automotive Museum to view its exhibits and other programs at www.petersen.org.
Also Read: