Petron launches 'Namamasko PO!nts' raffle promo
Petron has launched its latest raffle promo wherein a total of five million Petron Value Card (PVC) points will be given away in weekly raffle draws.
KEY TAKEAWAYS
How much is Petron giving away for its Namamasko Po!nts raffle promo?
The oil giant is giving away five million Petron Value Card points in weekly raffle draws.
How many winners are drawn per week?
Petron will draw 500 winners of 10,000 PVC points per week until December 31, 2022.
The local giant said that 500 PVC owners have a chance to win 10,000 PVC points every week until December 31, 2022 under the 'Namamasko PO!nts' raffle promo.
In a statement, Petron explained that all Petron products namely Blaze 100, XCS, Xtra, Turbo Diesel, and DieselMax fuels; Blaze Racing, Rev-X, and Sprint 4T/2T lubricants; and Gasul 11-kilogram, seven-kilogram, 2.7-kilogram and Elite are included in the Namamasko PO!nts promo with no minimum purchase required.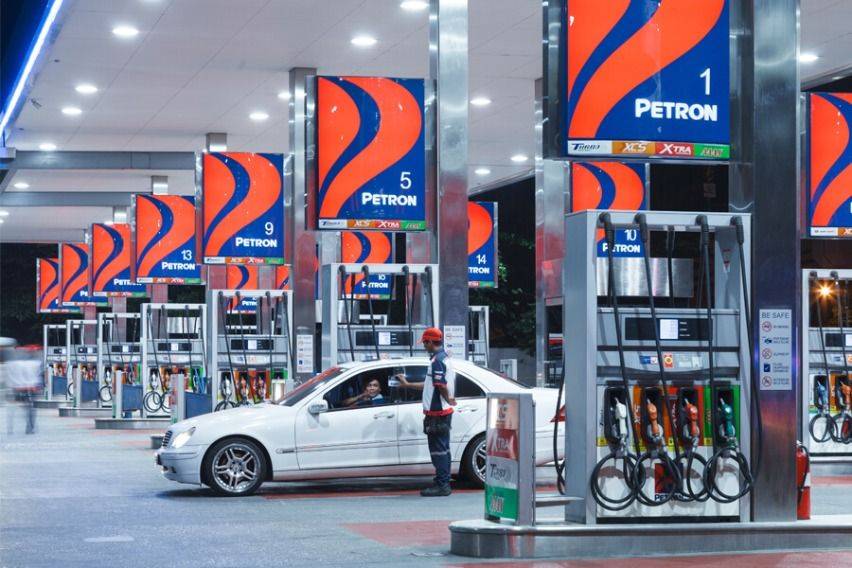 Petron said that e-raffle entries are earned for every single receipt transaction from participating service stations. The number of e-raffle entries is printed at the end of the receipt, and details are sent to the registered mobile number or to one's PVC mobile app. The e-raffle entries are doubled if the cardholder has a registered PVC mobile app.
To ensure the participant's eligibility to join the Petron Namamasko PO!nts promo, they can also scan the QR Code on the receipt and update the contact details (mobile number, complete mailing address, and email address). Customers with incomplete PVC registration details shall be disqualified.
Raffle draw winners will be subject to verification and the 10,000 PVC points will be credited to their PVC account once validated. Weekly draw winners will be announced on Petron Corporation's official social media pages. PVC points are not convertible to cash but are transferable to another registered PVC cardholder.
To note, PVC is a loyalty card that lets clients earn points for every purchase of Petron products. The points can be used to pay for purchases at Petron service stations, or to redeem rewards such as mobile phone load or airline miles.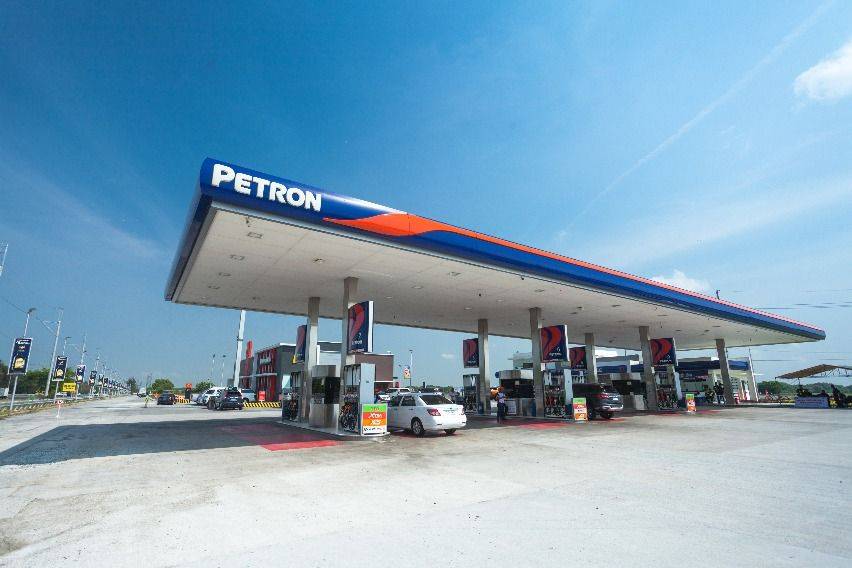 Additionally, eligible members who meet the monthly purchase requirements can avail themselves of free personal accident insurance as well as free towing and roadside assistance.
Further, exclusive privileges and discounts on automotive, dining, and travel or leisure products and services at partner establishments are also accorded to PVC cardholders.
Photos from Petron
Also read:
Petron, Paymaya to raffle off year's worth of fuel
Petron taps Brandon Vera to be the face of Rev-X diesel oil line
Petron Reveals Latest Lube Product Line in Petron High Temperature Protection
Car Articles From Zigwheels
News
Article Feature
Advisory Stories
Road Test