Petron throws support behind MIAS, IRBF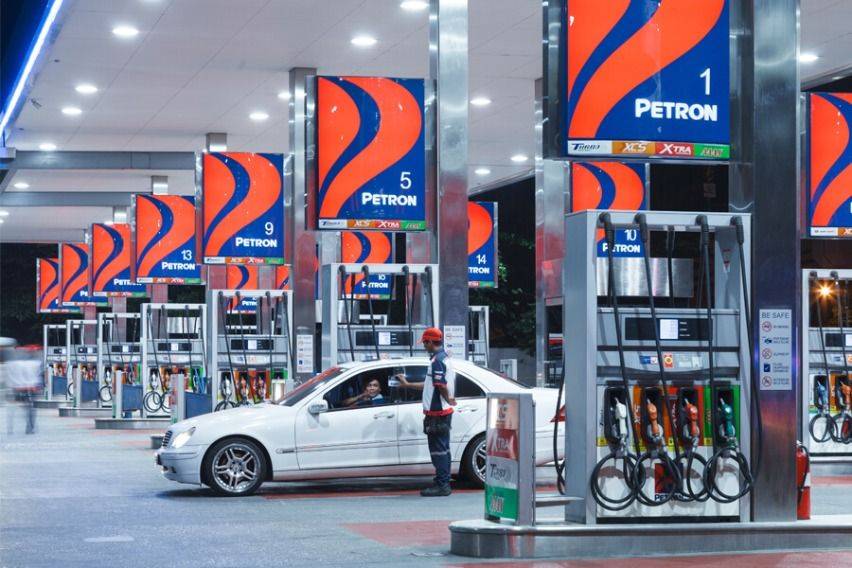 Petron Corporation has thrown its support on two of the most-awaited on-site motoring-related events in the Philippines for 2022.
KEY TAKEAWAYS
What are the two events that Petron will be supporting for 2022?
These are the Manila International Auto Show and Inside Racing Bike Festival and Trade Show.
When are the events going to be held?
MIAS will be on April 7-10 while IRBF will be on March 25-27.
In a statement, Petron said that it further strengthens its support to the forthcoming Manila International Auto Show (MIAS) and Inside Racing Bike Festival and Trade Show (IRBF) so that car lovers and motoring enthusiasts "can once again enjoy the excitement of the country's biggest auto and motorcycle shows."
In the two events, the company will highlight its theme, "Petron Panalo ang Pilipino" to underscore its solidarity with Filipinos and the shared aspiration "to rise up and recover from the challenges of the past two years."
On April 7-10, Petron, who will serve as co-presenter, will have booths installed at the lobby and main hall. In the lobby, MIAS visitors will be welcomed by a rally-car display in the lobby while guests at the main hall can visit the service station setup and participate in games and other activities.
Aside from that, the company will be the presenter for the Custom and Car Classic Competition that will showcase around 50 cars from different eras.
At the IRBF (slated March 25-27), Petron will be showcasing its Sprint 4T motorcycle engine oils, which according to the firm, is specially-formulated for Philippine road conditions.
In addition, the latest BMW motorcycles will be displayed on-site and exciting games have been prepared for the event.
"As the country's leading oil company, Petron takes pride in being the biggest oil player and only remaining refiner in the country with the local capability to formulate world-class products to meet the diverse fuel needs of Filipino motorists. Unlike other industry players, Petron — as a Philippine-based company — has the management flexibility and technical competence to create quality products that meet the needs of our countrymen, from motorcycle riders to tricycle and jeepney drivers, as well as everyday motorists and owners of high-performance vehicles," Petron shared.
"Having served the fuel needs of the country for almost 90 years, only Petron has a deep understanding of the unique driving conditions on Philippine roads. Its R and D (research and development) team is constantly striving to create diverse products that will deliver optimum efficiency for every type of vehicle," it added.
Photos from Petron
Also read:
MIAS to make an exciting return on April 7 at World Trade Center
Petron assures fuel supply for Odette-hit provinces as infra damage reaches P448.9-M
Petron supports 2021 Highway Run with Mad Dog Motorcycle Club