Petron throws support on 2022 Highway Run
Petron Corporation has thrown its support anew in celebrating the 15th anniversary of high-displacement motorcycles being allowed at expressways.
KEY TAKEAWAYS
When was the 2022 Highway Run held?
The 2022 Highway Run was held last September 24, 2022.
How many riders participated in the event?
Per Petron, around 500 riders joined the event.
Last September 24, the Mad Dog Motorcycle Club initiated the 2022 Highway Run. Around 500 riders from participating motorcycle clubs dropped by at Petron stations at San Pedro, Laguna in the South Luzon Expressway and at Pura Tarlac along Tarlac-Pangasinan-La Union Expressway to receive tokens from the oil firm.
The event was to celebrate the opening up toll roads in the country for motorcycles with engines that are 400cc and up. It can be recalled that the Toll Regulatory Board under the Department of Transportation granted the petition on September 28, 2007.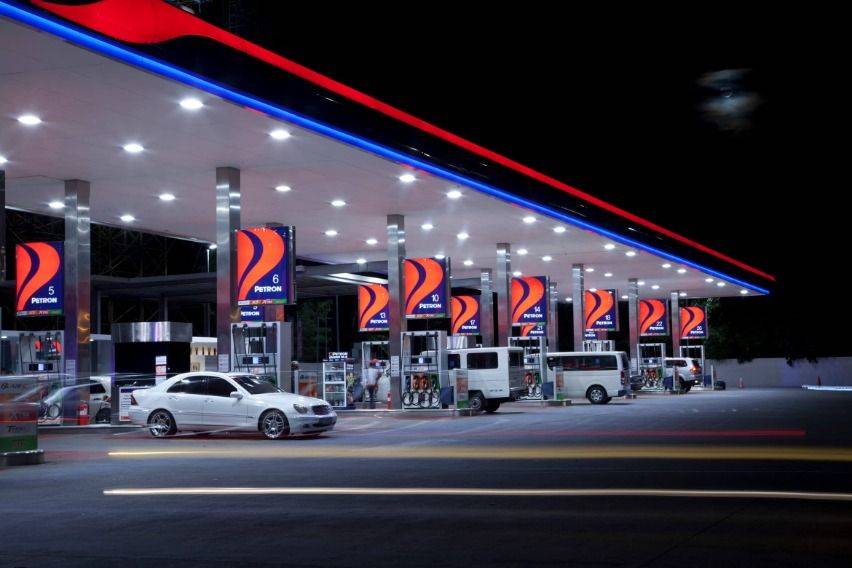 "The two-wheel community appreciates the special focus of Petron, particularly in the products and services that are customized for our needs. For example, bikers can enjoy the exclusive motorcycle lane at Petron stations that makes fueling up safe and hassle-free. Also, they have developed products formulated for motorcycles. And, of course, the convenience stores, food establishments, and clean facilities at Petron stations are good stopovers during our rides. Plus, with Blaze 100, we really enjoy our rides more because it brings out the best from our bikes," Mad Dog President Dustin Andaya was quoted as saying.
Petron Blaze is the only 100-octane gasoline engine in the country. According to Petron, the said fuel "perfectly complements motorcycle engines that are designed to operate at higher engine speeds and higher power output." It also meets the Philippine and European fuel quality standards and is Euro 6-compliant.
"Favored by knowledgeable motorcycle enthusiasts, Petron Blaze Euro 6 delivers the following advantages and benefits: improved fuel efficiency, powerful engine performance and acceleration, guaranteed cleaner engines on just one full tank, improved combustion with its unique fuel and additive formulation, significantly reduced harmful emissions, and reduced maintenance costs," the company said.
"Having served the fuel needs of the country for almost 90 years, Petron has a deep understanding of the unique driving conditions on Philippine roads, with Petron fuels and lubricants designed to meet the motoring needs of everyone," it added.
Photos from Petron
Also read:
Petron supports 2021 Highway Run with Mad Dog Motorcycle Club
Mototesto, Petron to stage Overland Expedition: Pacific Coast Challenge in Oct.
Petron throws support behind MIAS, IRBF
Motorcycle Articles From Zigwheels
News
Article Feature
Advisory Stories
Road Test