Petron Wants You to Be 'Fuel Wise' with New Campaign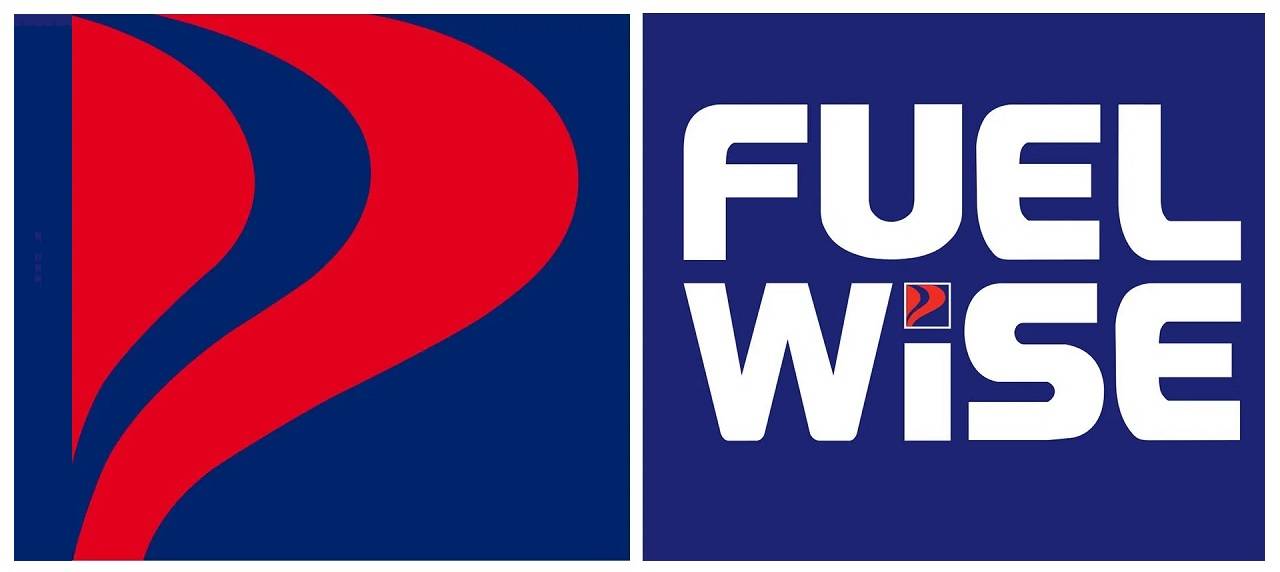 Petron, the only Filipino-owned major oil company, launched a new campaign that aims to help motorists boost the safety, fuel efficiency, and dependability of their vehicles.
Dubbed the 'Fuel Wise' campaign, Petron's new advocacy encourages its customers to ensure the proper maintenance of their vehicles and use high-quality fuel to get good fuel mileage and other benefits out of their car. Petron offers the following 'Fuel Wise' tips:
ROAD SAFETY: Going for a long drive? Aside from checking your engine and gears, remember to take note of emergency hotlines and emergency stops on major highways.
CAR CARE: Replacing clogged air filters regularly can improve engine performance and increase acceleration time and gas mileage.
FUEL EFFICIENCY: Did you know that having the right tire pressure provides less road friction and less road friction means less fuel consumption?
FUEL QUALITY: Cheaper price does not guarantee quality. The few pesos you save today may end up costing you more tomorrow.
CONSUMER PROTECTION: Always ask for your receipt.
With the launch of Petron's latest campaign, road users will see road safety reminders, car-care advice, fuel-efficient driving tips, and fuel recommendations in electronic billboards as well as banners and streamers in strategic locations.
Petron is also giving away stickers to motorists nationwide to enjoin more people to participate in the advocacy.