Philippine Arena Interchange to be reopened this weekend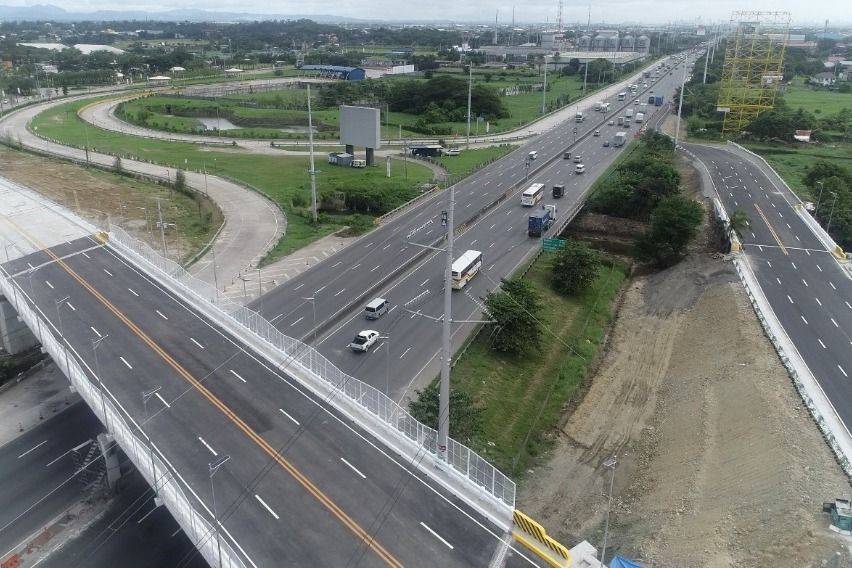 Starting this weekend, the Philippine Arena Interchange in Bocaue, Bulacan will be reopened to the public, the NLEX Corporation announced.
The announcement comes after the said road, which is part the North Luzon Expressway, was closed to traffic because Philippine Arena was used as the government's "We Heal As One" quarantine facility.
Starting August 1, the interchange will require contactless transactions by way of RFID as the NLEX Corporation's way to reduce possible COVID-19 contraction.
To help motorists shift to cashless payment at toll plazas, the tollway company will put up RFID installation sites at the Philippine Arena Interchange. Motorists who are paying for cash will be required to have an RFID installed on their vehicles before entry/exit.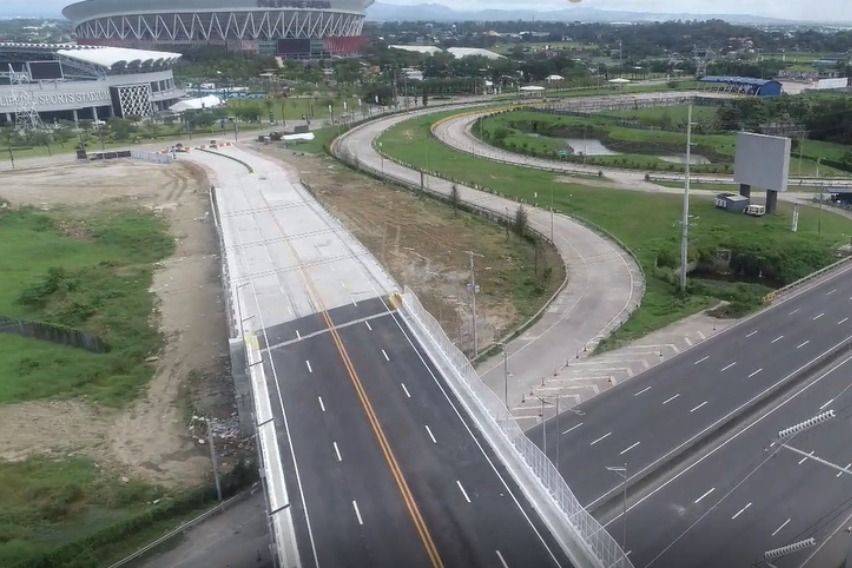 "The interchange is surrounded by a mega quarantine facility, a prospective terminal for northern provincial buses—both are inside the Philippine Arena complex, and a molecular testing laboratory located at the western portion. For everyone's safety, we are implementing the RFID-only policy at the interchange. This would ensure physical distancing through cashless payments," NLEX Corporation President and General Manager J. Luigi Bautista said.
The said initiative is in line with the government's directive for promoting cashless payments as well as the ongoing RFID interoperability project for a unified payment method in the country.
"We are committed to provide our customers with safer and innovative payment solutions such as the RFID. We have several installation sites within the expressway and even offer 24/7 RFID installation for those who are not available during specified business hours," Bautista noted.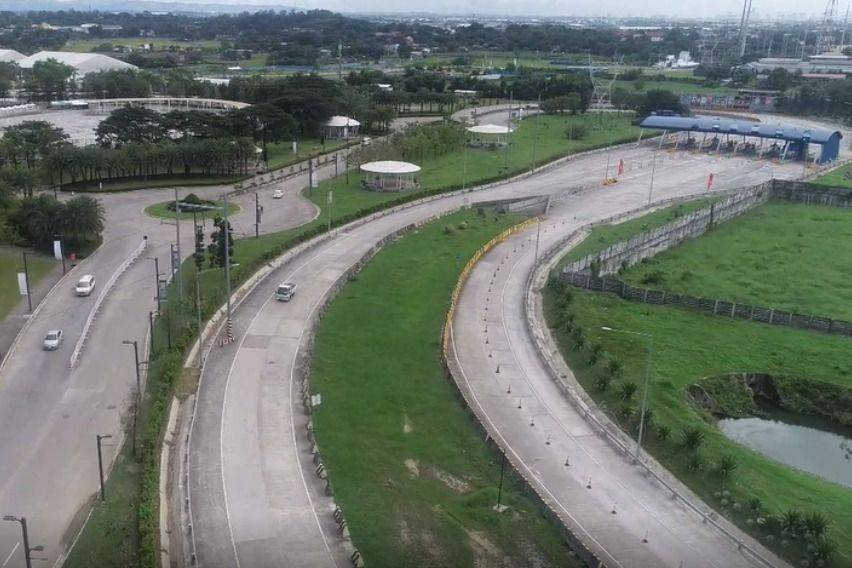 According to the NLEX Corporation, the reopening of Philippine Arena Interchange coincides with the recent opening of Tambobong Interchange, as they both promote the easing of traffic along Bocaue Interchange and along Governor F. Halili Road in Bocaue-Sta.Maria corridor.
The above-mentioned routes provide more access to motorists going to Sta. Maria, Angat, Pandi, and other towns in eastern Bulacan.
Photos from NLEX Corporation
Also read:
Following 2-month delay, NLEX C3-R10 Link to be finally completed mid-June
After 2-month delay, NLEX opens latest Harbor Link sections
Following 2-month delay, NLEX C3-R10 Link to be finally completed mid-June
Read All
Featured Articles