Philippine Auto Industry Remains the Fastest Growing in ASEAN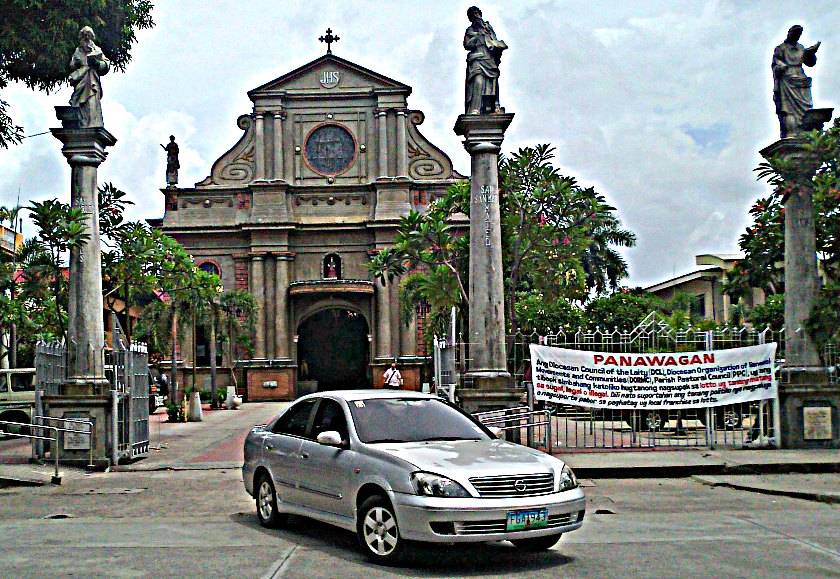 The Philippine auto industry remained the fastest growing in the ASEAN market in the first seven months of this year, according to the ASEAN Automotive Federation (AAF). According to the group, car sales in the country for the first half of the year reached 129,687, which is 26 percent more than its 102,917 performance in 2013. This figure is higher than most of its neighboring countries such as Vietnam (24 percent), Singapore (23 percent), Malaysia (3 percent) and Indonesia (2.7 percent). It also beat the region's largest car market, Thailand, which saw almost a 40 percent decline in motor vehicle sales in the same period.
Beating sales in the ASEAN
Motorcycle sales in the country also continue to increase, beating sales for two-wheeled vehicles in the region. The Philippines registered a 6.6 percent growth in the first six months of the year with 445,415 units sold, a significant difference from 417, 931 units sold from January to June of last year. The country's overall performance beat larger markets such as Indonesia (2.4 percent), Thailand (-18.5 percent), and Malaysia (-21.1 percent).
Local motorcycle assembly rises
The AAF data also showed that the country's locally produced motorcycles had a 23.1 percent growth with 53,237 units ready for export.  Local assemblers also manufactured 420,464 units over the first half of the year which were made for the country's consumption. Vietnam, however, remains the region's top motorcycle producer in terms of its 35 percent growth and its year-on-year increase in motor vehicle assembly.
An appetite for cars and motorcycles
International think tank and survey firm Nielsen said that such trends may remain the same for the next two years as the country's growing appetite for automobiles continues to grow. The
firm's survey last April
revealed that 76 percent of Filipino responders intend to buy a car in the next two years. Rommel Gutierrez, chairman of the Chamber of Automotive Manufacturers of the Philippines Inc., speculated that the country may sell 230,000 car units by the end of the year. Experts say that one of the factors in the rising demand for cars in the local market is the increasing number of middle class families in the country.