WHO PH: Over 90% of Motorcycle Deaths Didn't Wear Helmets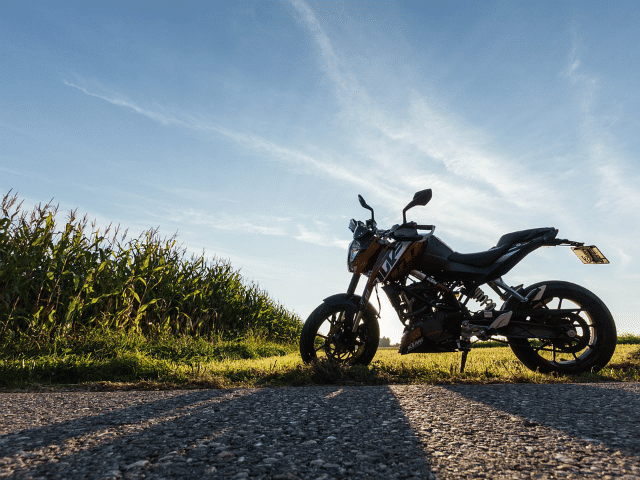 World Health Organization (WHO) Philippines recently met with representatives Philippine National Police–Highway Patrol Group (PNP-HPG), motorcycle clubs, and local government units (LGUs) to discuss some of their troubling findings on the country's road and traffic situation. Among the topics discussed is the worrisome number of fatalities involving motorcycle accidents.
According to WHO Philippines' Dr. John Juliard Go, there were a total of 11,264 deaths from accidents on Philippine roads. Around 5,970 or 53 percent of that number were riders or passengers of motorcycles, tricycles, and other two- or three-wheeled vehicles. From that total, more than 90 percent were not wearing helmets.
Go also shared the total number of injured motorcycle riders and passengers for 2016, which reached an astounding 28,694 for in all. In comparison, there were only 696 injuries from car accidents and 290 injuries from bus mishaps. Injuries involving tricycle accident reached 2,658 in all.
Dr. Go hopes that the data that he provided on behalf of WHO can be used to improve road safety in the country and increase awareness on the importance of wearing motorcycle helmets for riders and their passengers.
In a Facebook post, WHO Philippines shared that wearing a motorcycle helmet helps reduce risk of death by 40 percent and severe injury by 70 percent.
©ibtimes.com